In spite of all the outrage provoked by Ralph Lauren's outsourcing of the manufacturing of the U.S. Olympic uniform to China, and in spite of lawmakers from both sides of the aisle criticizing the American clothing company for sending work overseas, Republican nominee Mitt Romney has refused to take a stand, merely saying, "The Olympic Games are about the athletes ... and these other matters are extraneous, I think."
To people familiar with Romney's political career, his unwillingness to speak out may not come as a surprise. But when other politicians, both Republicans and Democrats, are taking a firm position on an issue that seems pretty clear-cut in a time when America's economy needs all the investment it can get, Romney's lukewarm stance, by comparison, appears even more bizarre.
Watch the video above to see that contrast.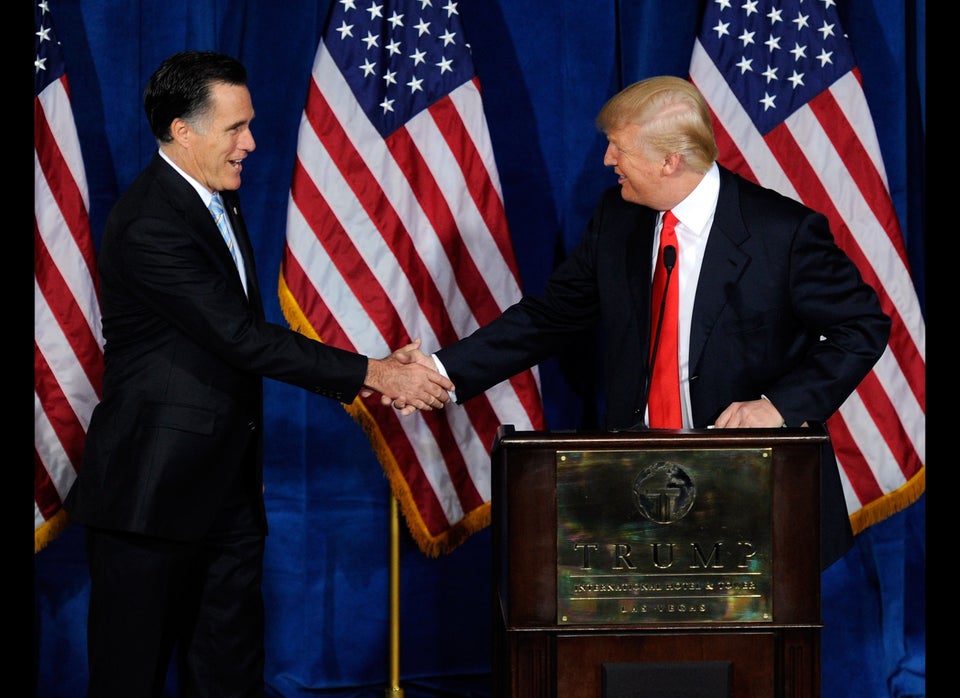 Mitt Romney's Greatest Hits
Popular in the Community