Mitt Romney argued that the Palestinian people ultimately don't want a peaceful settlement with Israelis and that pursuit of such a peace process would ultimately be feckless during a private fundraiser last May.
The video of his comments is the latest to emerge from a talk the Republican nominee made before a crowd of donors at the home of Marc Leder a wealthy private equity executive. The first to emerge had Romney accusing 47 percent of the country of being tax-avoiding, government-dependent, self-identified victims who would he could ignore because they would never support his candidacy. The latest, uncovered by Mother Jones, has Romney offering similarly blunt assessments with respect to foreign policy.
"I'm torn by two perspectives in this regard. One is the one which I've had for some time, which is that the Palestinians have no interest whatsoever in establishing peace, and that the pathway to peace is almost unthinkable to accomplish," Romney said. He went on:
I look at the Palestinians not wanting to see peace anyway, for political purposes, committed to the destruction and elimination of Israel, and these thorny issues, and I say, "There's just no way." And so what you do is you say, "You move things along the best way you can." You hope for some degree of stability, but you recognize that this is going to remain an unsolved problem. We live with that in China and Taiwan. All right, we have a potentially volatile situation but we sort of live with it, and we kick the ball down the field and hope that ultimately, somehow, something will happen and resolve it. We don't go to war to try and resolve it imminently. On the other hand, I got a call from a former secretary of state. I won't mention which one it was, but this individual said to me, you know, I think there's a prospect for a settlement between the Palestinians and the Israelis after the Palestinian elections. I said, "Really?" And, you know, his answer was, "Yes, I think there's some prospect." And I didn't delve into it.
The comments aren't exactly that far removed from conservative talking point with respect to the Middle East peace process, though the cynicism and directness is not usually what you get from Romney on the stump. The candidate had gotten in trouble for declaring that "culture" was what made Israeli's more successful that Palestinians. This seems to affirm his dim view of the Palestinian people.
And in that regard, the biggest political ramifications from this newest set of comments may be that they show Romney giving different messages privately and publicly. As Mother Jones reports:
[T]he Republican Party platform [5] does state unequivocal backing for this outcome: "We envision two democratic states -- Israel with Jerusalem as its capital and Palestine -- living in peace and security." The platform adds, "The US seeks a comprehensive and lasting peace in the Middle East, negotiated between the parties themselves with the assistance of the US."
Before You Go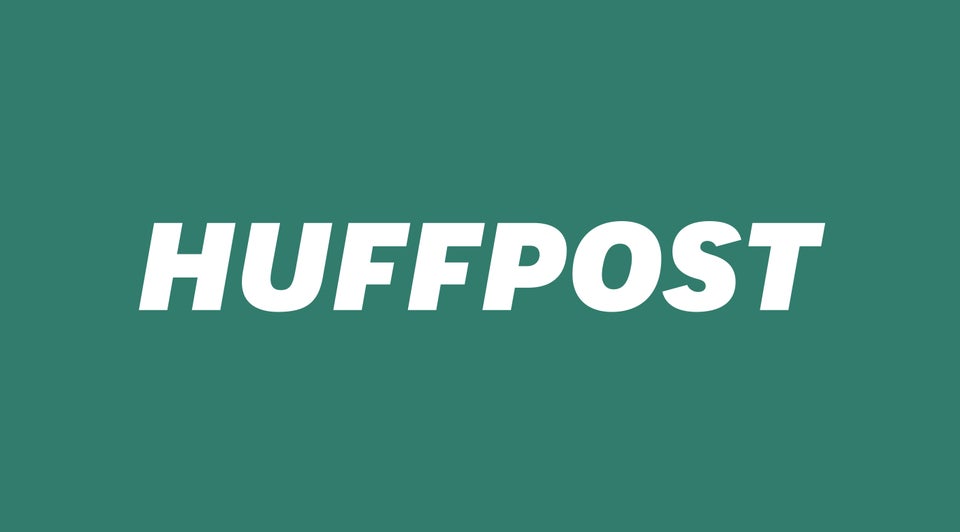 Polls: Obama vs. Romney
Popular in the Community