 While it's more ambiguous on the capital gains tax, Ryan's most recent budget proposal, for 2013, would still slash income and corporate taxes by $4 trillion, according to The New York Times. Ryan proposes offsetting that heavy loss of government revenue with $6 trillion in spending cuts over the next decade.
So who would end up losing funding? The Atlantic's Derek Thompson writes:
It's not just that Ryan would cut 40 percent from transportation, 40 percent from education and training, 30 percent from "income security" programs for the poor, and 24 percent from veterans, as Brad Plumer pointed out. It's that his long-term budget, if you project forward defense spending, would cut 91 percent from these and all other non-defense programs.
The latest Ryan budget does not specifically outline the fate of the tax on capital gains. But it's worth noting that before he announced his support for Ryan's budget plan, one prominent Republican attacked a complete elimination of the capital gains tax, on the very basis that people like Mitt Romney would pay nothing in taxes.
GOPers calling for Romney to release tax returns?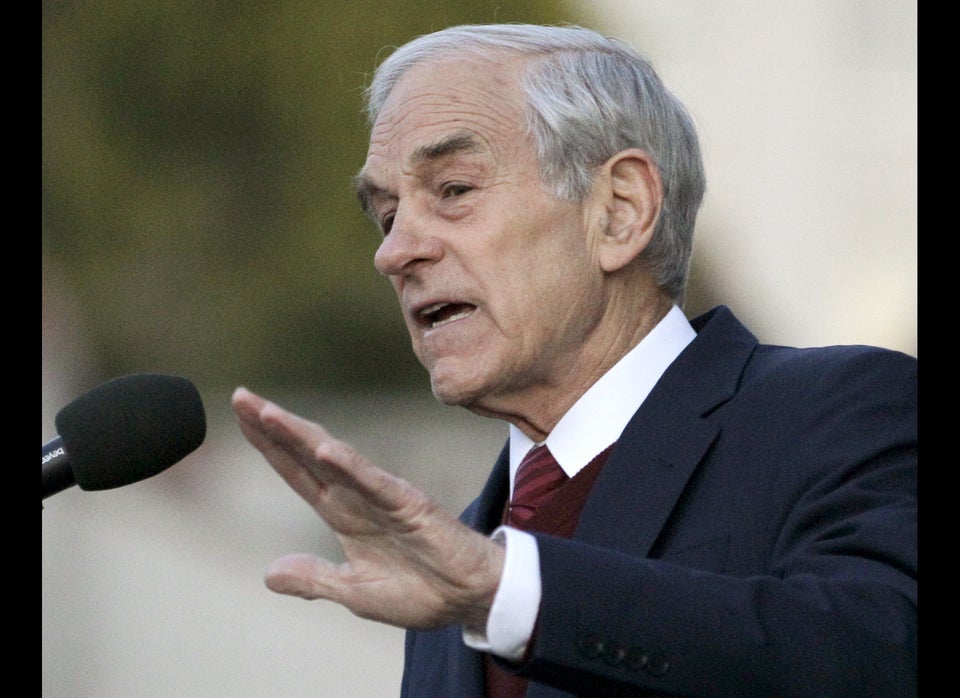 Republicans To Mittens: Release The Returns
Popular in the Community