Mitt Romney stuck firm to his pledge to cut federal funding for public broadcasting in an interview with Wolf Blitzer on Tuesday.
Romney's now-immortal line, "I like Big Bird!" became one of the biggest takeaways from the first presidential debate, and thrust "Sesame Street" and PBS into the center of the pop culture hurricane. PBS responded swiftly, denouncing the Republican candidate. Though Romney was mocked in many corners for telling moderator Jim Lehrer that he was unwilling to pay for public broadcasting in a time of austerity, he didn't back down from that vow when he appeared on "The Situtation Room." Cutting money for public media is, after all, a widely held goal in many circles.
Blitzer asked Romney if it was a "mistake" to raise Big Bird in the debate.
"The president is spending his time talking about saving Big Bird," he said. "I'll spend my time talking about saving jobs, creating jobs ... and Big Bird is going to be just fine. 'Sesame Street' is a very successful enterprise. I don't believe CNN gets government funding, but somehow you all stay on the air."
Romney is right that "Sesame Street," which makes loads of money, would not be too damaged by the cutoff in federal money. PBS has always contended that the real losers would be the many rural stations which receive over half of their budget from the government.
Related
Before You Go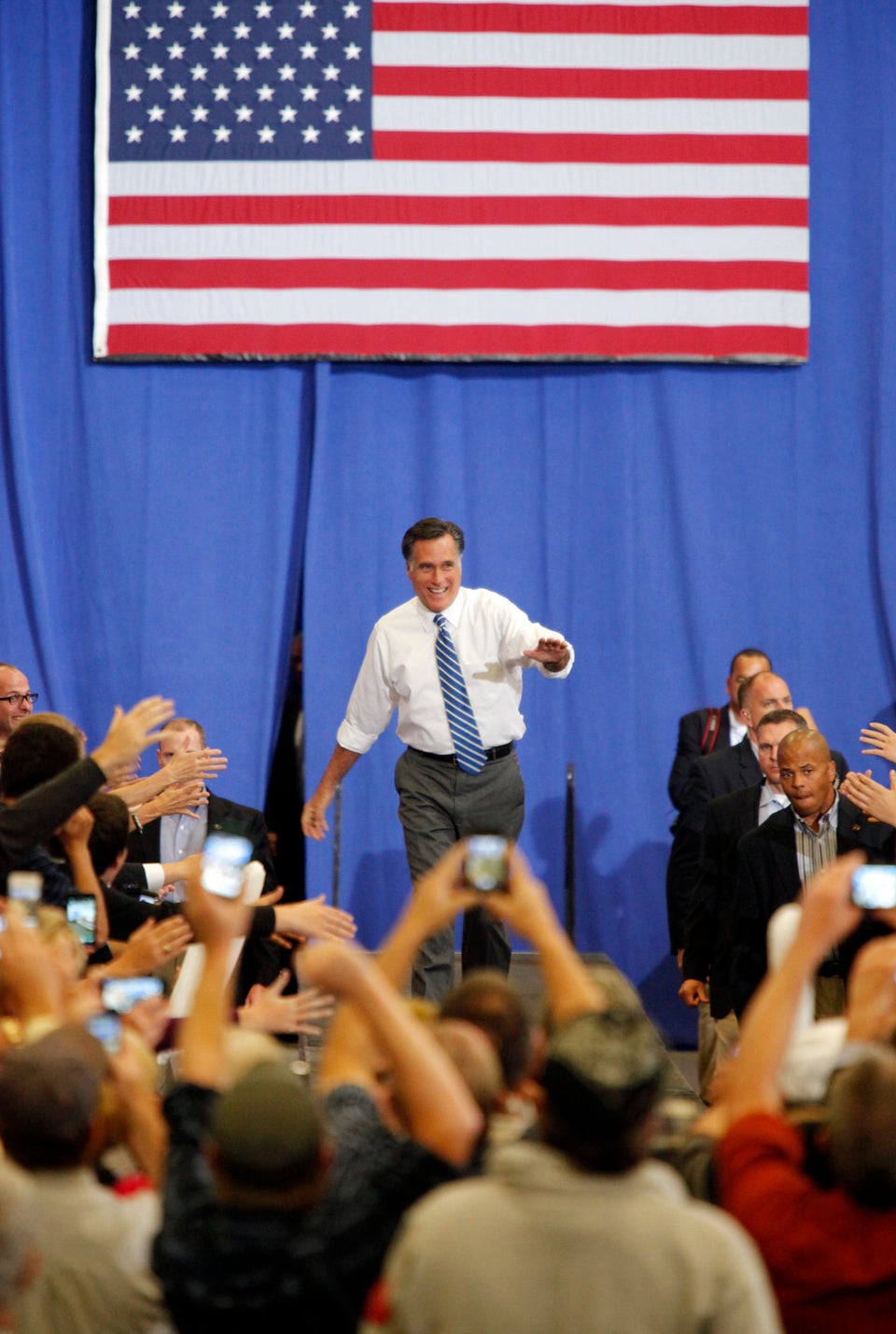 Mitt Romney Campaigns
Popular in the Community