 Presumptive GOP presidential nominee Mitt Romney on Monday rebuked Rep. Todd Akin (R-Mo.), a candidate for senate, for his assertion that "legitimate rape" victims rarely get pregnant.
"Congressman's Akin comments on rape are insulting, inexcusable, and, frankly, wrong," he told National Review Online. "Like millions of other Americans, we found them to be offensive."
He added that his view was "entirely different" and that Akin's statement was "entirely without merit and and he should correct it."
He did not call on Akin to bow out of the race.
Romney's comments Monday were stronger than spokeswoman Andrea Saul's response the day before, when she simply said that Romney and his running mate, Rep. Paul Ryan (R-Wis.), "disagree" with Akin and "would not oppose abortion in instances of rape."
He has since acknowledged that he "misspoke" and added that he understands that women can indeed get pregnant by rape.
Before You Go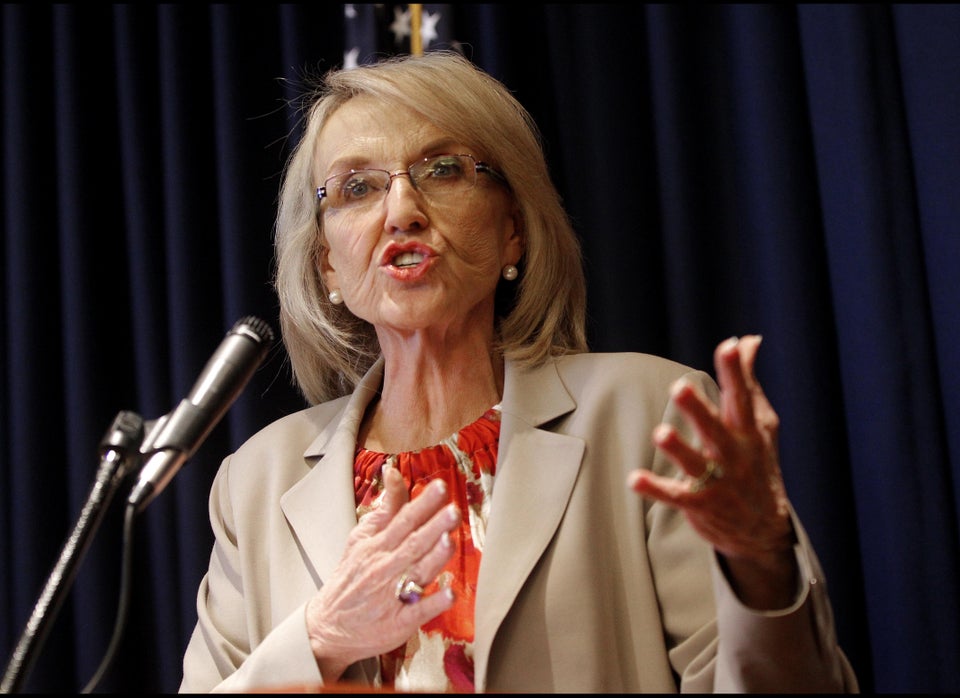 Political Reaction To Akin 'Rape' Comments
Popular in the Community