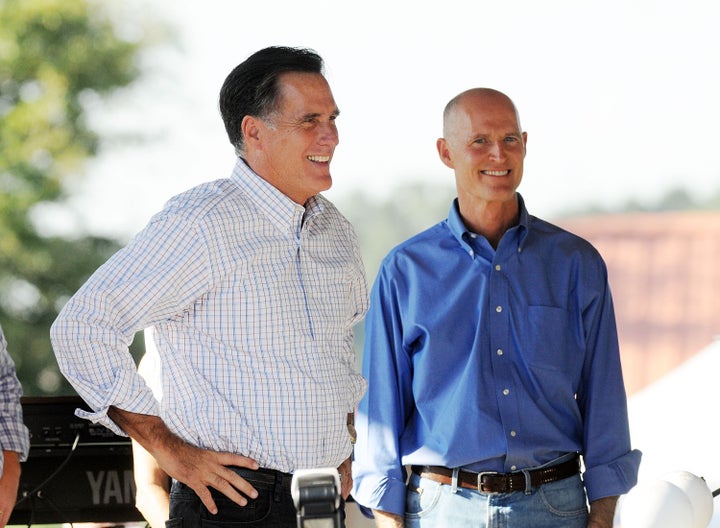 "States will deal with drug testing with welfare recipients, but my own view it's a great idea," he said. "People who are receiving welfare benefits, government benefits, we should make sure they are not using the money for drugs. I think it's an excellent idea."
Florida's controversial law requiring people receiving welfare to take drug tests has made Gov. Rick Scott a target for criticism and ridicule, most memorably when a "Daily Show" correspondent asked him to pee in a cup.
"The Latino vote cares about family," he told CNN. "If you look at Gov. Romney's family, he's been very successful; he's built a great family; very committed to his wife. He's somebody that's been successful in life. So, I think if they look at his background, it's what they want. They care about their families. They care about, you know, somebody that's been successful in business. That's what they care about. So, I think that's part of what his attraction is to the Latino vote."