Sen. Mitt Romney (R-Utah) had a secret lurker account on Twitter ― one with a very memorable fake name.
Using clues from an Atlantic magazine profile, Slate found that Romney's lurker account was hiding under @qaws9876, but bearing the handle: Pierre Delecto. Pierre is a French name, equivalent to Peter in English. Delecto is Latin for "delight" or "charm," according to the Online Latin Dictionary.
Romney confirmed the news ― in French ― when asked in a follow-up by the Atlantic.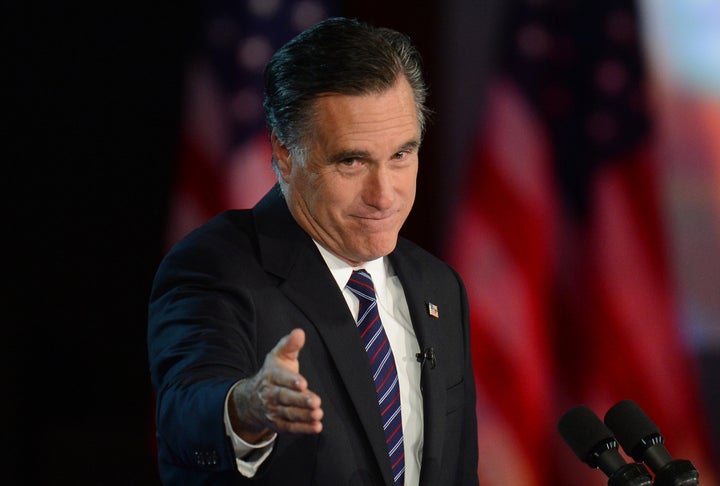 The Twitter account has since been made private.
While the account was created in 2011, it had very little activity on it other than defending Romney from media figures, such as when Soledad O'Brien slammed him for an "utter lack of a moral compass." Romney ― or rather, "Pierre Delecto" ― fired back that he was the only GOP senator to call out Trump on the Mueller report and "hit Trump on character time and again," per screenshots taken by Slate.
The account did have some very interesting "likes," including a tweet earlier this month suggesting the use of the 25th Amendment to remove Trump from office:
Romney has at least two active official accounts, a personal one as well as one for his Senate office, along with some others, such as the TeamRomney account set up for his 2012 presidential campaign, which hasn't tweeted since an election night message that boasted about winning Indiana.
The secret Twitter account revelation gave Romney more attention on Twitter than perhaps he's ever had. Just not under his own name. "Pierre Delecto" trended big time on Sunday evening: