Mitt Romney's first trip abroad as the presumptive Republican presidential nominee got off to a rough start when he offended his British hosts by questioning London's preparation for the Olympics.
"The stories about the private security firm not having enough people, the supposed strike of the immigration and customs officials -- that obviously is not something which is encouraging," Romney said during an interview with NBC News that aired on Wednesday evening, stating that he found some of these potential issues "disconcerting."
British Prime Minister David Cameron hit back at Romney's remarks on Thursday, taking a shot at the former governor's leadership during the 2002 Salt Lake City Olympics.
"We are holding an Olympic Games in one of the busiest, most active, bustling cities anywhere in the world," Cameron said. "Of course, it's easier if you hold an Olympic Games in the middle of nowhere."
According to The Huffington Post UK, Romney sparked further amusement after meeting with Cameron on Thursday and attempting to backtrack his earlier comments:
Speaking on the steps of Downing Street on Thursday afternoon, Romney attempted to make up for his earlier comments by saying he "applauded the work of the organising committee" of the Games.

However he raised some eyebrows when his comments that he had enjoyed looking "out the backside of Downing Street" were lost in translation.
Below, a look at some of the reaction to Romney's remarks: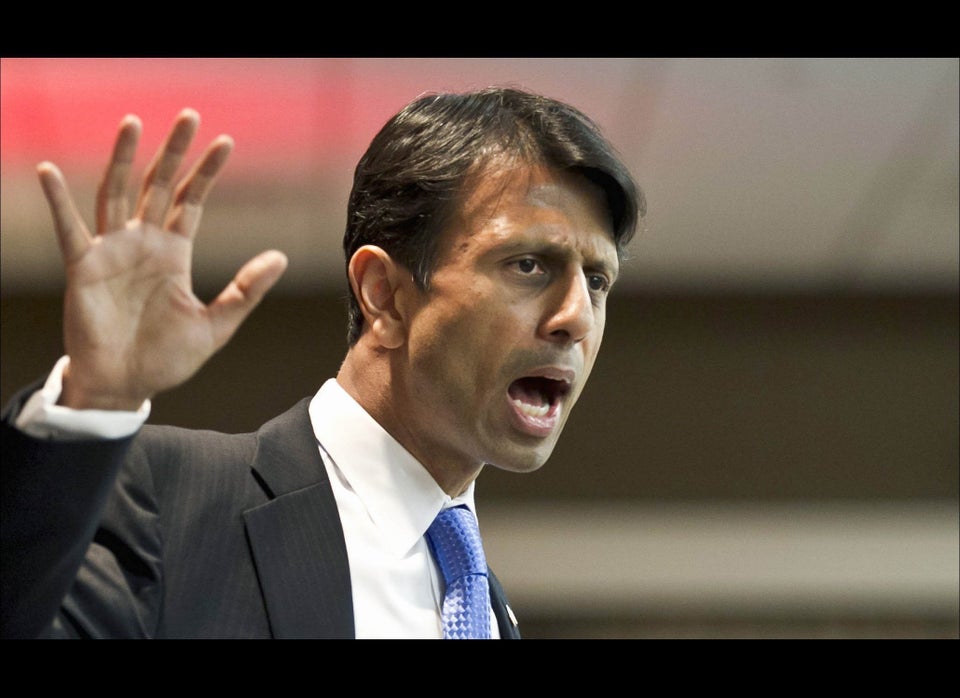 Mitt Romney's Shambles Reactions
Popular in the Community