 If you only have the time to read one article about the 2012 campaign today, you've got some real perilous choices to make. On the one hand, you could read Molly Ball's epic analysis of the competing ground-games of President Barack Obama and former Massachusetts Governor Mitt Romney over at The Atlantic. Or you could check out McKay Coppins and Ruby Cramer's revelatory piece on "How Mitt Romney Gets So Tan." Or you could forget it, because this is how he does it ... maybe:
A knowledgeable source tells BuzzFeed the answer is in a bit of cosmetic technology used commonly by celebrities: spray tanning. The Republican nominee has made a habit of spray tanning before major speeches, debates, interviews, and other events that have a chance of getting wide TV coverage, the source said. He pays for the process out of pocket — sparing his campaign the expense, and the task of masking it on public campaign finance reports — and steers clear of public salons where he could be recognized. Instead, he gets misted down in the comfort of his own home or hotel suite.
The Romney campaign, via spokeswoman Andrea Saul, denies all of that. But if you're tempted to just say, "Okay, well, now I know about that stuff," let me disabuse you of the notion that you've gotten the whole story, because you haven't -- there's a lot of "smart takes" from tanning professionals and a lot of servicey journalism that will help you with that whole "What to expect when you are expecting to have chemical dyes sprayed all over your naked body" thing. One of those tanning professionals, at least, thinks Romney is making a shrewd, data-driven decision: "It's not like Mitt Romney can go chill out on a beach right now; he needs a quick fix."
The old joke about the potential for Richard Nixon to make a post-Watergate political comeback was that the time he spent in Southern California solitude at La Casa Pacifica made him "tanned, rested, and ready." So the good news is that Mitt Romney is now, at the very least, occasionally one of these things.
Before You Go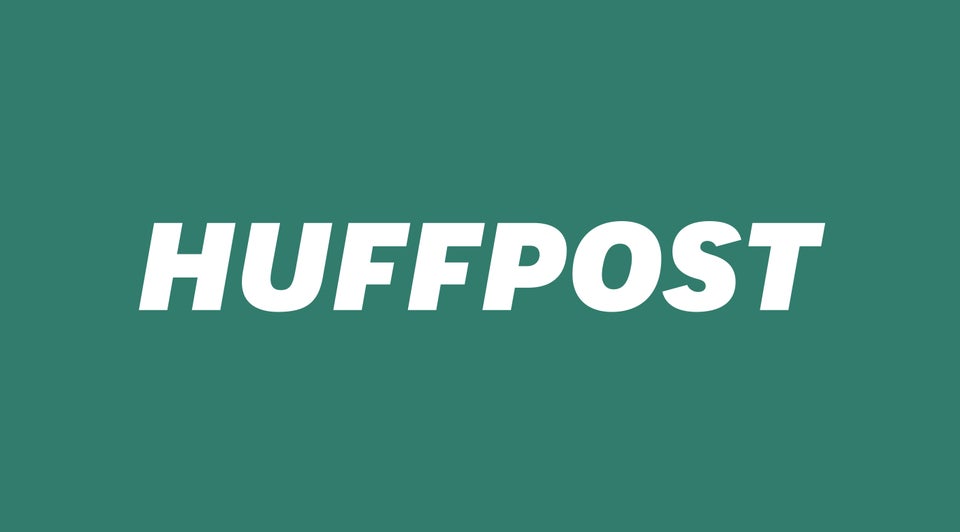 Romney's Objectively False Statements
Popular in the Community