Mitt Romney said Wednesday he finds the whole controversy over tax returns -- a huge source of grief for his campaign -- somewhat entertaining.
"It's kind of amusing," Romney told Columbus, Ohio, CBS affiliate WBNS. "I'm releasing two years of records as well as all that's legally required and, for that matter, I'm doing the same thing John McCain did when he ran for president four years ago, which is releasing two years of returns, and we'll see what time has to say about this."
Romney has maintained that he won't release more tax returns than what he has already -- his full return from 2010 and an estimated return from 2011 -- despite calls from even Republicans that he disclose more to the public to end the debate.
Before You Go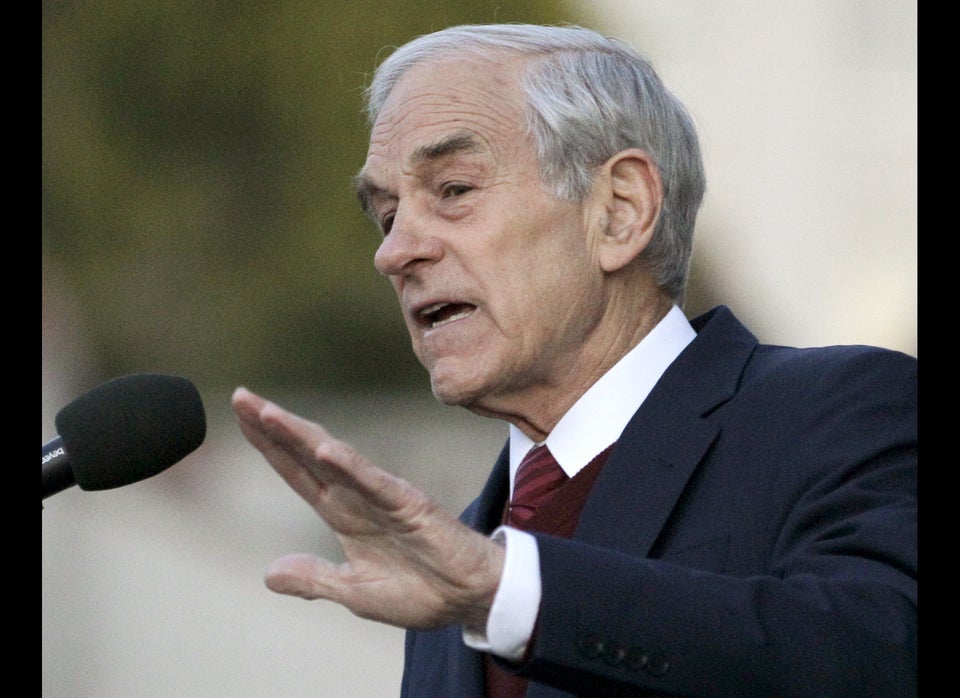 Republicans To Mittens: Release The Returns
Popular in the Community