Mitt Romney dismissed calls from within his own party Tuesday to release additional years of tax returns, arguing that some of his fellow Republicans don't quite get the destructive capacity of Democratic opposition researchers.
"Oh, I think people in my party just say, 'Look, this is a non-issue, just release the returns and it will all go away.' My experience is that the Democratic Party these days has approached taxes in a very different way than in the past," Romney told WPXI, an NBC Affiliate in Pittsburgh. "Their opposition people look for anything they can find to distort, to twist, and to try and make negative, and I want to make this a campaign about the economy and creating jobs. And they want to make this campaign about attacking people and diverting attention from our job picture in this country."
The comment came in a taped interview, meaning that it was delivered before Texas Gov. Rick Perry joined the expanding chorus of Republicans urging Romney to release more returns and get the issue behind him.
The idea that Republicans don't appreciate how vicious Democrats will be with Romney's tax returns is an overstatement. Politicians are aware of the concept of opposition research. Romney's own oppo-research squad made quick work of Perry in the Republican primary.
The statement also appears to be an implicit acknowledgement that there is material in Romney's tax returns that is so complicated and exotic that it could be distorted, fairly or not.

Before You Go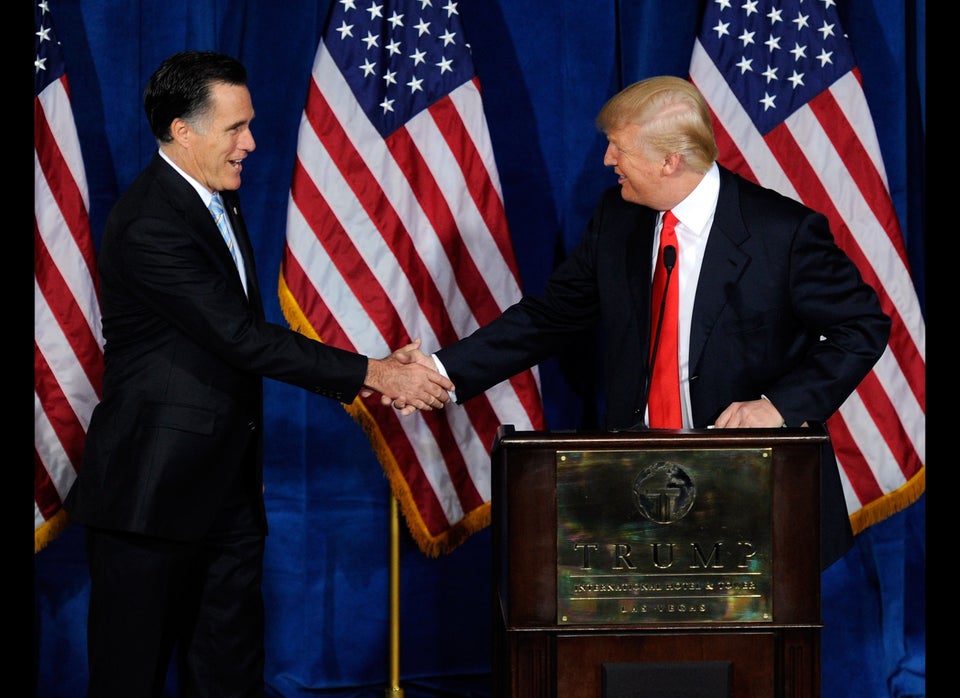 Mitt Romney's Greatest Hits
Popular in the Community