 On Aug. 10, 2011, the night before Mitt Romney participated in a Republican primary debate in Iowa, the Republican nominee took an extraordinary step: He unloaded a boatload of stocks that may have been problematic in his run for the Oval Office.
Some of those investments included securities from companies with ties to Iran to investments in the state-owned Chinese oil company, CNOOC. The sale of these investments was confirmed in Romney's 2011 tax returns, which the candidate released to the public on September 21. Also enclosed in his 2011 tax return were the addresses of his Cayman Islands interests and the performance of his Goldman Sachs funds.
Many of these investments were made through the Romney Family Trust, a blind trust run by a trustee. Romney has claimed he didn't know what investments were inside the trust.
Here are 10 investments Mitt Romney wishes he never made: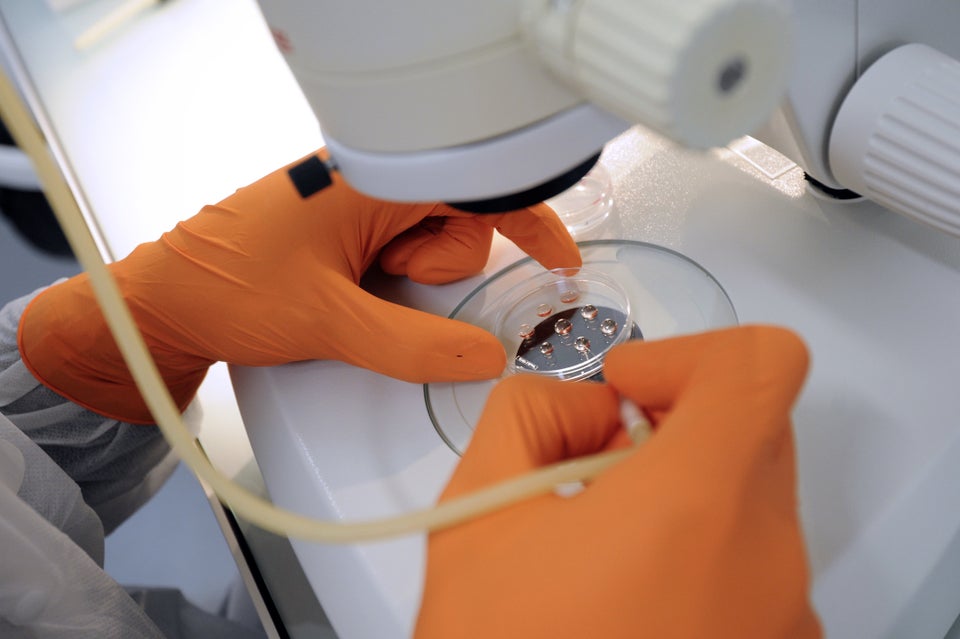 10 Investments Romney Wishes He Never Made