WASHINGTON -- Political analyst Bill Kristol added on Sunday to conservative criticism of Mitt Romney's failure to release multiple years of tax returns, saying the presumptive Republican presidential nominee should bear the political consequences of his tax record.
"He should release the tax returns tomorrow. It's crazy," Kristol said on "Fox News Sunday." "You gotta release six, eight, 10 years of back tax returns. Take the hit for a day or two."
Kriston also called on Romney to engage in a "serious" debate with President Barack Obama over capitalism and redirect the political conversation back to the president's record on the economy.
The comments come after mounting pressure for Romney to release more than a year's worth of returns, something that's become common practice for presidential candidates. While Romney has released only his 2010 tax returns and an estimate for his 2011 filing, Obama has released tax records dating back to 2000. Romney's own father, George Romney, disclosed 12 years' worth of tax records when he ran for president in 1968.
Other prominent Republicans who have called on Romney to release tax documents include Alabama Gov. Robert Bentley, former Mississippi Gov. Haley Barbour and strategist Ana Navarro.
Obama adviser David Axelrod on Sunday also ramped up attacks on Mitt Romney's tax record, saying he had used "every single conceivable tax shelter and loophole."
"I'm not suggesting that, based on what we know, that he's done anything illegal," he told Candy Crowley on CNN's "State of the Union." "I'm not suggesting that. But what I am suggesting is that he's taken advantage of every single conceivable tax shelter and loophole that we can see."
Before You Go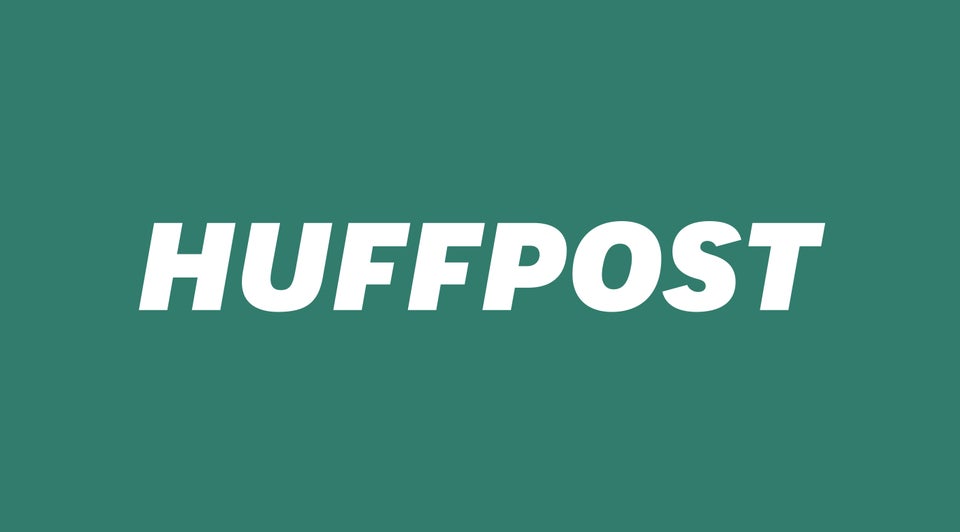 Romney Campaign Ads
Popular in the Community