 GOP Rep. Walter Jones (R-N.C.) said Thursday that Mitt Romney's refusal to release more than two years of tax returns could hurt him in the presidential election.
"I don't think this will go away," Jones told The Hill. "And if we're still talking about this in September, he's in deep trouble."
Many Republicans have called on Romney to release more than two years of tax returns to make the issue go away, including his former rivals Newt Gingrich, Rick Santorum, Rick Perry and Jon Huntsman. Conservative pundits Bill Kristol and George Will, as well as the editors of the National Review, have also called on Romney to release the returns.
Romney has steadfastly refused to do so.
Senate Majority Leader Harry Reid (D-Nev.) recently reignited the tax return issue, telling The Huffington Post in an interview that he heard from a Bain Capital investor that Romney hadn't paid any taxes for 10 years. Romney called on Reid Thursday to out his source, or in his words, "put up or shut up." Reid responded that it is Romney's "obligation to put up" and "release several years' worth of tax returns just like nominees of both parties have done for decades."
Before You Go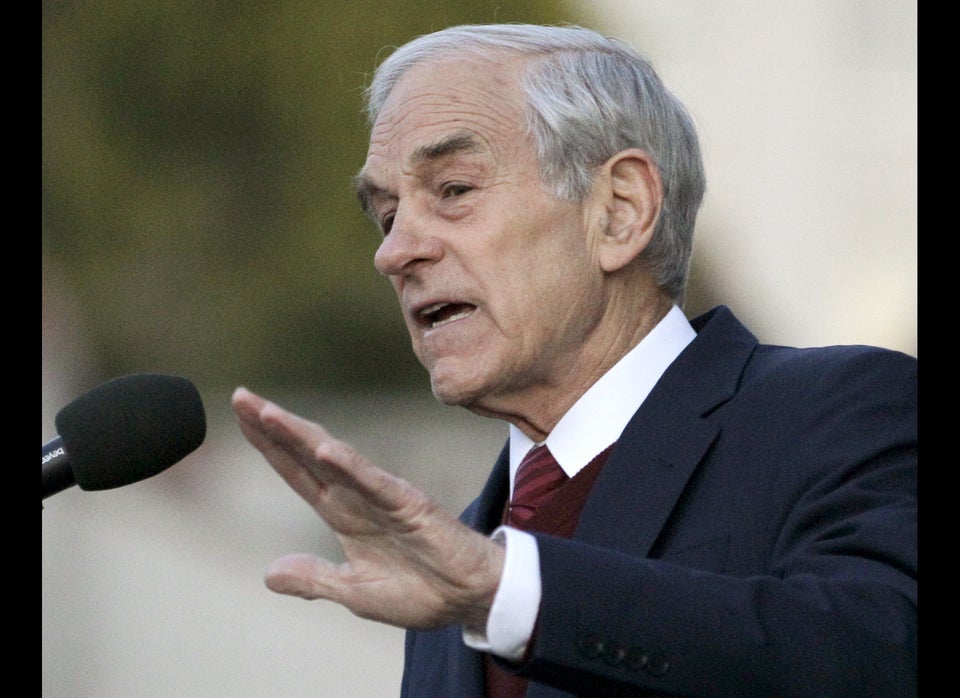 Republicans To Mittens: Release The Returns
Popular in the Community