 WASHINGTON, Oct 4 (Reuters) - Republican Mitt Romney, seeking to counter his image as a billionaire friend of finance, stressed he wanted regulation of banks but blasted President Barack Obama for pursuing excessive reforms that he said were stifling the economy.
Speaking during the first presidential debate on Wednesday, Romney reiterated his pledge to repeal the Dodd-Frank bill, a 2010 law that overhauls the oversight of U.S. finance in response to the worst banking crisis since the Great Depression.
"Regulation is essential. You can't have a free market work without regulation," said Romney, a former Massachusetts governor.
"At the same time, regulation can become excessive, it can become out of date. And what's happened with some of the legislation that's been passed under President Obama's term is you've seen some of the regulation become excessive and it has hurt the economy."
Romney, who made a fortune as a private equity executive buying and selling companies, has pledged to repeal Dodd-Frank. But during Wednesday's debate, he did not offer any details on his idea of a replacement law.
"We are not going to get rid of all regulation," he said. "You have to have regulation and there are some parts of Dodd-Frank that make all the sense in the world. You have to have transparency, leverage limits."
Romney saved some of his toughest criticism for parts of the Dodd-Frank law that critics say make the biggest U.S. banks effectively "too big to fail."
"We have to have regulation on Wall Street, but I would not designate five banks as too big to fail. This is the biggest kiss that's being given to New York banks I have ever seen," said Romney.
"We need to get rid of that provision because it is killing regional and small banks," he said, adding that 122 community banks had closed since the law was passed two years ago.
At least three U.S. states are challenging the constitutionality of the Dodd-Frank law.
Obama hit back at Romney's criticisms.
"The reason we have been in such an enormous economic crisis was prompted by reckless behavior across the board," Obama said.
"The question is does anybody out there think that the big problem we had is that there was too much oversight and regulation of Wall Street? Because if you do, then Governor Romney is your candidate. But that's not what I believe."

Before You Go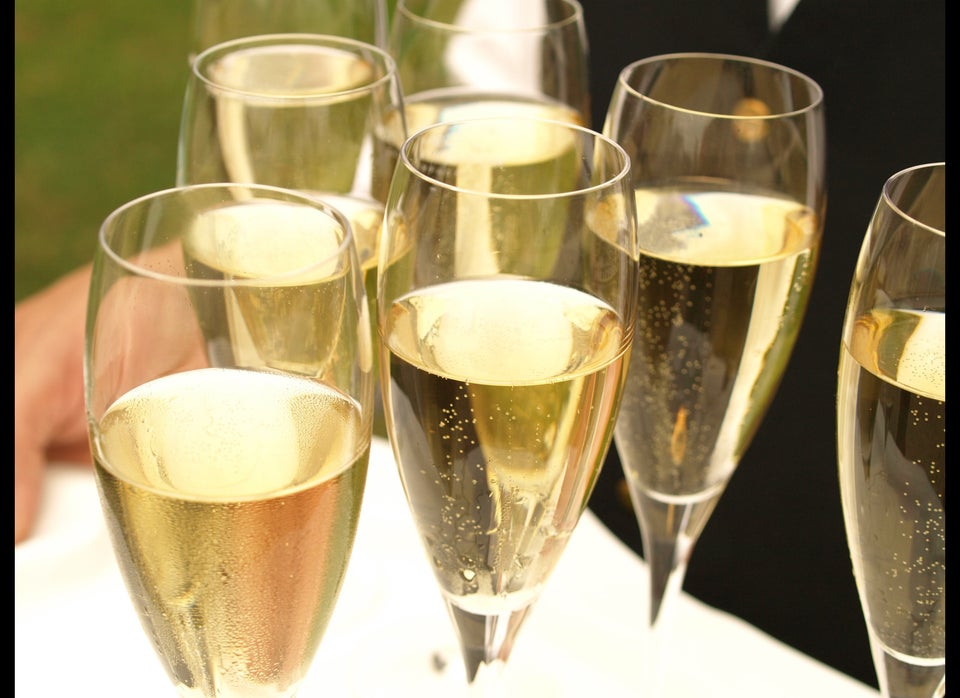 What Paul Ryan Doesn't Want You To Know About His Budget
Popular in the Community