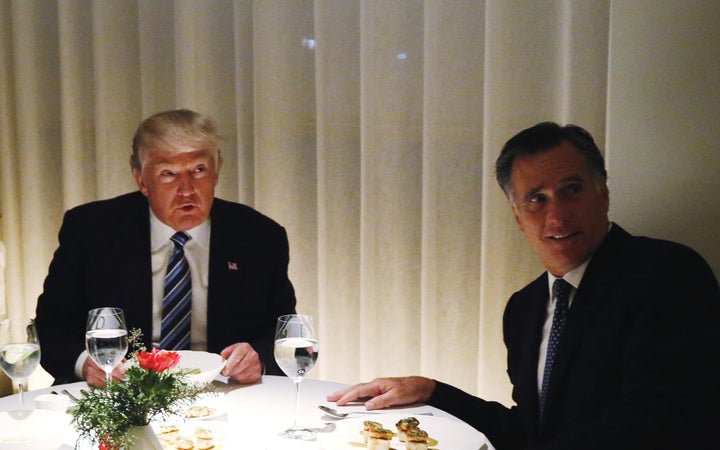 Moments before President-elect Donald Trump announced Monday night that he would name his secretary of State pick Tuesday, also-ran Mitt Romney confirmed that it would not be him.
Trump notified Romney that he would not get the job in a phone call prior to Romney's announcement, CNN reported. Trump is expected to name Exxon Mobil CEO Rex Tillerson for the top diplomatic post.
Romney, the 2012 Republican presidential nominee and former Massachusetts governor, had met with Trump multiple times in recent weeks, fueling speculation that he was among the final contenders for the top diplomatic post.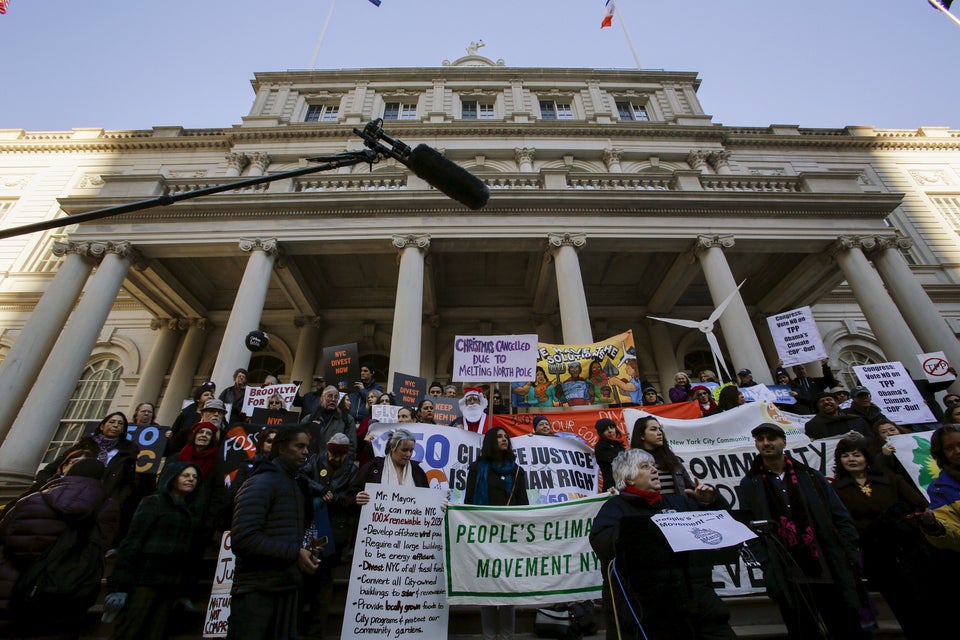 What You Can Do Right Now To Stop Donald Trump's Dangerous Climate Agenda