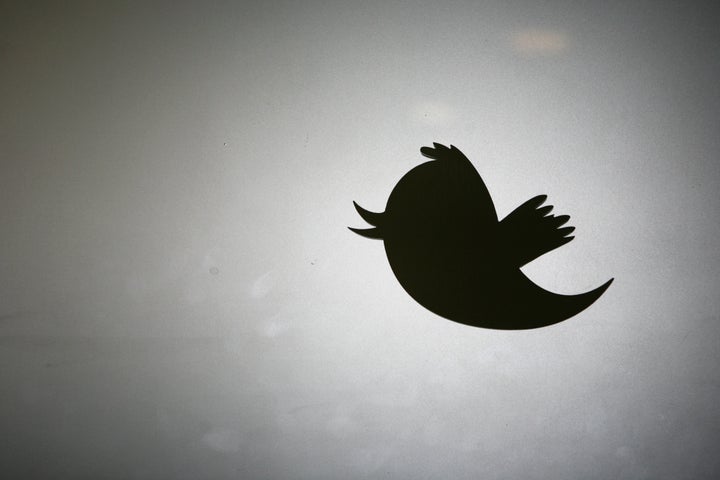 It was reported this week that U.S. Republican presidential candidate Mitt Romney received two massive, sudden spikes in his Twitter followers. The general feeling is that he, or let's at least assume one of his representatives, have paid for these new followers from any number of online sources offering a social media boost for a very reasonable one off payment. Is this the case for Romney though?
These followers are in effect dummy accounts. Click on a profile that's been paid for followship and you'll see they have a generic profile image and can follow thousands of people, but have made only around three or four token tweets while having, at best, two or three followers themselves.
This sort of behavior is very commonplace in the music industry. Mainstream radio, for instance, need to see around a hundred thousand views on a YouTube video before considering the track for playlist on the station. The label buys some views, and it gets past that first vetting stage. It happens with so many music videos now it's become a standard part of many digital campaigns. These days you can buy anything -- video likes, YouTube comments, re-tweets, and even Facebook friends, though why anybody would is quite a sad business.
These hollow numbers are just that though -- numbers. They don't translate to more engagement which will ultimately grow your reach organically over time. It's a quick fix for certain situations, and on no platform does it make even less sense than on Twitter. So you have four million followers, one million of which are real. You're still only reaching one million people. Nobody understands this better than Zac Moffat, Romney's digital campaign manager who has denied buying the followers very much for this reason.
Explaining the spikes in new followers though may be a little more sinister than that. One can buy these likes, comments, followers, et al for any profile they like, whether you admin that account or not. I can, if I really wanted to, buy you 10 million followers on Twitter. It's actually an interesting gag gift for somebody in the office. Think about it for the next Secret Santa -- for £10 (approximately $15) you can buy your colleague 1,000 followers and watch them boast in confusion about their popularity. Ah, hilarity.
What's more likely in the instance of Mitt Romney is somebody has bought these followers, knowing how obvious it would be, in order to discredit his social media outreach -- they would have gotten away with it too, if it weren't for those meddling kids raising their hands and reminding people how utterly pointless it is to buy Twitter followers.
Popular in the Community