 Mitt Romney said that the media was involved in a "vast left wing conspiracy" against him during an interview on Tuesday.
Romney made the tongue-in-cheek reference to Hillary Clinton's famous "vast right wing conspiracy" comment while talking to Breitbart TV. His interviewer, Larry O'Connor, asked him how he was going to deal with groups like Media Matters who, O'Connor said, were arrayed along with the media against him.
"There will be an effort by the quote vast left wing conspiracy to work together to put out their message and to attack me," Romney said. "They're going to do everything they can to divert from the message people care about, which is a growing economy that creates more jobs and rising incomes."
He later expanded on his anti-media point.
"Many in the media are inclined to do the president's bidding and I know that's an uphill battle we fight with the media generally," he said.
Clinton immortalized the "right wing conspiracy" term in a 1998 interview with Matt Lauer about her husband's affair with Monica Lewinsky.
"The great story here for anybody willing to find it and write about it and explain it is this vast right wing conspiracy that has been conspiring against my husband since the day he announced for president," she said.
Support HuffPost
The Stakes Have Never Been Higher
Related
Before You Go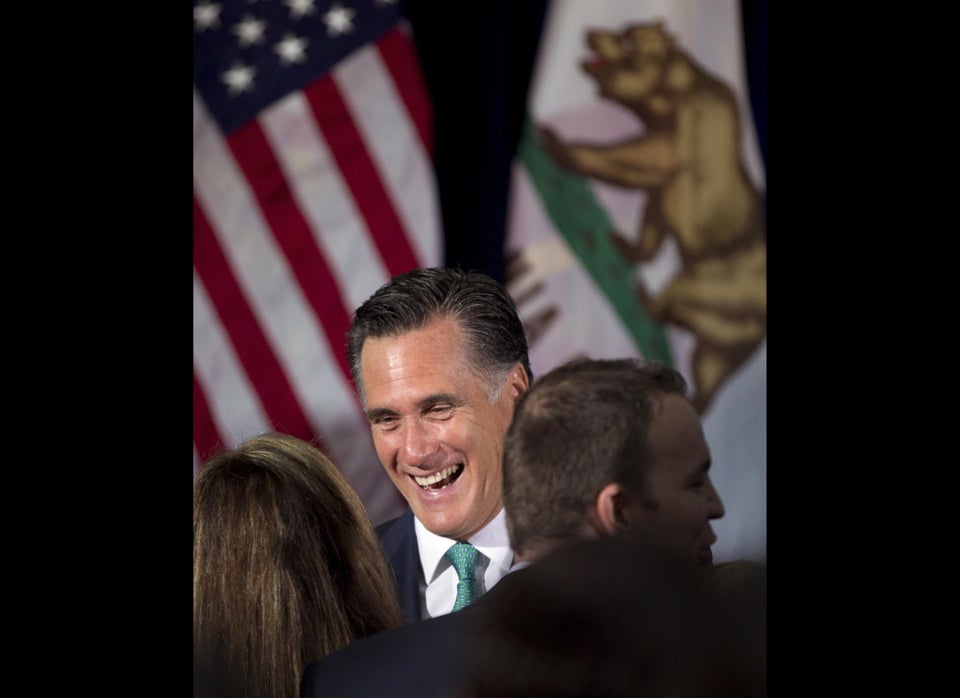 Mitt Romney 2012
Popular in the Community