Indeed, the former Massachusetts governor's inability to inspire enthusiasm has trailed him since he launched his bid for the presidency on June 2, 2011 and has grown into a full-fledged campaign meme.
In Iowa, Romney lost to a third-tier candidate netting a quarter of the vote. In New Hampshire, where his campaign had devoted an enormous amount of time and resources, he won with just a little more than a third of the vote. He hobbled out of South Carolina in second place with just 27 percent. In Florida, he cruised to victory, after two of the GOP candidates declined to compete in the state, but in the counties where he won, turnout for Romney was down sharply from 2008's tally. To a majority of Republicans, it seems, Romney inspires about as much passion as a Lincoln Town Car.
And so you can't help but wonder about the roughly 25 percent of Republicans who are strong supporters of Romney -- the ones with "Believe in America" yard signs, the ones who see in his strong jawline the fortitude of a commander-in-chief, the ones who don't believe his laugh is machine-made.
Who are they? We conducted short phone interviews with Romney's small donors, all of whom were at least as polite as their preferred candidate, in an attempt to find out. For some, the devotion was complete and total. For others -- well, not so much.
(Paul Blumenthal contributed reporting. Illustrations by Mark Hanrahan. Disclaimer: These are not photos of the Romney supporters.)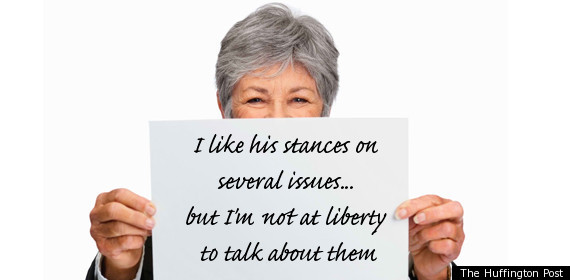 Jo Anne Burr, 81
Pasadena, California
Retired school administrator
Donated $305 to Romney
Why Romney? "He has [a] background in both governing and business which I think we need right now ... Also, I like his stances on several issues. I think there were many that I was interested in. And, uh, I'm not at liberty to talk about them right now. Um, I don't have a list of them right now in front of me so I can't go into them in any detail."
What are you doing in your retirement? "Play golf ... In Pasadena, there are many golf courses."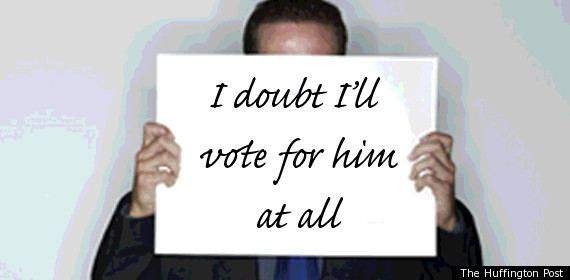 Lovice Coe, 94
Mount Vernon, Texas
Retired school bus driver and janitor
Donated $300 to Romney
Why Romney? "He sounds like he could be president. I sure don't want to support that Obama ... I didn't vote for him because he was black and his religion was Muslim. [Romney] sounds all right to me."
What about Romney's positions? "He sounds all right to me ... I doubt I'll vote for him at all. But if I don't, it won't be because I dislike him or anything."
Leaning toward Newt instead? "He was in business with a good president. I thought Reagan did a good job. I just know he served with a good president. He'll have a little bit of knowledge about operating the nation."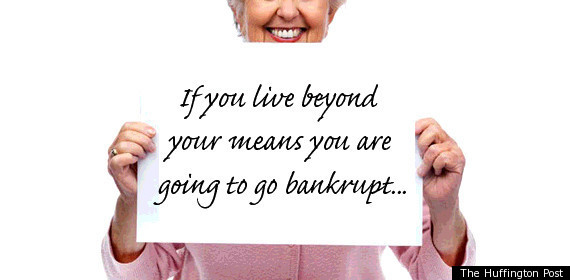 Carma Garner, 77
Mesa, Arizona
Retired accountant
Donated $325 to Romney
Why Romney? "I feel like he is by far the most qualified ... He's able to work across the aisle."
On Romney's wealth: "I think we should be absolutely delighted that we have a candidate that can make money."
Background as accountant helped make her decision: "Obama doesn't understand one thing about accounting and how it really works. Everybody has to have a basic understanding that if you live beyond your means you are going to go bankrupt."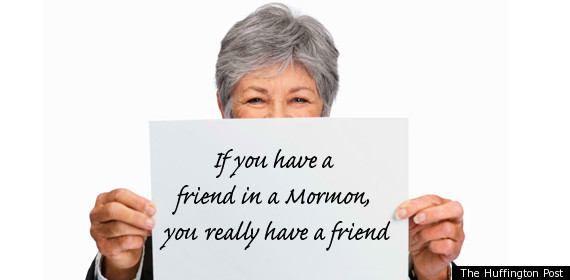 JoAnn Futrell, 84
Dothan, Alabama
Retired administrative assistant
Donated $420 to Romney
Why Romney? "I think he's a brilliant man. The fact that he's become a millionaire in our country is an indication that it is possible to live under capitalism and succeed."
On Romney's religion: "The Mormons are a very fine people. If you have a friend in a Mormon, you really have a friend ... I think it's amazing what these people done in Utah. They have the greatest genealogical backbone and the largest genealogical program anywhere in the world.
Romney support won't waiver? "I support Mitt Romney in every way because I think he's the best man ... I think the country needs Mitt Romney at this time. I think he's an ideal candidate at this time. And I think his wife is an adorable lady."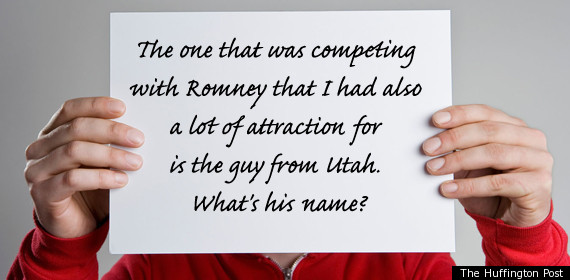 Neil H. Keddington, 77
Arapahoe County, Colorado
Former Air Force pilot, engineer
Donated $685 to Romney
Why Romney? "I just had a feeling that he has a lot of integrity and honesty and a strong family background. Even though he's quite well-to-do, regardless of how many people try to find dark spots in that rise to what you might say financial wealth, they can't find any. Integrity is one thing that stands out with me in Mitt Romney. It's one thing we don't have in the White House today."
On Romney's flip-flopping: "I'm not sure it's flip flopping. Well, they call him moderate and he is. That [why] he's so very successful."
Any other candidate in mind? "I basically picked him from the get-go. I think it's his consistency. I think it's also his ability to listen to people ... The one that was competing with Romney that I had also a lot of attraction for is the guy from Utah. What's his name?"
Huntsman. "Jon Huntsman. If Romney can't make it now, what's the third one?"
Santorum. "It's Romney now. If Romney has to buy the farm, I'll go to Santorum."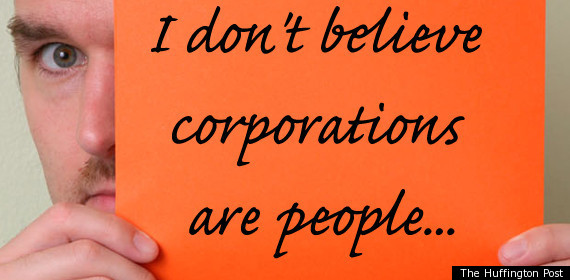 Alan Lezak, 69
Scottsdale, Arizona
Former owner of meat wholesale business
Donated $475 to Romney
Why Romney? "I'm really an independent with more left leanings ... I'm still confused about some of the facts about Romney's offshore accounts. I'm not an avid support of Romney's."
Obama vs. Mitt: "I've always voted Democratic all my life ... At this point, it would be a toss-up. Obama came in naive ... Romney, on the other hand, doesn't seem like a common man."
Again, why Romney? "I think he's a relatively sincere person."
Strike against Romney? "I don't believe corporations are people."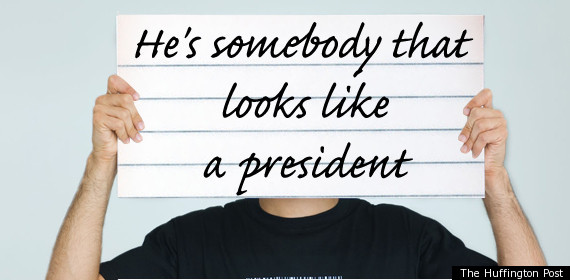 Carl Cavaiani, 67
Kingwood, Texas
Former bank chairman and farmer
Donated $450 to Romney
Why Romney? "He's certainly the most articulate voice in the race, I think. He's not too bad of a debater. Maybe not as good as Gingrich. But he seems to be honest. Doesn't have a lot of baggage. He's caring."
Caring? "No baggage. Nothing as really derogatory other than he likes to make money. Hey, I did too when I was working. But he's uh, he's uh -- He's somebody that looks like a president, talks like a president."
What about Romney being robotic? "I think they used the word plastic. I don't see it. I think he handles himself well. He can't do anything about how he was born. He can be as plastic as he wants to me. I really don't care ... Look at Churchill, he was roly-poly. He was a great man. It doesn't matter what your looks are. It's what's inside."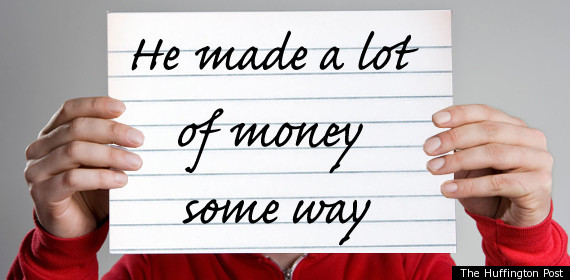 Donald Sarver, 87
Scottsville, Kentucky
Retired National Park Service employee
Donated $290 to Romney

Why Romney? "I think he's a good man. He's, uh, been a good business man outside the federal government. He's made a lot of money. That shows you he knows how to handle money. I don't know that much about him. I know he's a rich man. He made a lot of money some way."
Always support Romney? "I like Gingrich. But I started out donating to Mitt Romney, so he's my man. I like Rick Santorum. I have nothing against him. If Romney doesn't win the presidential race, I would switch to Rick Santorum."
What about the charge that Romney's a flip-flopper? "A lot of people said he's not conservative enough to be Republican. But you can't tell that when they're running. I believe he will be [conservative enough]."
What makes you believe that? "I think he has the American people at heart."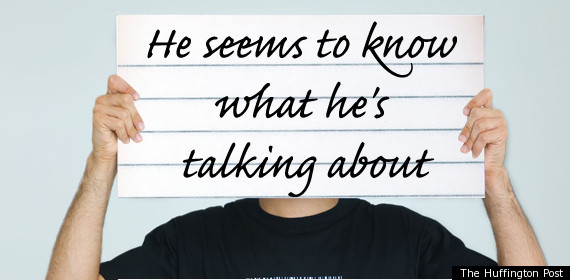 David Dickson, 37
Winslow, Maine
Social Security claims representative
Donated $420 to Romney
Why Romney? "He seems to know what he's talking about."
Was he your first choice? "I mean like most people, I came to the field with an open mind. But it became evident pretty quickly that he was the best prepared candidate ... I think his plans are doable. Even take his proposals in terms of fixing taxes and things. Those are plans you could get bipartisan support on."
Is Romney plastic? "I think some of that is true. I think he's probably not the ideal politician in that sense."
Joseph Howard Nimo, 57
Tampa Bay, Florida
Former line man in a shrimp processing plant
Donated $385 to Romney
Why Romney? "I think he can beat Barack Obama. He's a smart man and he seems much less burdened by problems as Newt Gingrich. He seems much more proper. No scandals with Mitt Romney so far."
Did you always support Romney? "I was supporting three people -- Mitt Romney, Newt Gingrich, and um, let's see that, um, a woman who withdrew. I'm not sure. Michele Bachmann. These three have a chance to beat Barack Obama. I put my money on people I thought could win ... I think Mitt Romney would have a better chance against Barack Obama, who seems to be a puppet."
What about the charge that Romney is too plastic? "I think that might be because he's a Mormon. I'm not a Mormon. I'm not sure what Mormons are taught. I think that's because of his religion, his stiffness."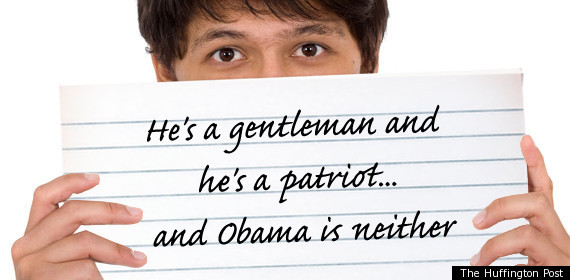 Duane Sawyer, 62
Lawrence, Kansas
Retired engineer
Donated $255 to Romney

Why Mitt? "We're in a heck of a mess. I think he's very experienced with taking over messes and getting them to completion in a way that is exemplary. I think his experience with the Winter Olympics in Salt Lake was an example of his leadership and his capabilities."
But it was just a two-week sporting event. "But it takes months to bring to life."
Do you think he can take Obama on in a debate? "I think he'll handle himself quite well. He's a gentleman and he's a patriot. And Obama is neither."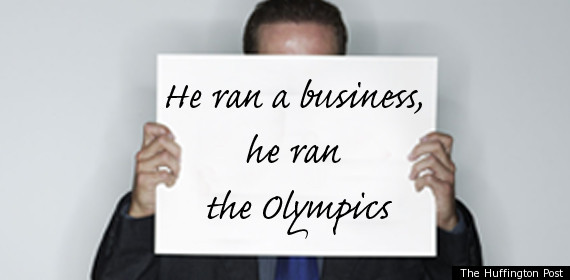 William Davis, 74
Louisville, Kentucky
Retired draftsman
Donated $265 to Romney
Why Mitt? "First of all, he ran a business; he ran the Olympics. He's been a governor. And he's very personable."
What do you think about the flip-flop charge? "Doesn't bother me."
How come? "It just doesn't bother me ... I think we need a businessman."
You think a businessman could handle the country better? "No doubt in my mind. But until we stop buying stuff from China..."
What policies has he put forth that could fix the economy? "Well, he's got to get in there first. You got to vote for him first."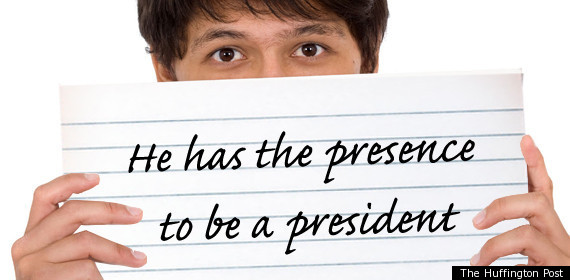 Robert Smith, 86
Shelton, Washington
Retired Navy officer
Donated $770 to Romney
Why Mitt? "He's presidential."
Was he your first choice? "Yes. He's more presidential. He has the presence to be a president."
Is Romney tough enough? "I think he is ... Look what he's done in his life."
What's he done? "You know what he's done!"
Popular in the Community