 Regardless of whether or not Mitt Romney's campaign was damaged by Rep. Todd Akin's (R-Mo.) "legitimate rape" remark this week, a new poll commissioned by the Planned Parenthood Action Fund shows the presumptive Republican presidential candidate was already struggling among female voters in six battleground states before the controversy began.
According to a Hart Research Survey poll conducted in Virginia, Florida, Ohio, Iowa, Colorado and Nevada from Aug. 9 to 13, women in those states prefer President Barack Obama to Romney by a 13-point margin (52 to 39 percent). The survey also found that half of women said they were less likely to vote for Romney now that he has chosen Rep. Paul Ryan (R-Wis.) as a running mate. Only 19 percent of women said Romney's pick made them more likely to support the ticket.
The leading concern among women who were previously undecided about Romney is his pledge to overturn Roe v. Wade, according to the poll. Sixty-six percent of female respondents who initially described themselves as undecided said they had major doubts about Romney after learning of his opposition to abortion rights, and 61 percent disapproved of his plan to eliminate funding for Planned Parenthood.
The more women learned about Romney's policies on reproductive health issues throughout the survey, the more they tended to turn on him. The survey found that after hearing specific information about Romney's statements and policies, the proportion of women who described him as "out of step" with issues affecting women grew from 44 to 64 percent.
"Politics has no place in a woman's personal medical decisions," Cecile Richards, president of the Planned Parenthood Action Fund, said in a statement. "Women voters believe that, and in November their votes will reflect it."
Before You Go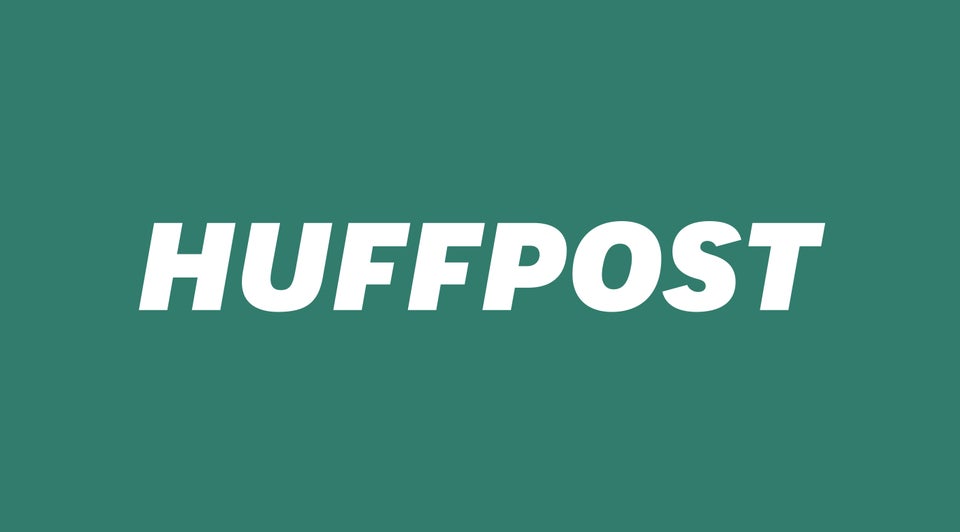 War On Women
Popular in the Community