 TAMPA -- Mitt Romney's campaign said on Tuesday that its ads attacking President Obama's waiver policy on welfare have been its most effective to date. And while the spots have been roundly criticized as lacking any factual basis, the campaign said it didn't really care.
"We're not going to let our campaign be dictated by fact-checkers," Romney pollster Neil Newhouse said at a panel organized by ABC News.
This is a different standard than the one Romney himself has held up for the election-season ad wars. Reacting to attacks by a pro-Obama super PAC, Romney recently told a radio station that "in the past, when people pointed out that something was inaccurate, why, campaigns pulled the ad."
The presumptive nominee's top communications hand, Eric Ferhnstrom, was quick to make the case that the two instances were not comparable. "This is a good discussion to have," he said. "We are not accusing the president of being a felon, we are not accusing him of killing somebody." The latter was in referrence to the Priorities USA Action ad that tied the closure of a steel mill by Bain Capital to a woman's death several years later (without her husband's insurance coverage, she couldn't pay for care).
"Clearly they are giving states the option to change the welfare-to-work requirement," Ferhnstrom said in reference to the basis for the anti-Obama ad. "We heard from those [Republican] governors [who requested waivers], they said, 'No we don't want to change the work requirement in our states.'"
Before You Go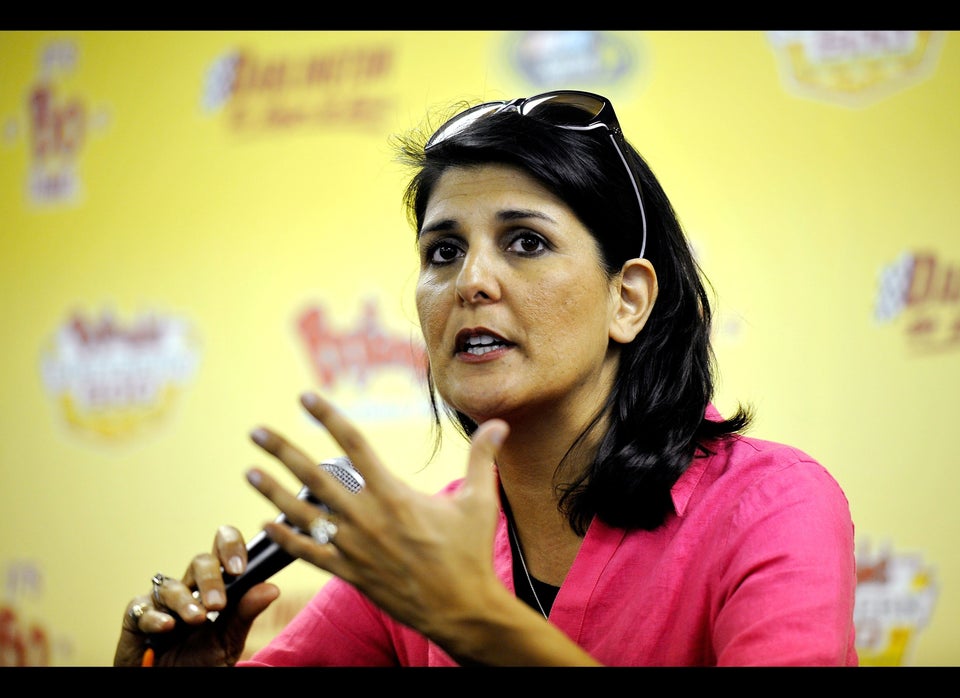 Republican National Convention 2012 Speakers
Popular in the Community