Mitt Romney is tired of hearing about the change made to his book that touts Massachusetts' CommonWealth Care as a "model for the nation." But Rick Perry keeps bringing it up. So Romney proposed a $10,000 wager -- perhaps unprecedented in presidential debates, although we'll wait for Gingrich to provide the historical background.
Romney asked the Texas governor if he'd wager $10,000 to settle a dispute over his healthcare record and where he stood on the individual mandate.
"I'm just saying, you're for individual mandates, my friend," Perry said to Romney.
"You've raised that before, Rick, and you're simply wrong," Romney responded, extending his hand toward Perry. "Rick, I'll tell you what: 10,000 bucks?"
Sadly, Perry didn't want to take the bet, so we never got to learn what the terms were exactly. Instead, Romney quoted from the chapter in which he said that every state should have the opportunity to make its own health care plan.
My colleague Ryan Grim quips: "How many people have you met who casually make $10,000 bets?" It's pretty "1 percent," if you ask me.
To put the amount in perspective, according to a tweet from West Wing Report, "The $10K bet Romney offered to make represents three months pay for most Americans."
Conservatives didn't hold back on jokes directed at the wealthy Romney. Jonah Goldberg of the National Review tweeted that "Romney promises that his butler will 'personally deliver' $10,000 check if he loses," which was quickly retweeted by RedState's Erick Erickson.
Jonathan Martin, who covers the GOP race for Politico, also pounced. "Who among us doesn't wager $10K at a time?" he tweeted.
People on both sides of the aisle took to Twitter after Romney made the bet, with many claiming Romney had given Democrats another opportunity to hit on his personal fortune.
More historical debate gaffes: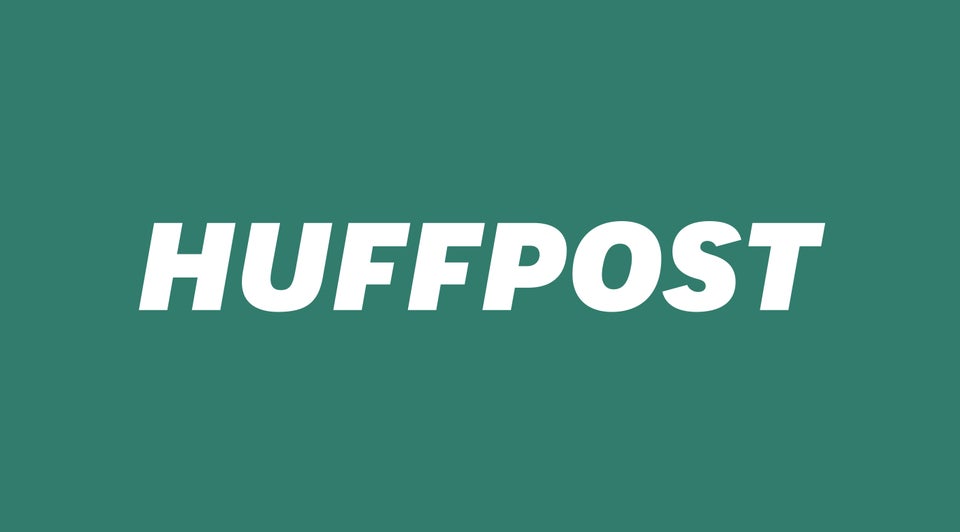 Painfully Awkard Debate Moments
Popular in the Community