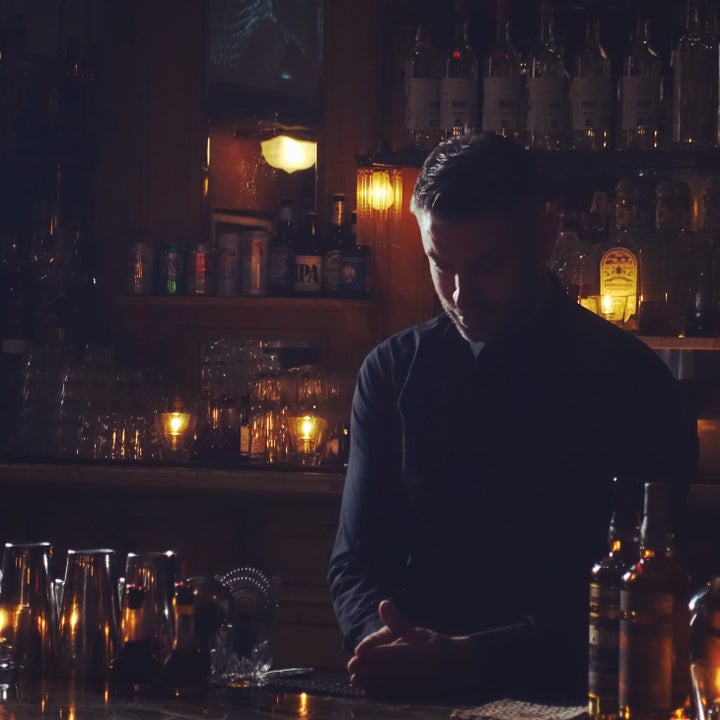 Asked what it's like being a bartender, Billy Ray pauses for a moment to reflect, then answers with a comparison that will have millennials switching screens on their smart phones to do a Google search.
"At times it's a lot like being the social director on a cruise ship. Think Isaac from The Love Boat," says Ray, referring to Isaac Washington, the bartender from the 70's hit television show. "You control who gets to meet who and have the answers to everyone's questions. Then you get to go home and sometimes deal with your own problems."
Ray, a veteran Hollywood bartender and the founder of Mixwell premium mixers and sodas, is speaking from experience. As a recovering alcoholic, he has struggled with addiction throughout much of his life. Ray has overcome his personal adversity and is now pouring his creative energy and passion into supporting bartenders.
He recently announced that he was starting the Billy Ray Grant, designed to help support bartenders in need. The initiative is funded in part by Mixwell, which contributes 1% of sales towards the grant.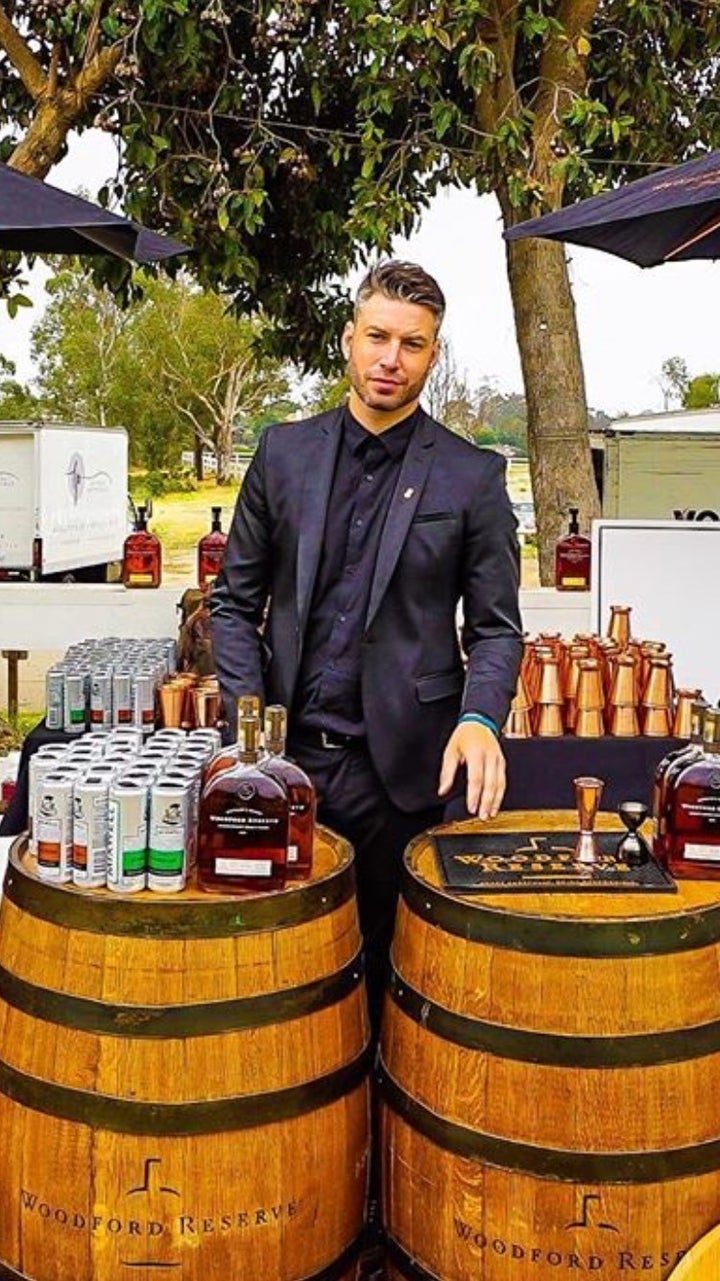 "I started the Billy Ray Grant to let all the bartenders and service industry people out there struggling with addiction know that there is help and you are not alone,'' explained Ray. "This is not about drinking responsibly, it's about living responsibly."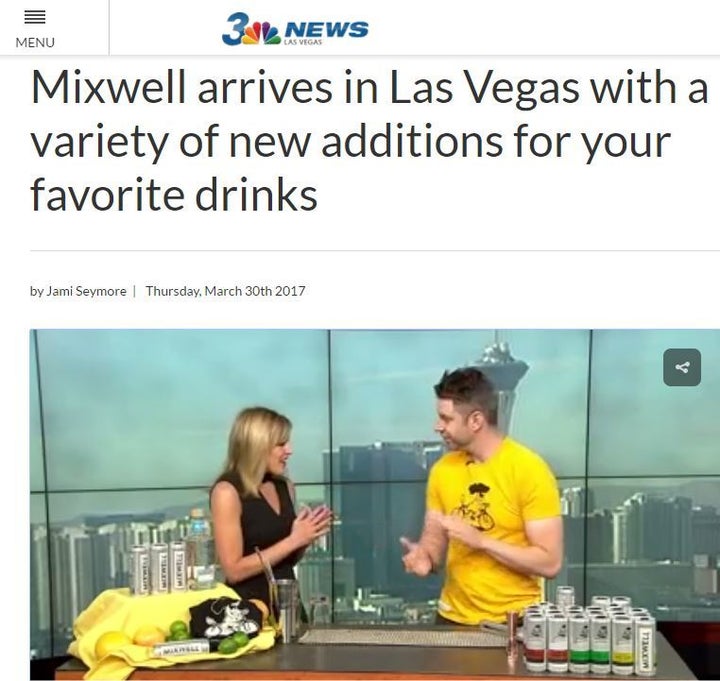 Related
Popular in the Community