If you are looking for ideas on how to celebrate St. Patrick's Day, Mixwell is here to help. Since launching his own brand of premium sodas, former Hollywood bartender and Mixwell founder Billy Ray has developed the go-to mixer for bartenders in Los Angeles and now Las Vegas.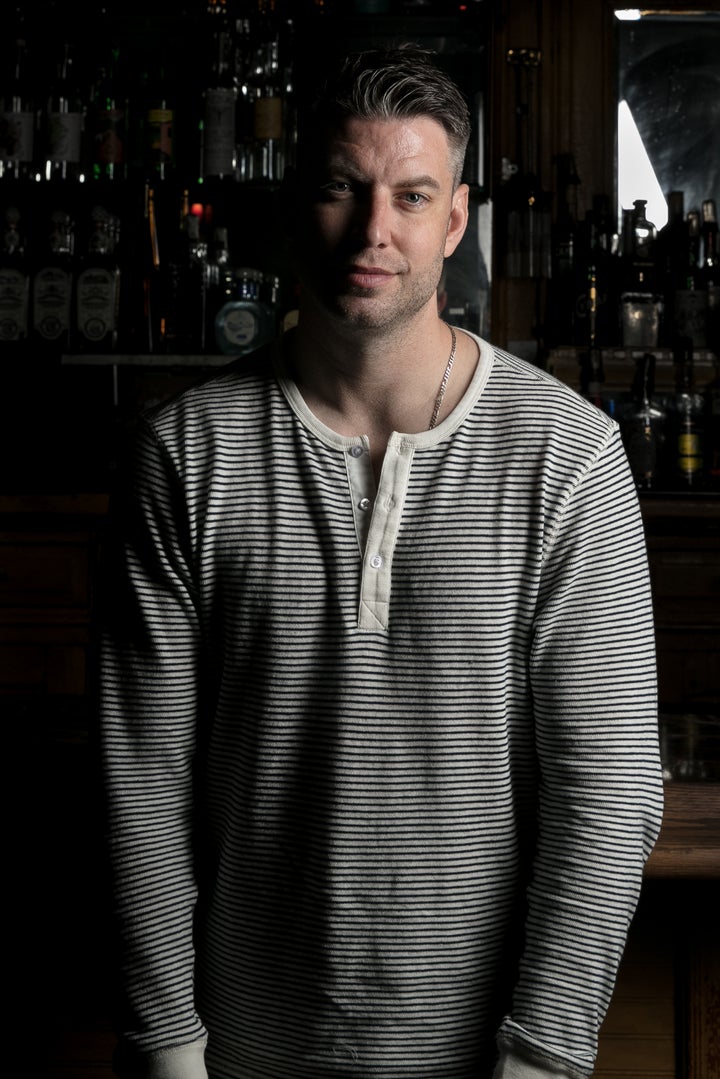 Some love the great taste of Mojave Grapefruit Soda or Dandelion Tonic Water paired with their favorite cocktail at a bar. Others have never mixed a drink in their lives, but are adventurous and want to try something new or impress friends at home. In either case, Mixwell offers tips for making the perfect cocktail for St. Patrick's Day and all weekend long.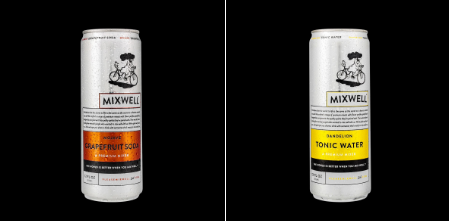 Cocktail Strategy: Jameson and Mixwell Young Ginger Ale. Mixwell is a range of premium sodas designed to elevate spirits. Although sold in bars in Los Angeles, San Diego, San Francisco and now Las Vegas, Mixwell is also available through distributor Southern Glazer and for purchase at Total Wines & More for use at home. In reality, "Mixwell is a professional grade mixer made by a bartender for the bartender in all of us," said Billy Ray.
Now, here's what you need:
4 oz Mixwell Young Ginger Ale
Add all ingredients to Collins glass with ice.
Garnish with a lime & candied ginger (optional).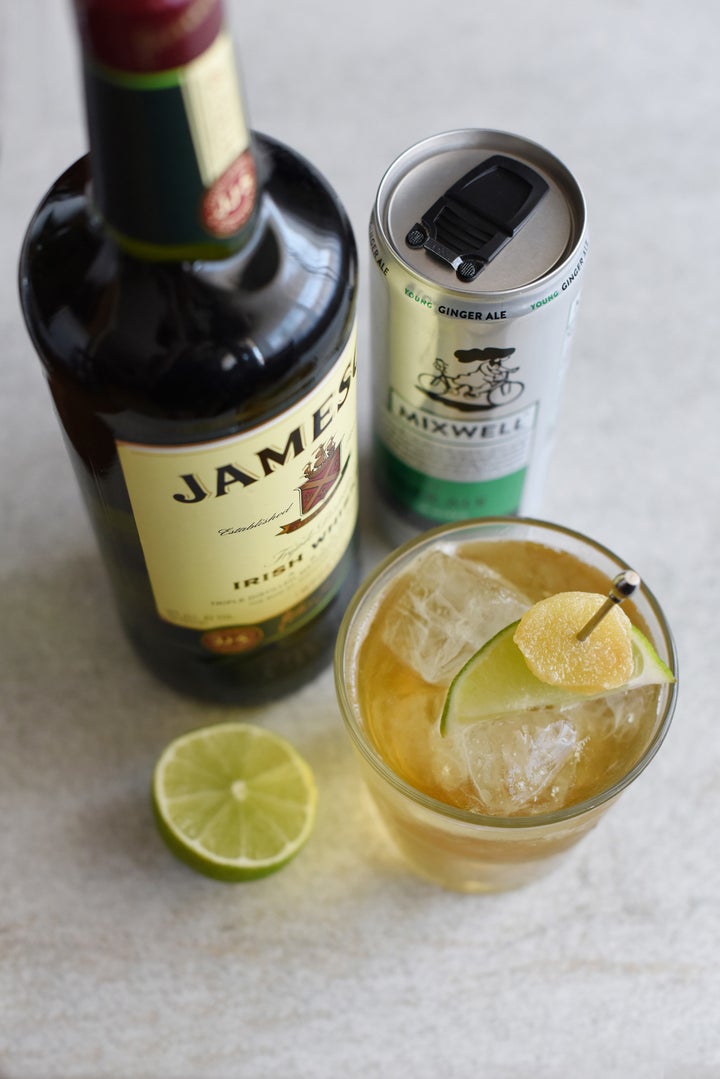 In Nevada, Mixwell is now available at Wynn Las Vegas and The Cosmopolitan of Las Vegas, Lee's Liquor, as well as in Total Wines & More stores. For more information on where to find Mixwell, visit http://www.pleasemixwell.com.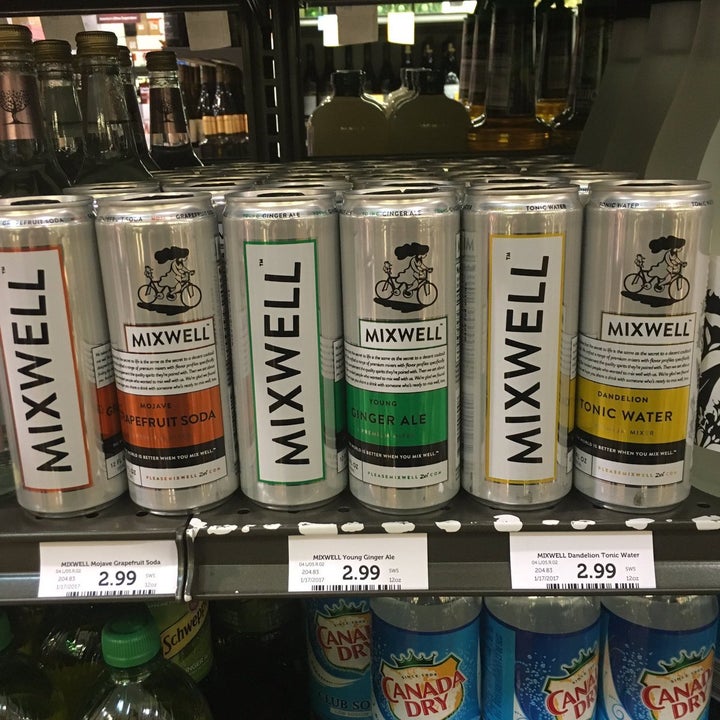 Related
Popular in the Community