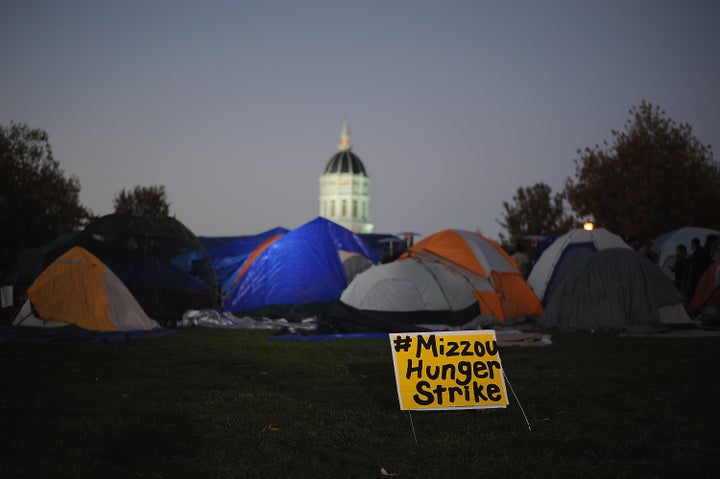 The University of Missouri has named Chuck Henson, an associate dean in the School of Law, as its interim Vice Chancellor for Inclusion, Diversity and Equity, the school announced Tuesday in a campuswide email.
The vice chancellor role was one of several efforts introduced last month to improve the racial climate on campus. Other such initiatives include mandatory diversity training for students and staff, starting in January.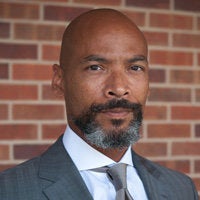 Henson, the university noted, has a background studying civil rights law and discrimination, and had previously worked in the office of the Missouri attorney general.
In September 2014, he wrote about the Ferguson events in a historical context, noting that racial inequality and profiling was the result of systemic issues.
"The perennial issues remain the lack of shared authority and property and their symbolic racial exclusivity," Henson said in the St. Louis Post-Dispatch. "Those who are blind to these issues have never been concerned about their place in American society."
Student activists have been pressuring the university to address incidents that have occurred on campus this semester, including racial epithets being directed at the student government president and a black student group.
Diversity officers have increasingly become more common on college campuses nationwide. The University of Oklahoma made a similar hire in April following a high-profile incident involving a fraternity singing racial slurs.
Related
Popular in the Community