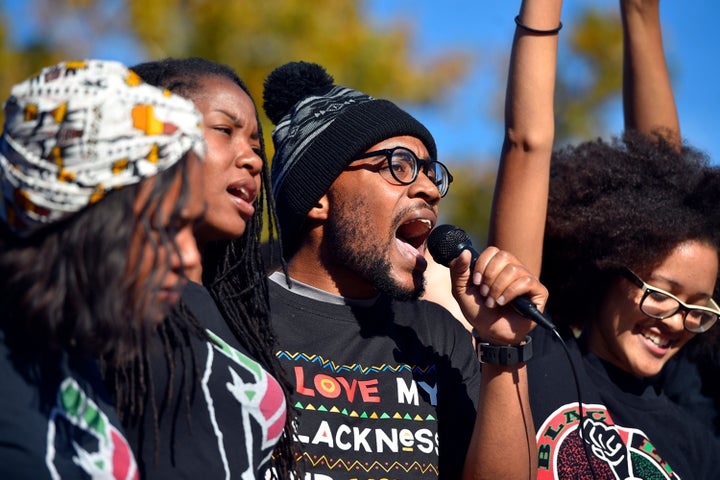 We know the university's response to these racially motivated incidents was inadequate, if not nonexistent. We know that, as an answer to this inaction, the group Concerned Student 1950 organized a series of protests and peace rallies that were largely ignored by Wolfe and the administration, and later issued a list of eight demands to the University, calling for a formal apology from and the removal of Wolfe as UM system president.
Not long after, on Nov. 2, graduate student Jonathan Butler began a hunger strike for Wolfe's resignation. The strike was supported by Mizzou's football team, whose coach and players (white and black) refused to play in solidarity with Butler.
And now, Wolfe has stepped down, and a campus seemingly in turmoil has become the center of a national discussion about race, sexism and homophobia. Concerned Student 1950, Butler, and the 30 members of the football team have gotten what they wanted, but what does their victory represent?
Many of the people against Wolfe's resignation fail to understand why he is the figure that's been taken to task for incidents on campus. They claim that Wolfe was targeted simply for "committing the crime of being a white man," that "white privilege" means "getting fired for your race." He wasn't the one shouting racial slurs, they argue. What did he do to get kicked out?
Tim Wolfe is not the only one at fault for what's been happening at the University of Missouri. It would be far too simplistic to suggest that with him gone, the racial tension that currently exists on the campus will magically disappear. But his inaction is representative of an ongoing kind of institutional inaction with regards to race. Those in power, who don't hurl the slurs or draw the swastikas, think they shouldn't be held accountable, and yet -- their silence is complicity.
What we need to understand is that Mizzou is America on the micro-scale. Like America, it's an institution with a proud history that, in recent days, has had to face the difficult realization that its race relations are far from perfect. Wolfe, as a member of the administration, is representative of our ongoing denial, our inability to face problems head on. In that respect, his resignation was vital, and it was symbolic of something bigger.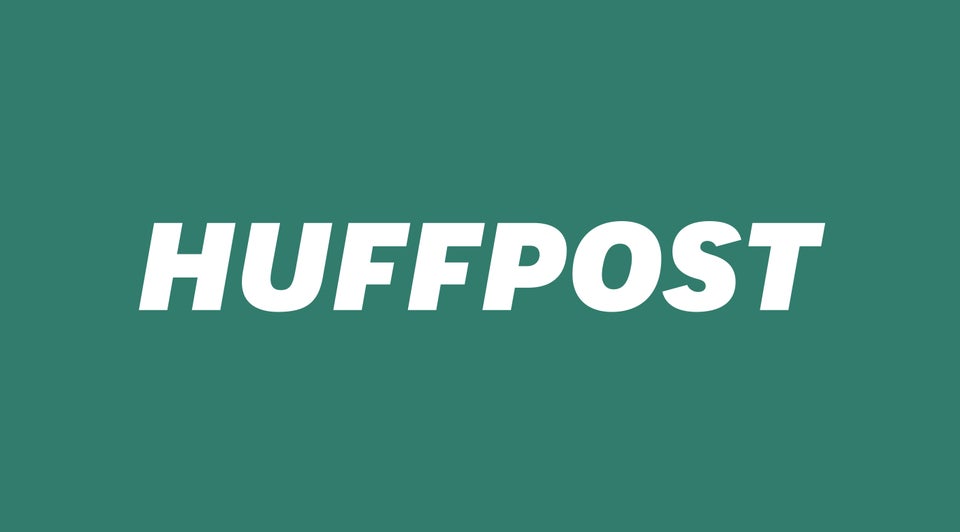 Mizzou Players Respond To Wolfe's Resignation
Popular in the Community