ST. LOUIS -- The local NAACP chapter is setting up a confidential telephone hotline for University of Missouri students to report threats after messages warning of violence against black students appeared on social media this week.
Mizzou students can report threats to 844-NAACP-HELP, the organization's Jefferson City branch said Friday. The number is for students who may not feel comfortable reporting threats to law enforcement authorities, who have an "abysmal" record of prosecuting hate crimes, Nimrod Chapel, president of the Jefferson City NAACP, told HuffPost.
"If you look at the history of the Civil Rights Movement, when concessions are made for equality and respect for human dignity, there have always been individuals who feel as though their liberty is being stifled," Chapel said in a statement.
The flurry of threats toward minority Mizzou students followed Monday's resignation of university President Tim Wolfe, who had been the focus of student protests over the school's handling of several racist incidents. Chancellor R. Bowen Loftin said the same day he would step down and transition into a new position.
Some of the threats were serious enough to prompt black students to leave the campus, in Columbia, and to force the cancelation of classes. Police on Wednesday arrested two male students, both white, in connection with the threats.
The confrontation between Mizzou students and the administration climaxed last week, when student group Concerned Student 1950 occupied the Carnahan Quad on campus, demanding Wolfe's resignation for what they said was his failure to respond to racial hated. The football team then vowed not to play until Wolfe's ouster and a student began a hunger strike.
Chapel said it's "unfortunate" the NAACP -- the nation's oldest civil rights organization -- hasn't been "at the forefront of this issue."
"The students and concerned members of the University of Missouri have given us all a wake up call," Chapel said, adding that the actions of student activists in standing up to inequality is "commendable."
Chapel said callers to the hotline can phone anonymously. If a caller decides to involve law enforcement, the NAACP will ensure that the complaints are handled appropriately and vigorously investigated, he said.
Jefferson City is about a half-hour drive from the Mizzou campus. The hotline is available to students and on the university campus and in surrounding areas.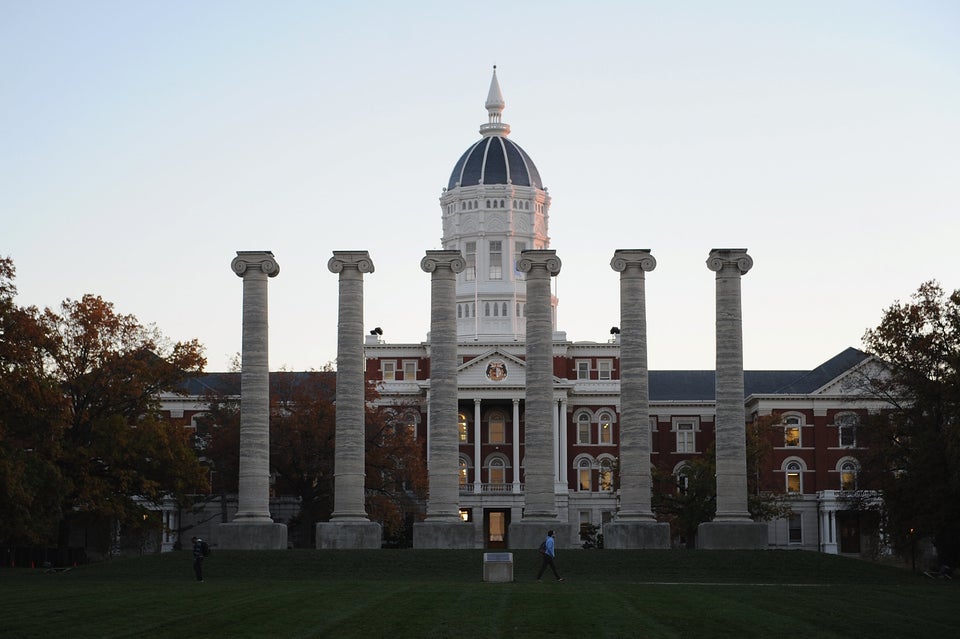 The Deeper Issues At Mizzou
Related
Popular in the Community