I started my insurance agency at my dining room table. I now have team members nationwide, and offices in DC and Los Angeles. In my opinion, the insurance industry is one of the best kept secrets for helping people from every class and walk of life build wealth through helping others build financial security.
One of the most common questions I get is "How do I become an insurance broker ( aka "agent," "producer")?" After "breaking the internet" yesterday - so many people tried to get on the last online information session for my company National Care Financial Group that the system crashed - I decided to do a quick video on some of the most common questions we get from people looking to join this industry.
Here are the questions I cover in this video:
✅What does an insurance producer do?
✅ How does an insurance producer make money?
✅What is the cost to join National Care Financial Group?
✅ What is the process to get licensed to sell insurance?
✅ Can you join if you have no financial experience?
✅ Can I join National Care without a license?
✅ Can I work with National Care if I live outside the US?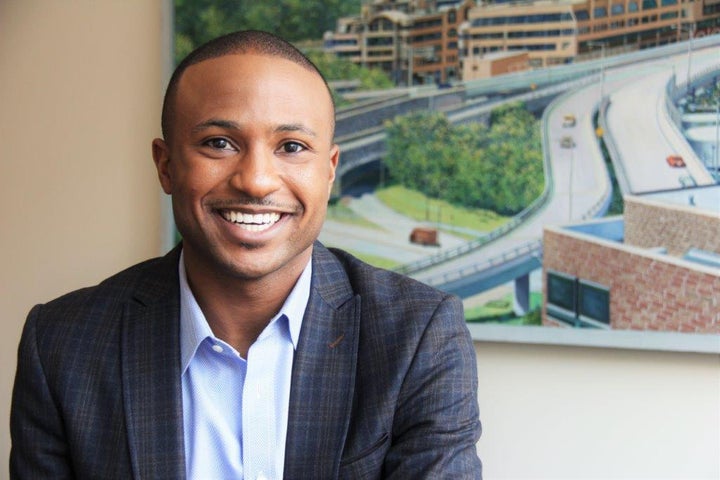 Information in this video is for illustrative purposes only. Information is subject to change with or without notice and may vary from carrier to carrier.