We love celebrity siblings. Especially stylish celebrity siblings. And especially, especially stylish celebrity siblings who each do their own thing. And this week on our best-dressed list, we saw just that.
Elizabeth Olsen stormed the red carpet on Tuesday night in an insanely tight and sexy dress. While she could have easily followed in her fashionable sisters' footsteps with an oversized, covered-up gown, she forged her own path -- and can we say, the path looks pretty darn good.
Check out Lizzie's outfit below along with the other stars who made our best-dressed list:
Don't be a copy cat.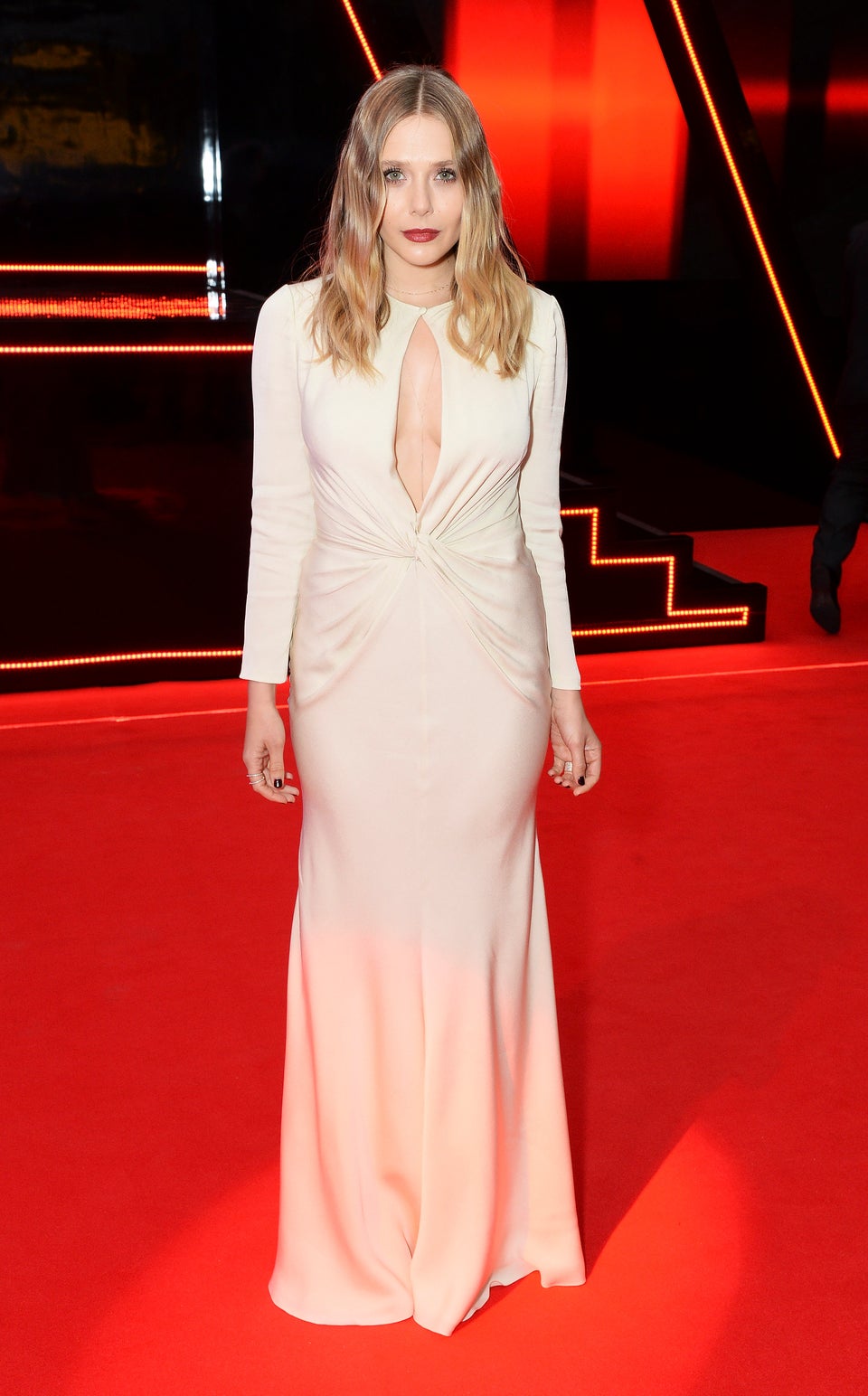 Underwear as outerwear is here to stay.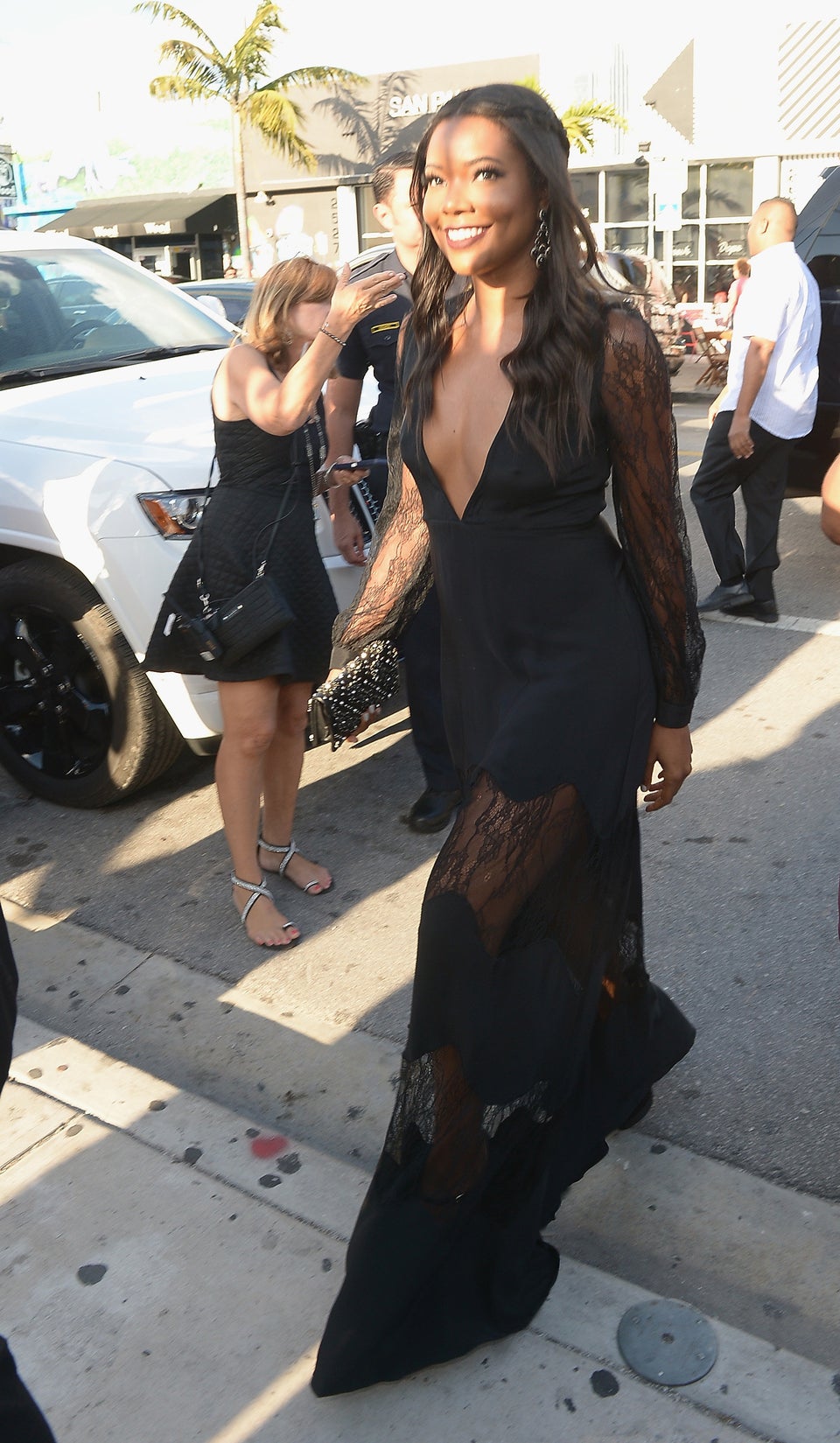 Step out of your favorite color palette.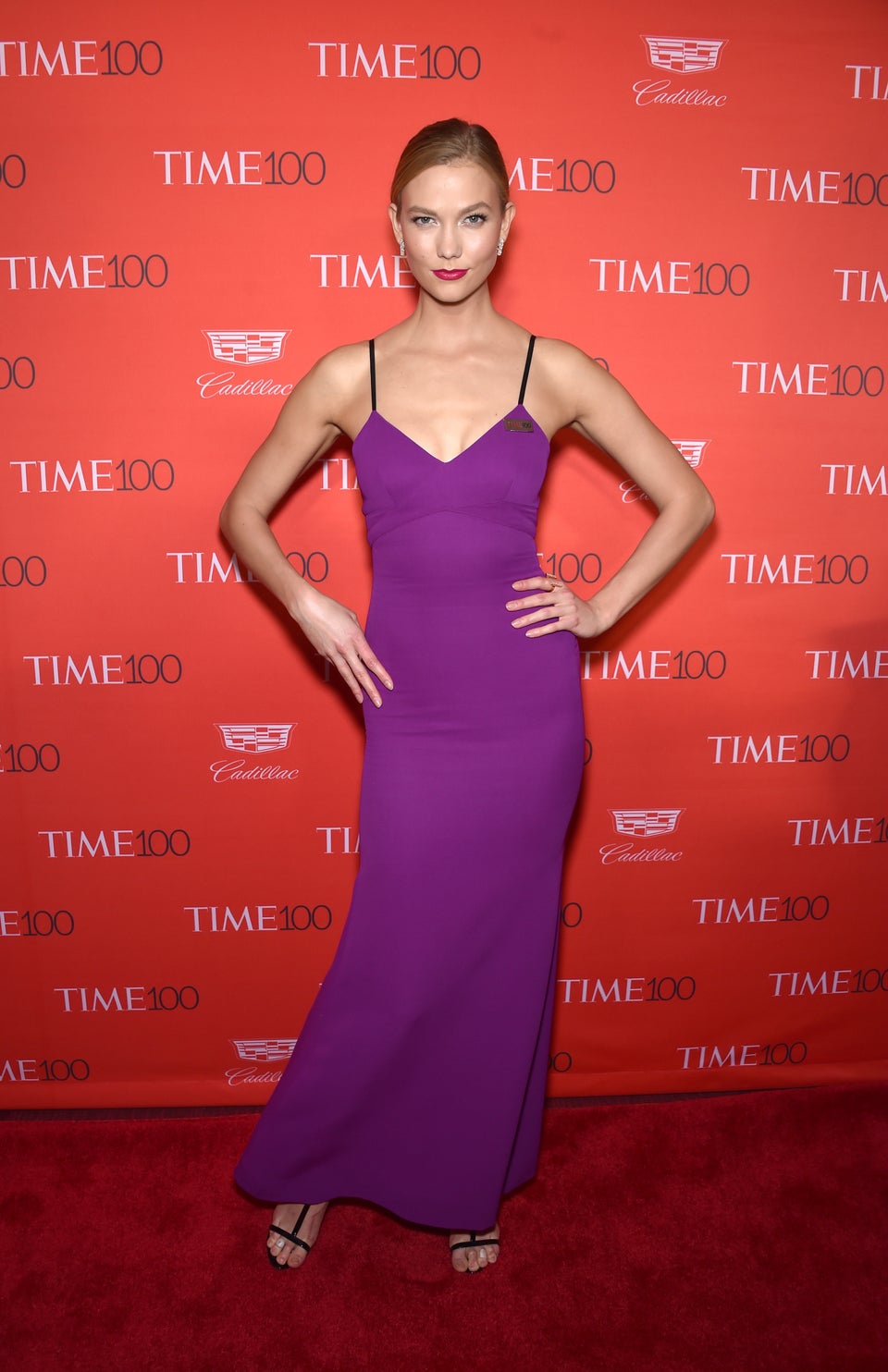 It's OK to stick to what you know.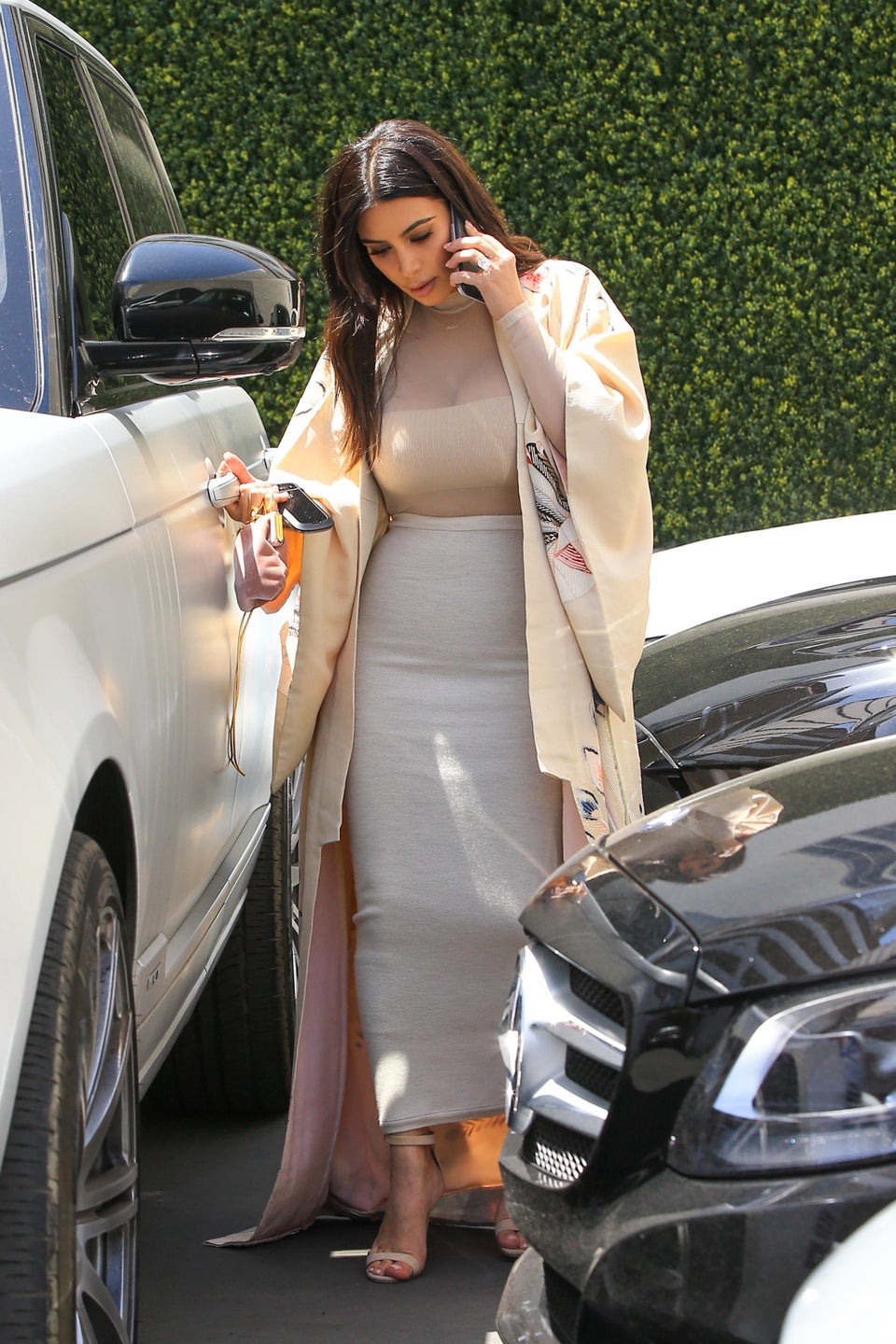 Please wear black and blue together.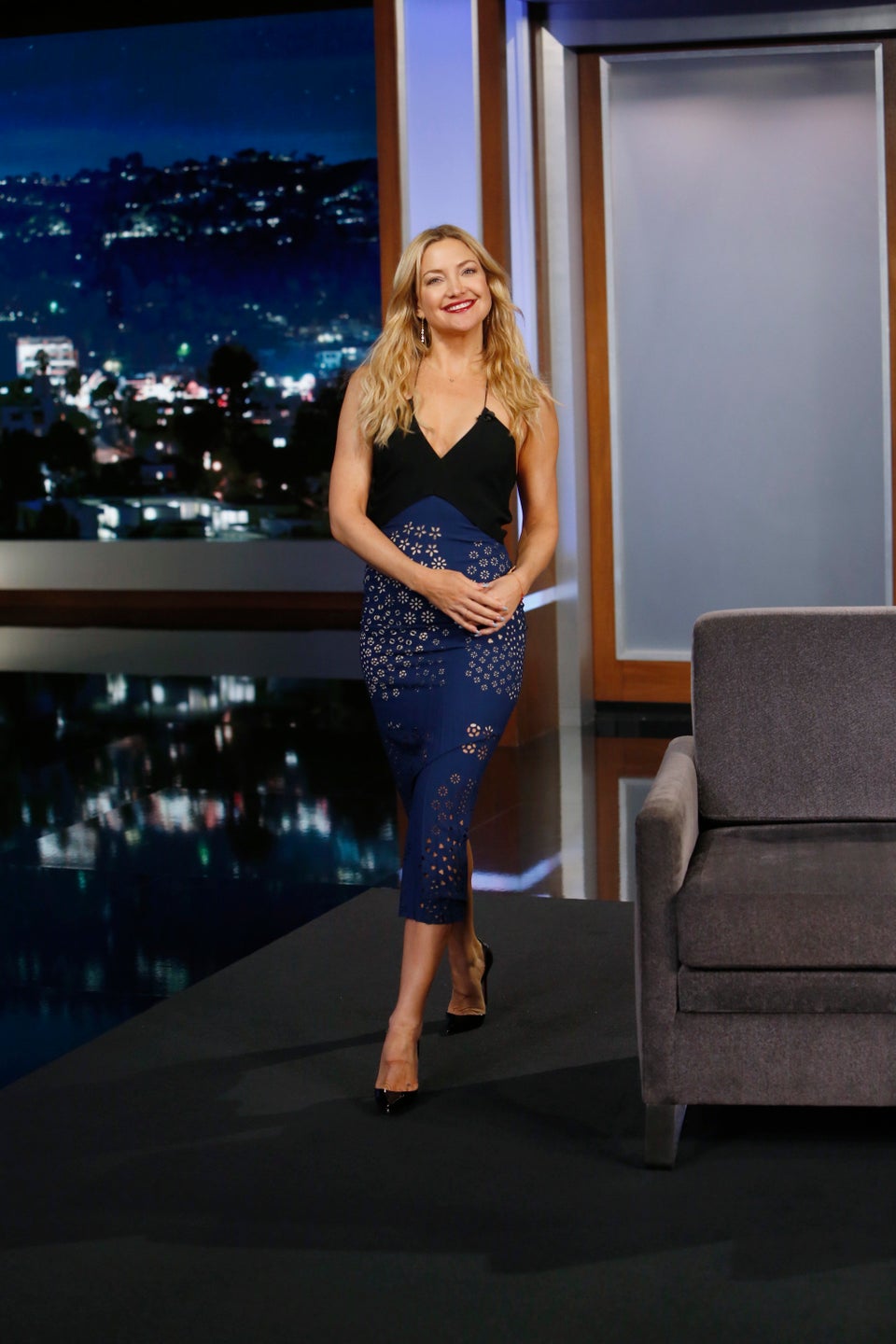 Mix bold bottoms with muted tops.