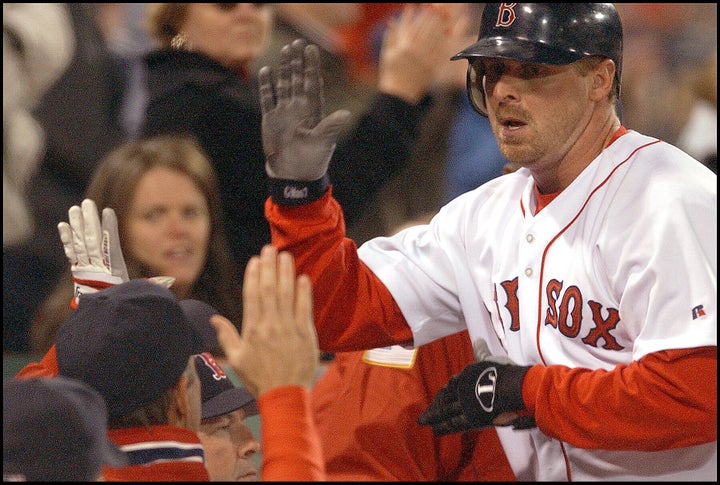 Jeremy Giambi, a Major League Baseball player from 1998 to 2003, was reported dead Wednesday. He was 47.
His agent confirmed the news with ESPN, saying his body was found at his parents' house in Southern California. TMZ reported that he died by suicide.
The Oakland Athletics, one of four MLB teams Giambi played on, also issued a statement mourning his death.
No cause of death has been confirmed.
Giambi was portrayed in the 2011 movie "Moneyball," which recounted the Oakland A's strategy in the early 2000s while coping with a small budget and several departing star players.
His brother, Jason Giambi, was also a major league star from 1995 to 2014.
Jeremy Giambi featured in what many baseball fans recall as one of most memorable defensive plays in MLB history. In 2001, the New York Yankees' Derek Jeter foiled an attempt by Giambi, playing for the A's at the time, to score from first base and tie a decisive game in the American League Divisional Series. The Yankees maintained their lead thanks to Jeter's backhand flip, letting them advance to the next round of the playoffs and ultimately to the World Series.
Before You Go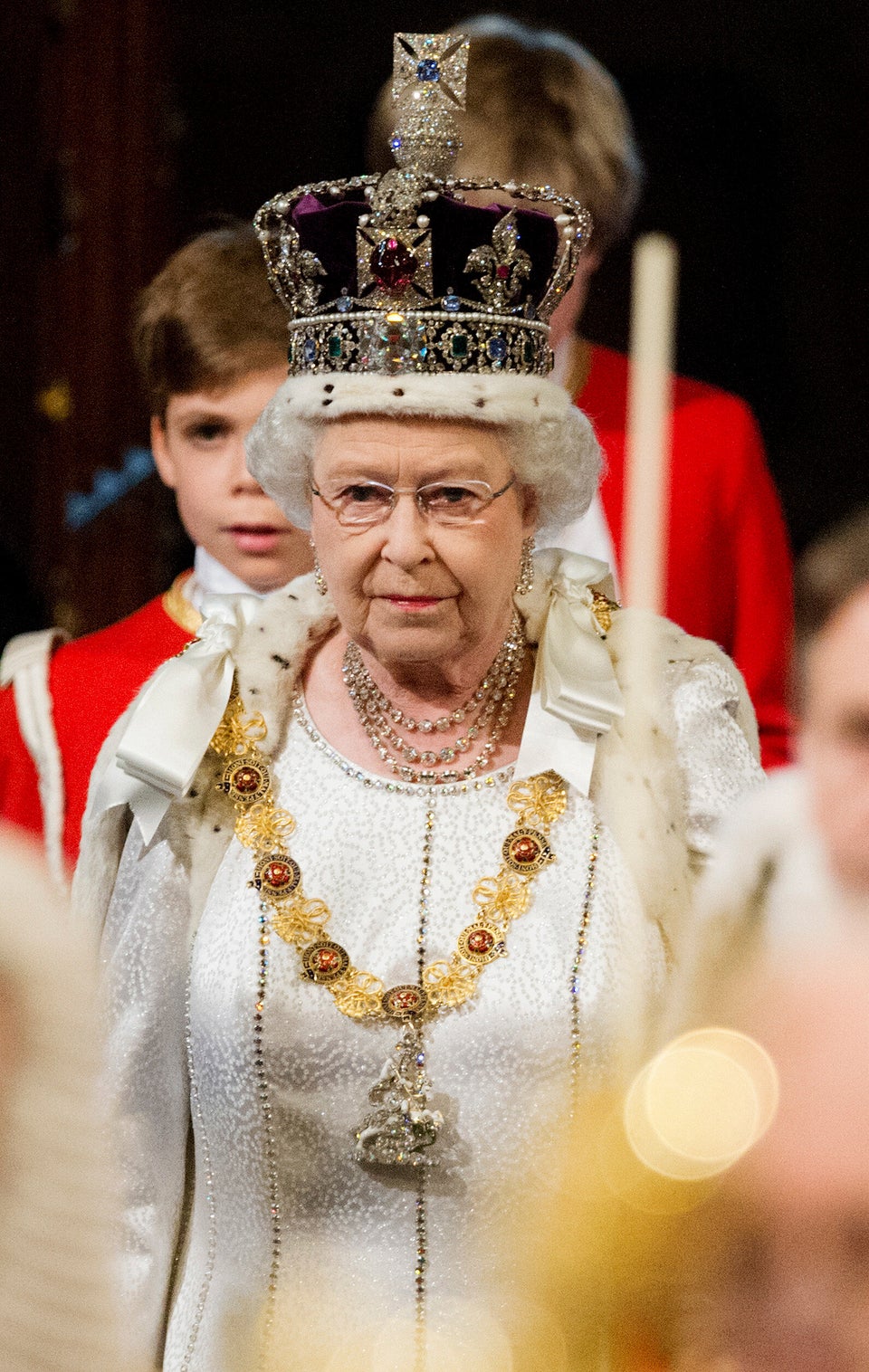 Notable Deaths In 2022
Popular in the Community