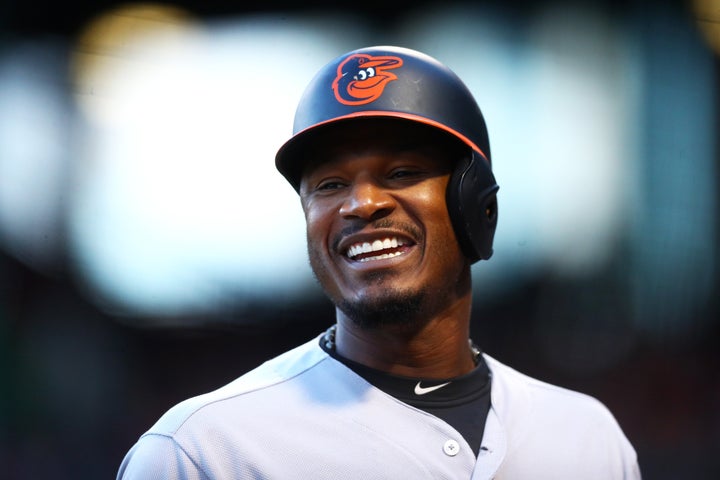 Adam Jones is giving kids an opportunity to learn about the rich history of African American baseball.
Established in 1971, Operation Breakthrough offers a range of services to meet families' needs, including day care, after-school care, tutoring, a talent exploration program and summer activities for children ranging from early childhood to age 13.
"As long as they have an opportunity presented to them, you let them make the decision. If you don't even have the opportunity, there's nothing to talk about," he said. "I'm a person who just likes to give kids, give humans, give people an opportunity to learn. When I walk through those walls, I learn. It would be selfish of me not to help other people learn."
Founded in 1990, the prestigious museum is dedicated to preserving the history of African American baseball through multimedia displays, and "hundreds of photographs and artifacts dating from the late 1800s through the 1960s," according to the museum's site.
In addition to Jones' contribution, on July 18, MLB's Players Trust will host the children of Operation Breakthrough at the museum and during the Kansas City Royals vs. Detroit Tigers baseball game, where the children will participate in a number of activities with team players.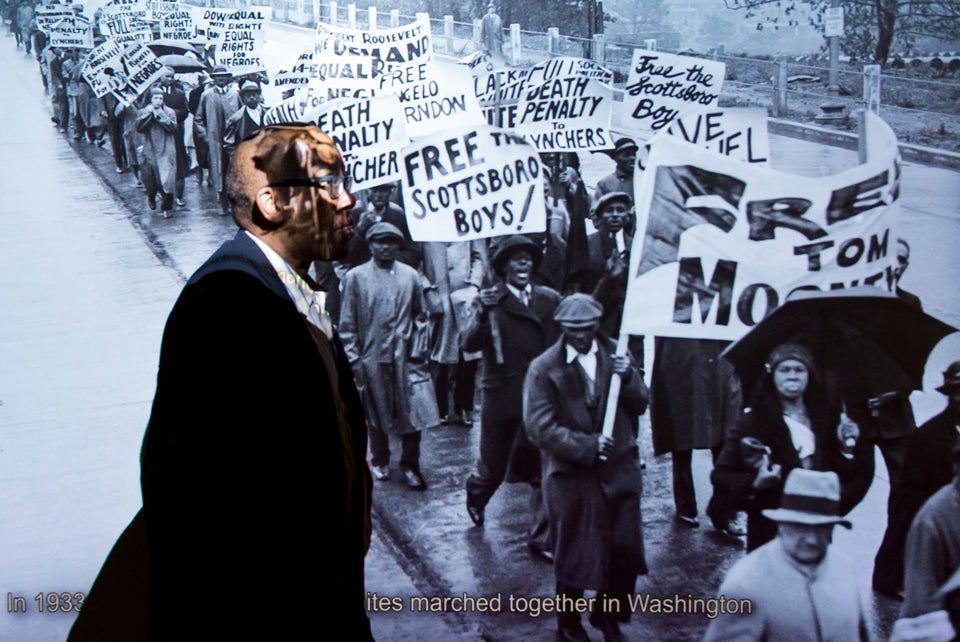 National Museum of African American History and Culture
Popular in the Community