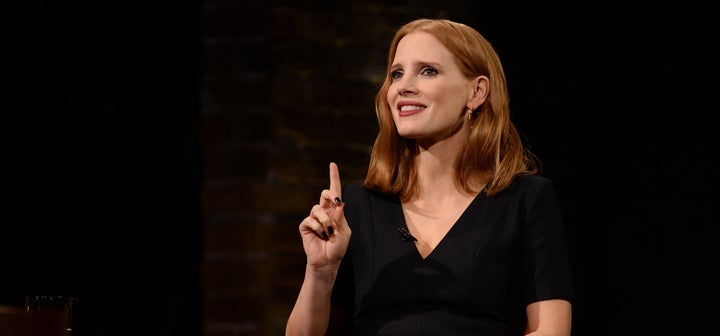 Matt Garza, a Major League Baseball pitcher for the Milwaukee Brewers, recently took it upon himself to weigh in on women's health care.
"#BirthControl is no longer covered by health insurance," Chastain tweeted. "Congrats USA, you're doing your part to keep women out of the work force."
A little over an hour later, Garza, who from what we can tell does not know Chastain personally, responded to Chastain's tweet.
"It's called abstinence, a word that has been forgotten amongst this generation," the 33-year-old tweeted. "It's the best contraceptive... #juatsaying [sic]."
Although abstinence is indeed a contraceptive method, it is one of the least popular, with the most popular method being the birth control pill, according to the Guttmacher Institute. Research has shown that when funding is cut for women's health services, sex education and contraceptives, people don't abstain from having sex ― they simply have less safe sex.
As many pointed out on Twitter, Garza, a man, is perhaps not the best spokesperson for what women should do with their bodies. Twitter users quickly joined in the conversation in Garza's mentions:
"I am marching to protect the disenfranchised," the actress tweeted. "I stand with you for reproductive choice, wage equality, and freedom from sexual violence."
Support HuffPost
The Stakes Have Never Been Higher
Related
Before You Go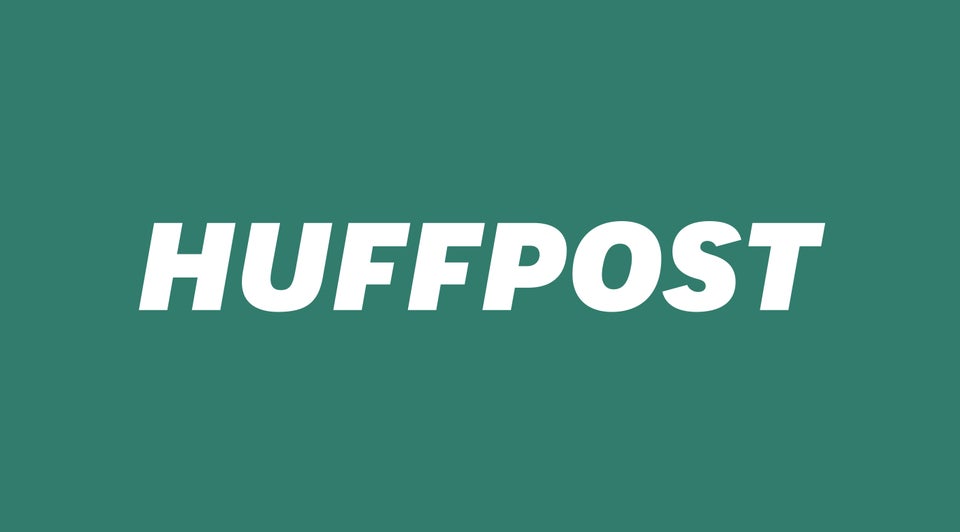 Women React To Obama's Farewell
Popular in the Community