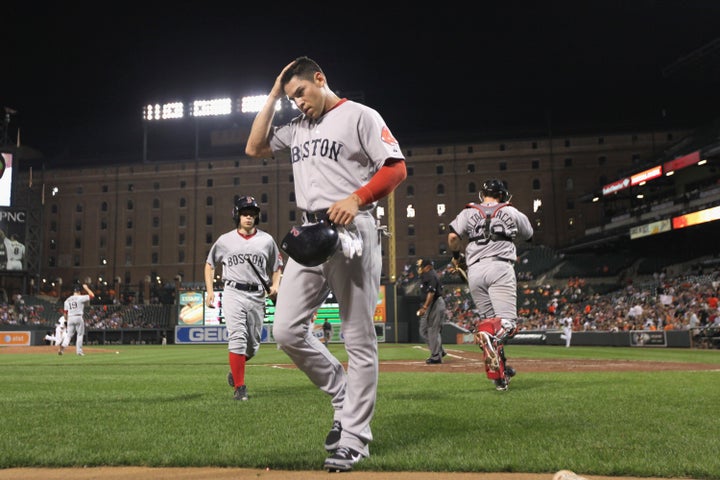 "It's an extra playoff game," Commissioner Bud Selig, per the New York Daily News. "The one criticism we've had is that we didn't put enough on winning the division. Now we have. Now we have in a big way."
Selig noted that the new format could happen as early as 2012, but could be held off until 2013.
Expanding the postseason was not the only change made. MLB also approved the sale of the Houston Astros on the condition that the club will move from the NL to the AL, which would create two 15-team leagues. MLB approved the sale on Thursday, meaning baseball will have its first realignment since the Milwaukee Brewers switched from the AL to the NL after the 1997 season.
Related
Popular in the Community