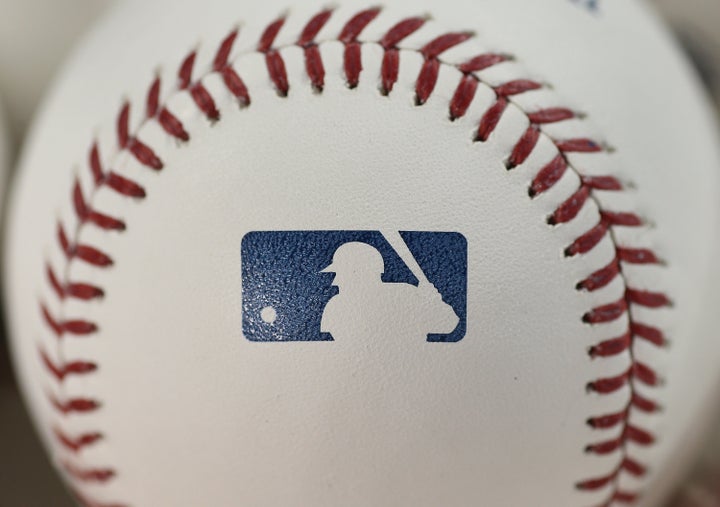 For decades, Spanish-speaking MLB players have been subtly made to look less intelligent by the English-speaking media members who write about them.
Without a translator to act as the middle-man between player and reporter, the players answered questions in understandably broken English, which often made them look foolish when quoted in the press verbatim.
Thankfully, that tired charade appears to have finally run its course. On Tuesday, the MLB announced that it will require all 30 teams to hire full-time Spanish translators for the 2016 season.
The long-overdue move will allow players to speak eloquently in their native tongue, rather than stumble through a language they have not yet mastered.
But the MLB waited too long to make this happen. For decades, the percentage of Latino players in the league has increased.
The percentage of Latino MLB players has increased dramatically since 1947 (SABR.org)
But despite that influx, no Latino player, no matter how great, has been safe from the subconscious biases of overtly racist treatment by the media.
To show how important it is that translators are finally available to Spanish-speaking players, here are three notable examples of Latino ball players who would have benefited from having a translator by their side.
1. Roberto Clemente - 1955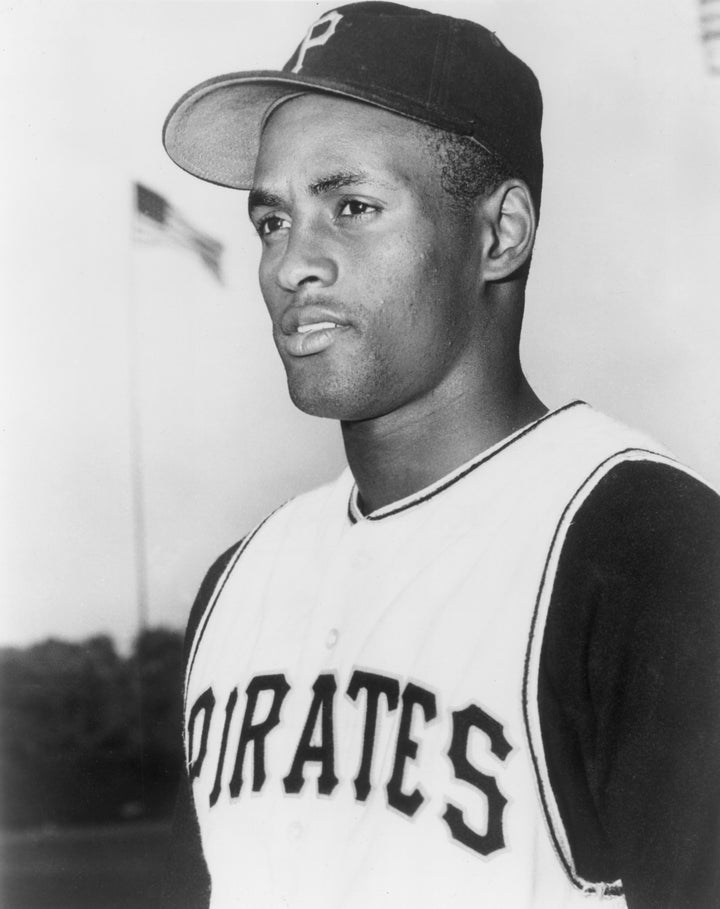 In a biography entitled Roberto Clemente: The Great One, author Bruce Markusen notes how a writer of a 1955 Pittsburgh Press article decided to use the phonetics of a Clemente quote, which contained obvious grammar and pronunciation mistakes.
"I no play so gut yet. Me like hot weather, veree hot. I no run fast cold weather. No get warm in cold. No get warm, no play gut. You see," The Press wrote.
Although a reporter breaking down a quote in that style is almost cartoonish, it was commonplace during that time for media to do that.
"I never talk like that; they just want to sell newspapers. Anytime a fellow comes from Puerto Rico, they want to create an image. They say 'Hey. He talks funny!' But they go to Puerto Rico and they don't talk like us. I don't have a master's degree, but I'm not a dumb-head and I don't want no bulls**t from anyone."
2. Fernando Valenzuela - 1981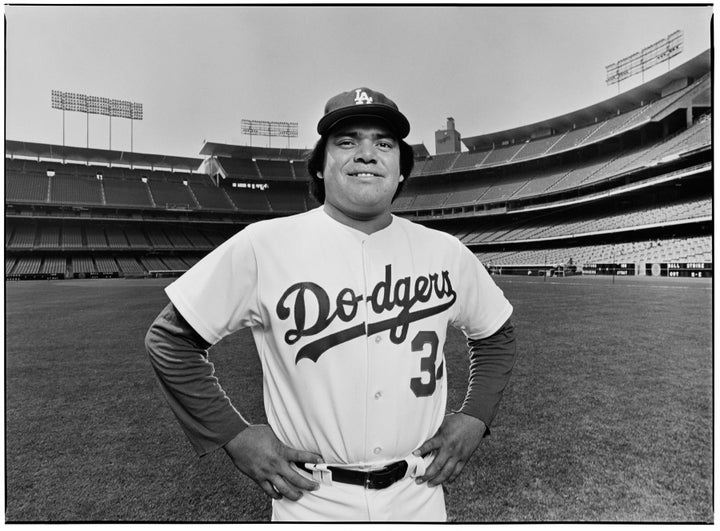 Mexican pitcher Fernando Valenzuela took the city of Los Angeles by storm when he won the Cy Young and Rookie of the Year awards as a Dodger in 1981. He helped lead the team to a World Series title that year, as well.
But the Dodgers' spark-plug, who did not speak much English, was stereotyped by the local media despite what was called "Fernandomania."
Yet, as long as reporters and editors permit phrases like ''Valenzuela had flicked aside the Houston Astros like so many flies on his plate of tortillas,'' and speculate about the vast amounts of beer and burritos he allegedly consumes, it is just as well that Valenzuela does not read English. Otherwise, he might get the idea some North Americans carry around unpleasant stereotypes of Mexicans.
Americans did carry around unpleasant stereotypes, and they continue to do so. And the fact that Valenzuela at that time was unable to speak directly to the U.S. media with a translator did not help either.
3. Sammy Sosa - 2003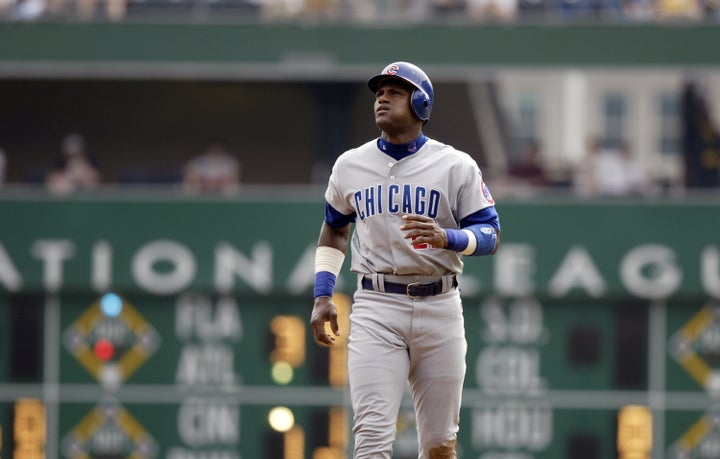 In 2003, the Chicago Cubs outfielder was caught with a corked bat during a game.
The Associated Press decided to publish an article in light of the situation that contained a quote from Sosa that read, "You got to stood up and be there for it." As The New York Times noted, the outfielder apparently "intended to say that a player needs to stand up and take responsibility for his actions."
Pedro Martinez, who was pitching for the Red Sox at the time, told The Times that the media ran that quote with the broken English to mock Sosa. He also said that the media should provide interpreters, especially during controversial or serious moments when speaking to an international player who struggles with the language. On Tuesday, Martinez finally got his wish.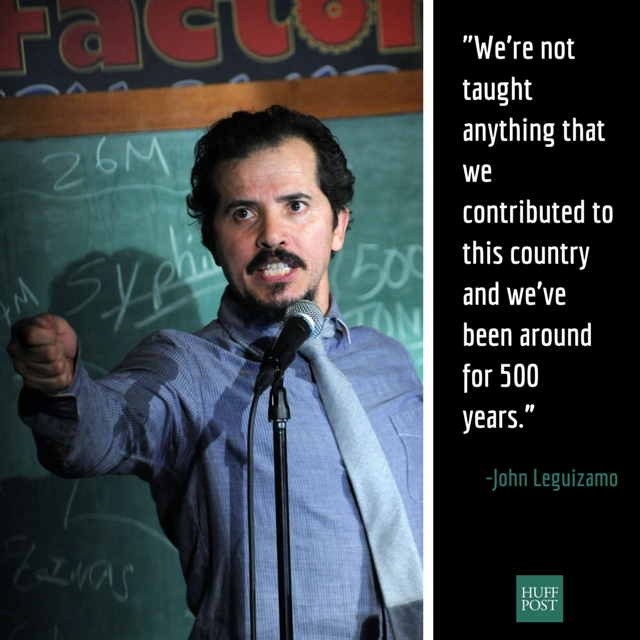 17 Of The Best Latino 'Mic Drop' Moments Of 2015
Popular in the Community