Major League Baseball offered a game-changing statement of support through social media yesterday for GLAAD's annual Spirit Day, asking fans to take a stand on bullying against lesbian, gay, bisexual and transgender (LGBT) youth.
Taking place in conjunction with GLAAD's Spirit Day on Oct. 17, the symbolic gesture of solidarity with bullied LGBT individuals evidences a growing awareness surrounding queerness within the sports world, particularly with several high-profile athletes having come out over the course of the past year.
The majority of the social media updates read with a uniform statement:
The move comes on the heels of a historic announcement by the Portland Trailblazers that the sports team had aligned themselves with the Oregon United For Marriage initiative. The move makes the athletic organization the first of the "Big Four" -- basketball, baseball, football and hockey -- to endorse same-sex marriage.
"Everyone deserves acceptance and tolerance regardless of race, sexual orientation, ethnicity or religious beliefs," Braves right fielder Justin Upton told reporters. "If you are being bullied, you should know you are not alone. You should also know it is not your fault. Please confide in someone: Your parents, your teacher, a friend. It's important to let someone know you are hurting. And if you know or see someone being bullied, do something about it."
Before You Go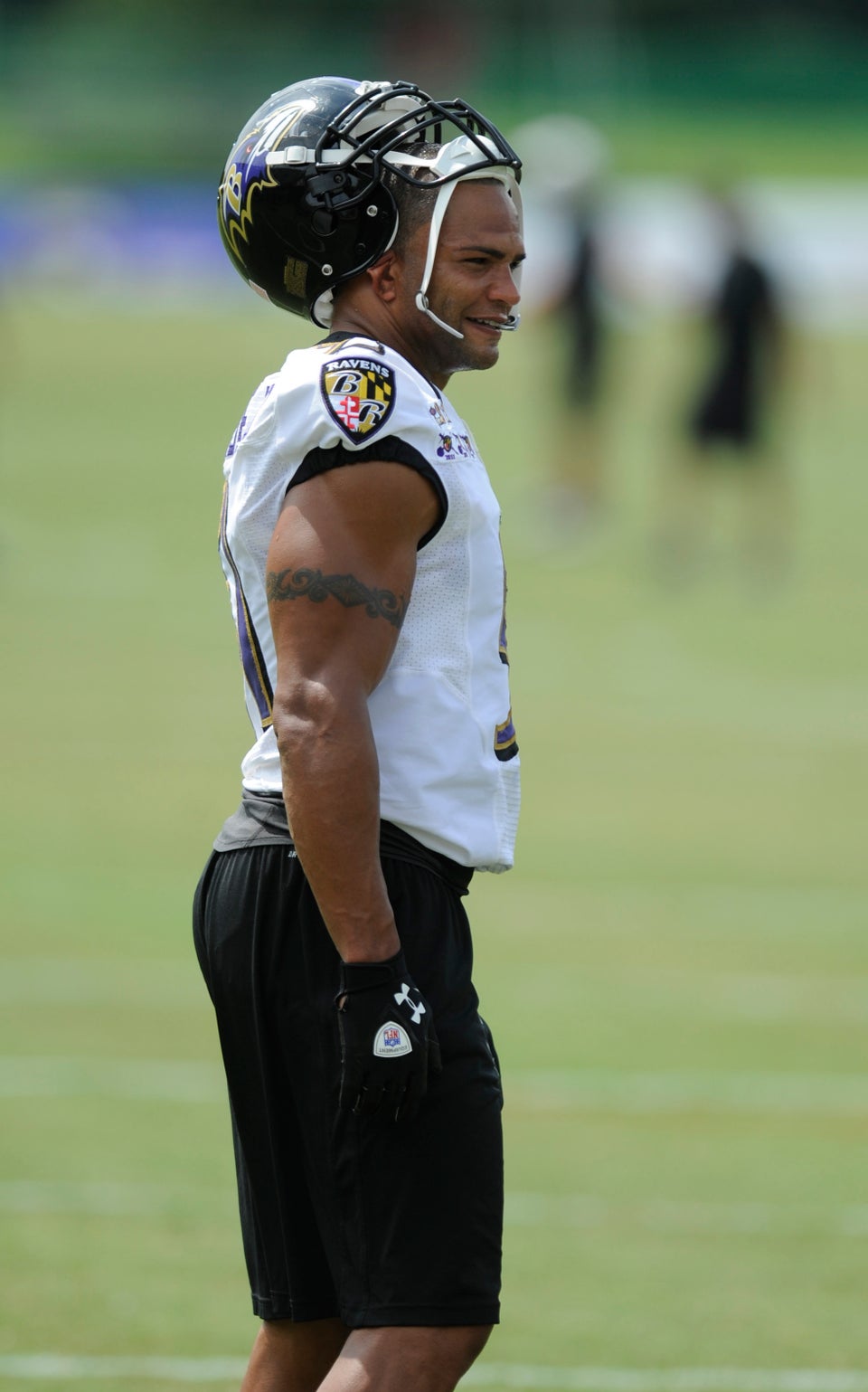 Straight Professional Athletes Who've Come Out In Support Of LGBT Rights
Popular in the Community