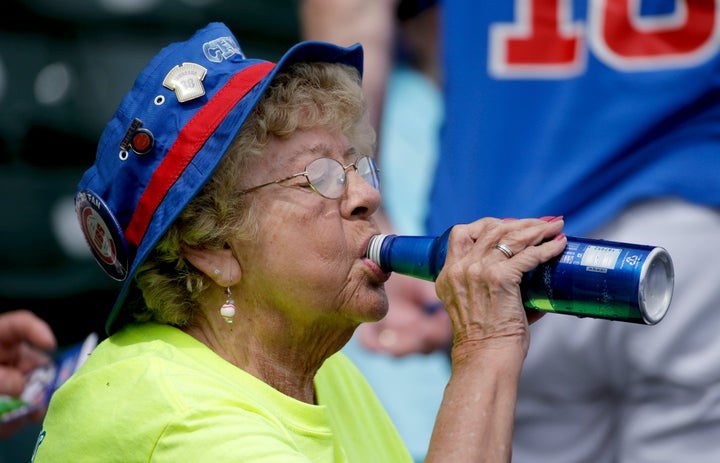 PHOENIX (AP) — Thanks to the pitch clock, the action is moving much faster at Major League Baseball games.
It also means a little less time for fans to enjoy a frosty adult beverage.
To combat that time crunch, at least four teams — the Arizona Diamondbacks, Texas Rangers, Minnesota Twins and Milwaukee Brewers — have extended alcohol sales through the eighth inning this season. Others, like the Miami Marlins and New York Mets, still have seventh-inning cutoffs, but haven't ruled out changes.
"Totally makes sense to me," said Tom Lienhardt, who was sipping on a beer Tuesday night before the Brewers-Diamondbacks game at Chase Field. "Since the games are shorter, you've got to adjust."
Teams historically have stopped selling alcohol after the seventh.
At least one team, the Baltimore Orioles, already sold alcohol through the eighth inning, or until 3 1/2 hours after first pitch, whichever came first.
Popular in the Community