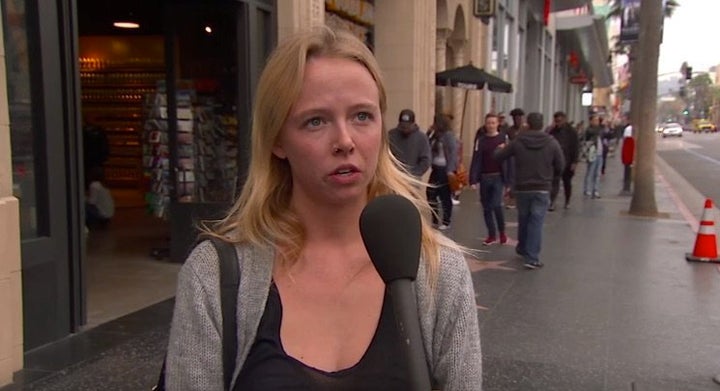 MLK's dream just became a nightmare.
Obviously, there are a lot of reasons that's not true -- mostly because Dr. King died in 1968 -- but that didn't stop some of these people from totally buying into it.
OK, in their defense, Trump was born in 1946, so it is conceivable that Dr. King just had a good feeling about this guy at the time.
"Jimmy Kimmel Live!" airs weeknights at 11:35 p.m. ET on ABC.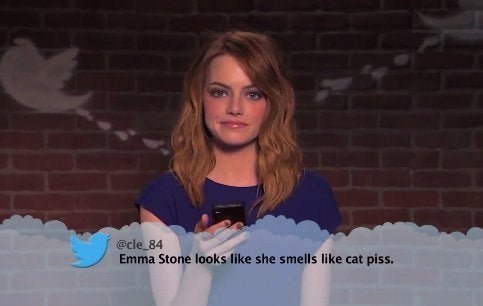 Celebs Read Mean Tweets
Related
Popular in the Community