Rep. Mo Brooks (R-Ala.) desperately wants nothing to do with questions about allegations of sexual misconduct against Alabama GOP Senate candidate Roy Moore.
Brooks, who has endorsed Moore in next month's election, ran down a Capitol Hill stairway Tuesday when ABC News reporter Tom Llamas asked whether he continues to stand by the Republican candidate.
"I believe the Democrats will do great damage to our country," Brooks said twice as he ran away.
Numerous GOP lawmakers have called on Moore to exit the Senate race because of allegations he tried to romance teen girls when he was in his 30s. Even so, many Republicans been reluctant to discuss the matter, instead pivoting to issues like health care and tax reform.
"I'm working on taxes right now and concentrating on that and heading to a meeting where I have to speak and that's what I'm concentrating on," Sen. Mike Enzi (R-Wyo.) told HuffPost, walking quickly down a Senate hallway.

Asked if he has any thoughts at all on the Moore scandal, he replied, "My thoughts are on taxes. If you want to talk about taxes."

"OK. Do you want to tax Roy Moore?" asked HuffPost.

Enzi said nothing and walked away.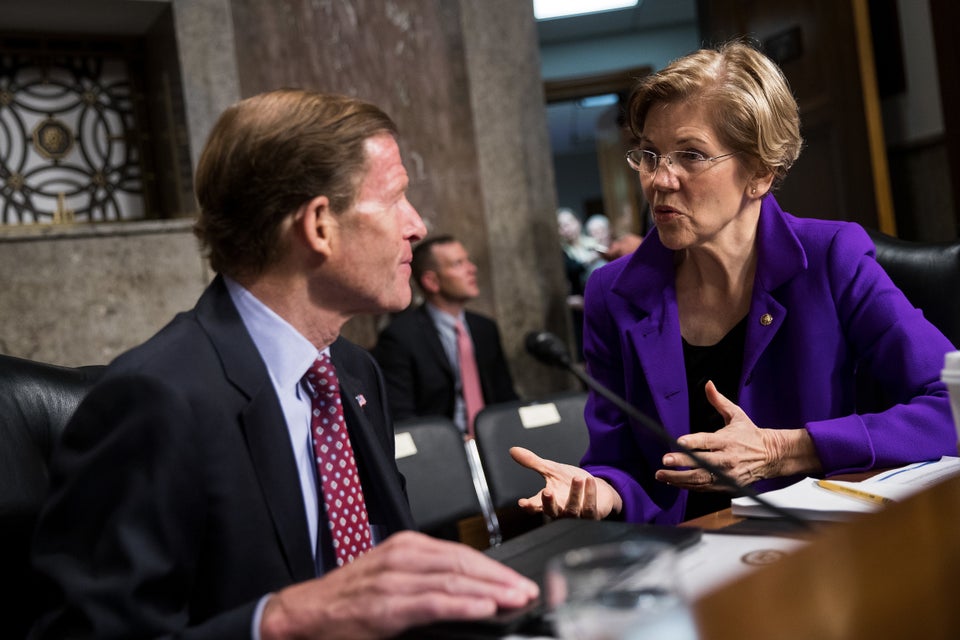 2017 Scenes From Congress & Capitol Hill
Popular in the Community