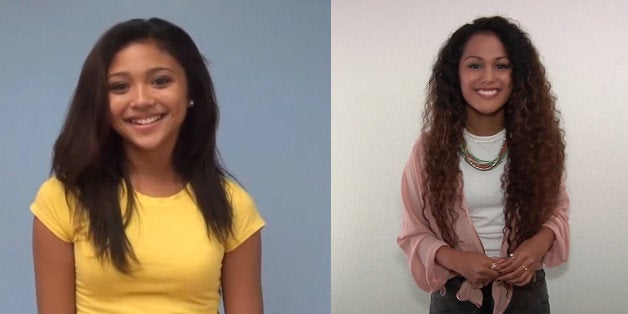 It's only been three months since Disney announced the 2016 release of "Moana," its next animated film, but we're already expecting success of "Frozen" proportions.
As we wait impatiently to hear Dwayne "The Rock" Johnson's singing voice (he's been cast as the voice of a demigod), the studio continues to scour the globe to crown the movie's first-ever Pacific Islander princess.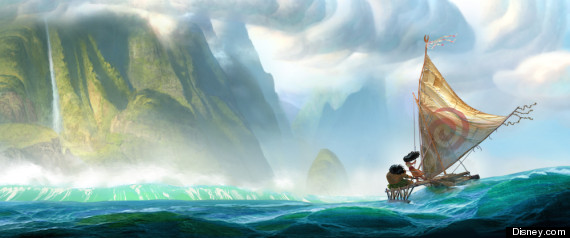 Hawaii-born teens Ciana Pelekai and Makamae Auwae both received official callbacks after submitting their YouTube auditions and have become instant Internet celebrities. Both girls are definitely eager to represent their culture and, as evidenced by audition videos, wildly talented:
Ciana Pelekai
"I relate to Moana because she's Polynesian and I'm Hawaiian and I know I could be an inspiration to others," Pelekai, 14, told The Huffington Post. "Down here in Hawaii, there's not a lot of opportunity to be recognized [nationally] like there is in Los Angeles. I just hope they choose a Hawaii girl."
Makamae Auwae
"I would be honored to lead the role of Moana because it would be a big opportunity to represent where I come from," Auwae, 19, told HuffPost. "The Polynesian and Hawaiian cultures could teach the world the value of family and how respectful Polynesians are of the world around them, from navigating stars to taking care of the land that take cares of them."
Calling all HuffPost superfans!
Sign up for membership to become a founding member and help shape HuffPost's next chapter