You might wonder how the ladies of VH1's "Mob Wives" can get away with filming a reality show about their lives as peripheral members of a supposedly secret criminal organization. As Angela "Big Ang" Raiola explained Tuesday on "Good Day L.A." (weekdays, 9 a.m. PST on Fox) these days in the mob, "everybody's rats," and the reality show is the least of Cosa Nostra's problems.
Ang explained how she was arrested herself, with the help of an informant, for selling cocaine in 2001. "A girlfriend of mine, an informer, had a wire ... She went into witness protection and then we all got arrested. I did house arrest ... We had parties every day for six months," she said.
When Gillian Reynolds pressed Ang on the contradictions involved with airing a real-life mafia show on TV, she explained that the mafia's code of silence no longer exists. "How could it be secretive? Everybody's rats ... There's no more secrets, they're all ratting each other out. It's over," she explained.
So while the mafia may not be a crime family anymore, Big Ang doesn't have to worry about her real family disapproving of the show. "Thank god they're dead," she said.
TV Replay scours the vast television landscape to find the most interesting, amusing, and, on a good day, amazing moments, and delivers them right to your browser.
Related
Before You Go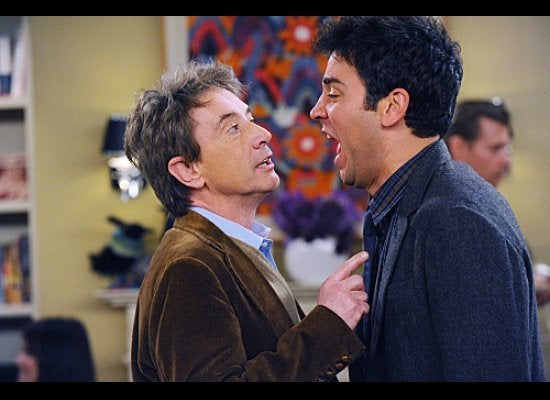 What to Watch: Feb. 6-12
Popular in the Community