It's been a rough week for "Mob Wife" Renee Graziano. On the Season 2 premiere of the VH1 reality show, which stars a group of Staten Island women whose husbands or fathers have been arrested for Mafia-related crimes, Graziano went under the knife for a "full body makeover" that went horribly wrong. After the plastic surgery, she lost six pints of blood and nearly lost her life. On Thursday, several stars of "Mob Wives" were interviewed on "Good Morning America," (weekdays, 7 a.m. EST on ABC) and Graziano broke down when talking about the surgery, her former mafia lifestyle and her battle with depression.
Explaining why she went in for the surgery, Graziano said, "I wanted instant gratification and I figured the best way to do it was to get on the operating table." But what she hoped would be a quick-fix ended up nearly taking her life. She said she had to receive three pints of blood and, she added, "I had a sixteen-day stay in the hospital right after I had come out of surgery. I had split my back open, and I bled out."
Graziano broke down when discussing the toll that the show has taken on her. "I think in doing this TV show I wasn't prepared for this repercussion. [My lifestyle] is not something that I'm embarrassed by, as I'm not embarrassed by my depression. It's a struggle, it's an everyday struggle so this just adds to my situation. But it's real life, and that's what we wanted to give you ... and it's not pretty. We might be beautiful women, but what happens on the inside, it's bone-crushing."
"Mob Wives" airs every Sunday at 8 p.m. EST on VH1.

TV Replay scours the vast television landscape to find the most interesting, amusing, and, on a good day, amazing moments, and delivers them right to your browser.
Below, check out a slideshow introducing the cast of "Mob Wives" Season 2.
Related
Before You Go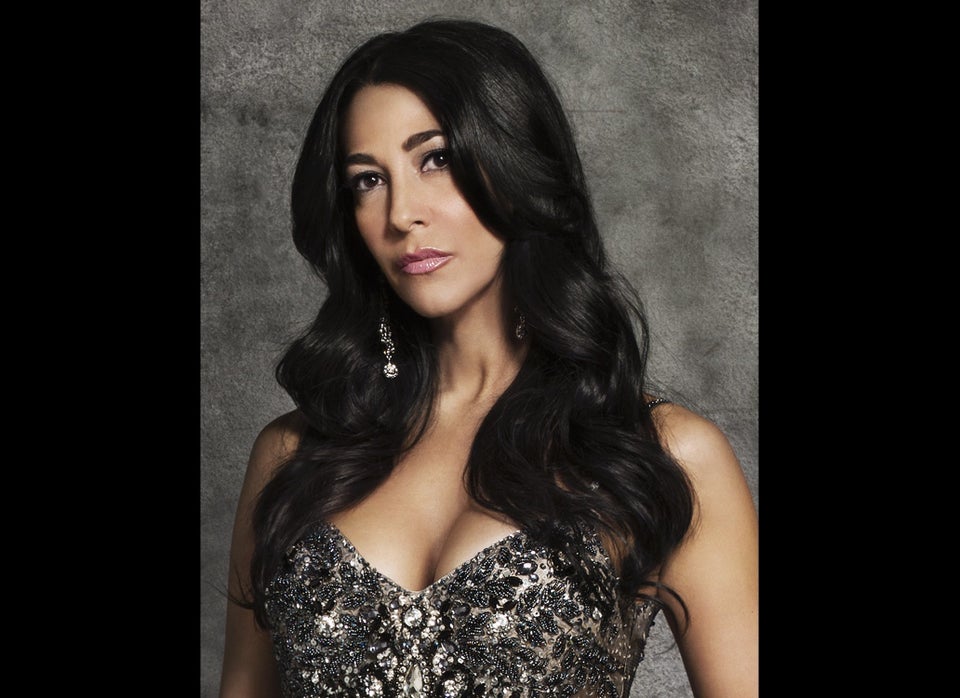 Mob Wives
Popular in the Community