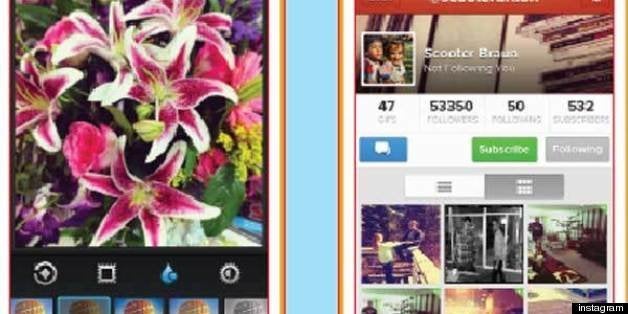 This article was written by teen reporters from The Mash, a weekly publication distributed to Chicagoland high schools.
By Ashley Black, St. Charles East high school, and Mikhaela Padilla, Whitney Young high school
The time of simple communication is dwindling toward extinction. Think about it: When's the last time you called a friend from a landline phone and talked for hours? Year after year, study after study, it's shown that teens favor communicating through social networks such as Facebook and Twitter.
But now, there's a new crop of social networking applications that are readily available to teens (aka free)—and there's something for everyone. Want to show off a vacation photo? Instagram is your best bet. Interested in documenting your life, one check-in at a time? Path can help you with that. Or maybe you just want to send a silly selfie to your best friends? Check out Snapchat.
We rounded up some of the most popular communication apps, tried them out for ourselves and gave them report cards.
InstagramInstagram allows its users to play professional photographer with filters, a cropping tool and focus options. Plus, you can see what your friends (and celebs) are up to through live updates.
Unlike Facebook and Twitter, Instagram is a photo-only app that banks on creativity. "People love it because it shows a little bit of your personality and your life," said Brianna Booth, a freshman at Barrington.
Since Instagram's launch in 2010, heaps of knockoff apps have debuted. Still, most lack the massive following that Instagram has built.
Instagram did come under fire late last year after changing its terms of service. Users worried that the app could sell their works of art. Instagram cleared that up: You own your photos, but Instagram can share your user data with its parent company, Facebook.
Grade: ATop marks for: user-friendly tools, creativity and cult-like followingCould improve: confusing service terms
In a nutshell, GifBoom is a moving Instagram. The app makes it easy to create and share your very own gifs (aka animated photographs, like the ones on whatshouldwecallme.tumblr.com). Unlike Tumblr, GifBoom only allows its users to share gifs—no still photos allowed.
One major complaint? It's not super user-friendly at first. "It was hard to navigate for the first week," said Gina Paletta, a freshman at St. Charles East. "I had no idea what I was doing and it took time to figure out."
Once you get the hang of it, GifBoom is a unique app to have. If you've ever wished your Instagram photos could move, this app is for you.
Grade: B+Top marks for: growing user base and clean designCould improve: ease of use and tools
If Facebook, Twitter, Instagram and YouTube had a baby (don't ask us how), it would be Pheed. The easy-to-use, clutter-free app is quickly gaining popularity and followers. You can use Pheed to share texts, photos, videos, audio and live broadcasts.
Some would say the concept is new, but others find it repetitive. "Facebook is all I need because other apps are basically all just the same," said Jose Garcia, a junior at Carl Schurz.
But there is something that sets Pheed apart: Users can subscribe to premium channels for a fee (anywhere from $1.99 to $34.99 per month). For example, a singer might broadcast their performance or concert on Pheed and users would have to subscribe—and possibly pay a fee—to view it.
Grade: A-Top marks for: clutter-free design and ease of useCould improve: originality and premium fees
PathIf you love the idea of Facebook's timeline, Path might just be your new favorite app. The new-ish concept allows you to share almost anything: your current location, what you're listening to, future plans, cute stickers and more. The app also allows you to have conversations with friends (as shown above).
"Facebook and Instagram are easier to use and understand, but Path is a more minute-by-minute timeline of someone's day," said Brooke Rinker, a senior at St. Charles East.
One major difference between Facebook and Path is that you can have only 150 friends on Path. It creates a more close-knit feeling for many users, but some find it too restrictive.
Grade: BTop marks for: live updating and varietyCould improve: sharing restrictions and ease of use
Snapchat is like nothing else on the app market. You take a photo or short video, add text or a doodle and send it to your friends to view for a set amount of time (one to 10 seconds, your choice). Once your friends open the pic, they have to press down on their phone screen to view your photo. After the timer is up, the photo or video disappears forever … or so we're told.
"Snapchat allows people to easily share information about their lives on a whole (different) level using photos," said Willie Stevan, a sophomore at Whitney Young. "I send about 15 snaps a day and receive, like, 50!"
One downfall? The privacy settings are questionable. A University of Michigan student and hacker, Raj Vir, reported that users secretly can save incoming images. Note to all: Don't send anything via Snapchat that you wouldn't want to resurface.
Grade: B+Top marks for: originality and easy-to-use toolsCould improve: privacy settings
Before You Go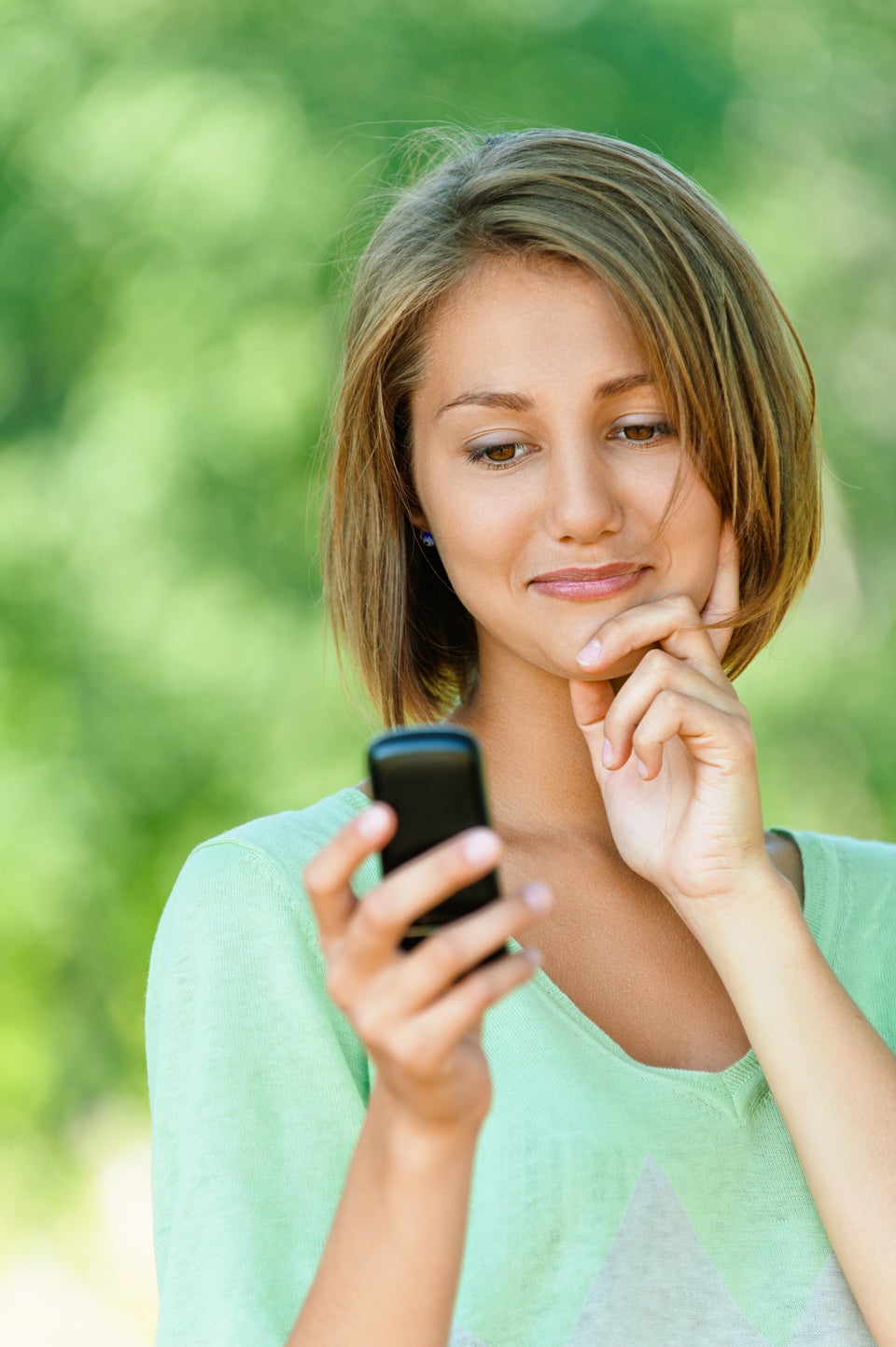 6 Signs Your Smartphone Is Stressing You Out
Popular in the Community