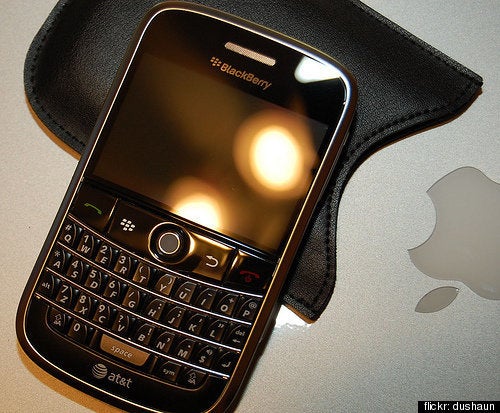 According to a 2010 Juniper Research study, mobile retail opportunities in coupons, smart posters and advertising will together create a market worth more than $12 billion by 2014, up from $4.1 billion in 2009. Forrester Research also predicts that in 2014, interactive marketing will approach $55 billion, representing 21% of all marketing purchases.
Many existing marketing solutions, such as coupons, incentives, and advertisements, are now working in mobile, delivering a functional and profitable experience. For the consumer, mobility delivers the added benefit of portable savings and information...
In Japan and Korea, mobile coupons are already integrated into their shopping culture as is mobile banking and the mobile device as a virtual wallet with over 50 million users. However in the UK, Europe and America, mobile couponing has yet to take off. In the US, for example, only 24% of mobile subscribers who had taken part in a marketing campaign redeemed the mobile coupons they were sent. Juniper Research however predicts that by 2013, we will account for 20% of all mobile coupons redeemed by 200 million subscribers.
So why are we experiencing a much slower adoption when the mobile coupon sweet spots of increasing revenues, repeat purchase, customer loyalty and marketing ROI are there to be had?
Juniper says it's partly due to the lack of infrastructure but it's also due to how retailers are approaching the mobile channel. In a recent survey by the Aberdeen Group only 24% of all retail organisations currently utilise a cross-channel customer loyalty platform. For the retailer, instead of building models of large scale demographics by age, industry or gender, the goal is changing to use demographics as initial templates to build individual profiles which reflect the true needs of the person or business interacting with your marketing. This is known as personalization in the mobile space.
The report found that retailers were already starting to utilize the additional benefits of the mobile channel to provide advertising on the phone and the provision of money off coupons but that location aware technologies would play a key part and suggested that companies such as Google and IBM were already seeking to exploit location based knowledge to enable retailers to provide relevant offers to shoppers in-store.
Using mobile coupons is, after all, targeting to the power of one! Mobility gives coupons the only medium through which they can be delivered direct to an individual whilst shopping in the store to positively influence their buying decision at the point of purchase. The mobile phone is seen by the consumer as part of their personal space so any unwanted intrusion will not be welcomed. Failure to use targeting particularly with SMS/Text communications will result in the user treating the advertising as spam.
For any mobile marketing campaign to be successful, retailers need to make sure...
• Objectives are clearly quantified around what the campaign is going to achieve in terms of purchase selection and frequency
• There is a detailed understanding and profile of individual customer behavior, preferably from a mobile perspective
• And finally, data is king! Capture, measure and analyze, not only for campaign success but also to deepen your understanding of your customer ready for the next campaign!
At the end of 2009, mobile internet penetration was expected to have reached 17% , the same adoption rate that the PC Internet had in 1999 and it's predicted to grow to 39% by the end of 2014.
There is no doubt whatsoever, M-Commerce will be bigger that E-Commerce within 5 years. Do you have a mobile channel strategy and if not, do you think you need one?
Chris Brassington
CEO & Founder
Starfish