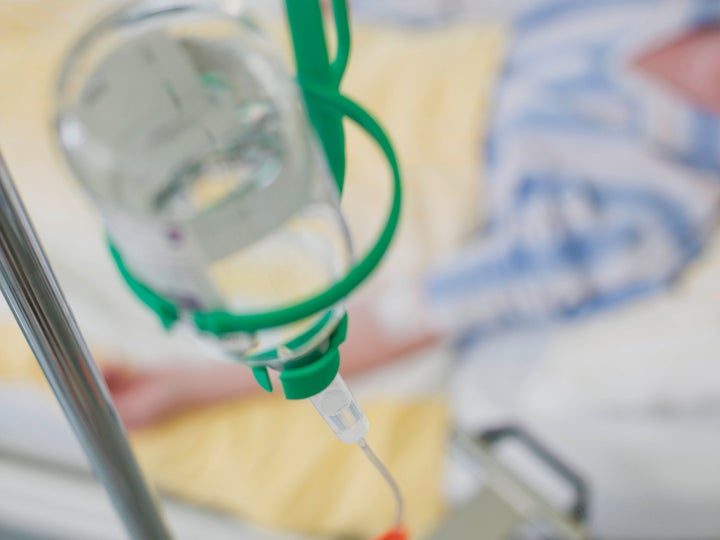 Proponents of the new program say it will help carry out the increasing number of requests for euthanasia and help address the needs of people who may be overlooked by strict regulations, according to the Daily Mail.
The number of euthanasia cases in the Netherlands rose 19 percent in 2010 with a total of 3,136 cases, the Guardian reports. Right-To-Die Netherlands, which receives around 1,000 requests per year, said it has already been contacted by 70 patients interested in the new mobile euthanasia units.
But critics of the mobile units say the service may result in deaths of patients who could be treated if they continued going to doctors.
Eric van Wijlick of the Royal Dutch Society of Doctors told Sky News that requests for euthanasia must be handled by doctors who have developed a long-term relationship with the patient and have a full understanding of their case.
"We are not against euthanasia if there is no other alternative. But euthanasia is a complicated process. It comes from the long-time treatment of a patient based on a relationship of trust. A holistic view of the patient's treatment needs to be taken, including whether another alternative to euthanasia exists.We have serious doubts whether this can be done by a doctor who is only focused on performing euthanasia."
Correction: This article previously suggested that the mobile units would be used by patients who are mentally ill or suffer from severe dementia, which could not be confirmed with multiple sources, and that reference has been removed.
Popular in the Community