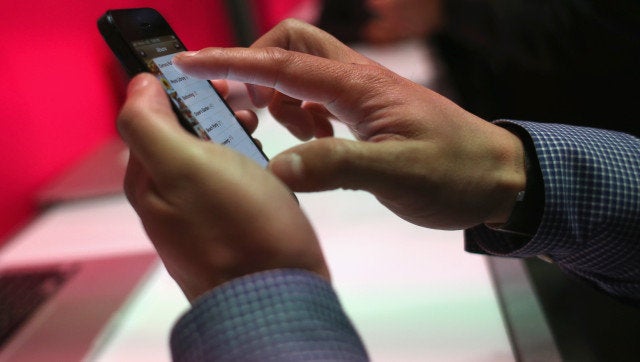 Seven years ago, a North Carolina nonprofit saw its annual donations double in just a few weeks. More remarkable? It happened mostly $1 at a time.
The staggering $36,000 was donated to Alana Miller's Blind Cat Rescue and Sanctuary via eBay Give at Checkout, which for years has allowed eBay buyers to give to charity when they pay with PayPal. The funds enabled the organization to build a no-kill sanctuary that would eventually house more than 40 cats.
In recent times, technology has completely revolutionized the way nonprofits can raise money. The latest example of this is eBay's foray into mobile giving -- a decision based on research into the spending habits of technologically-savvy consumers.
Soon, users who are choosing to donate to PayPal-enabled nonprofits will be prompted with a mobile-optimized donate screen. The idea is to make the mobile donation process smoother, cleaner and more user-friendly.
The feature, which was being beta tested last month with a full release slated in the coming weeks, aims to create more success stories like Miller's by exposing people to largely little-known charities.
According to eBay, the total value of mobile donations processed by PayPal grew 242 percent from 2011 to 2012. And on Giving Tuesday alone, individual donations made via mobile soared 487 percent higher than the previous year's number.
When it comes to methods of giving, text messaging was preferred by the majority of those surveyed (25 percent), followed by online web forms (24 percent), mail (22 percent), and in-person donations (19 percent).
This is yet another example of data and research being used in creative ways to increase philanthropic giving.