In Indonesia, one man and his horse have created a walking, braying mobile library to bring books to the remote villages on Java island.
Ridwan Sururi, 42, travels between schools and villages with a tamed wild-horse called Luna who is loaded with boxes of donated books. Sururi named his project Kudapustaka, meaning 'horse library' in Indonesian, according to the BBC.
Illiteracy remains high in the rural heartlands of Central Java, despite huge strides to improve literacy rates across the country. "I love horses, and I want this hobby to bring benefit to people," Sururi told the BBC.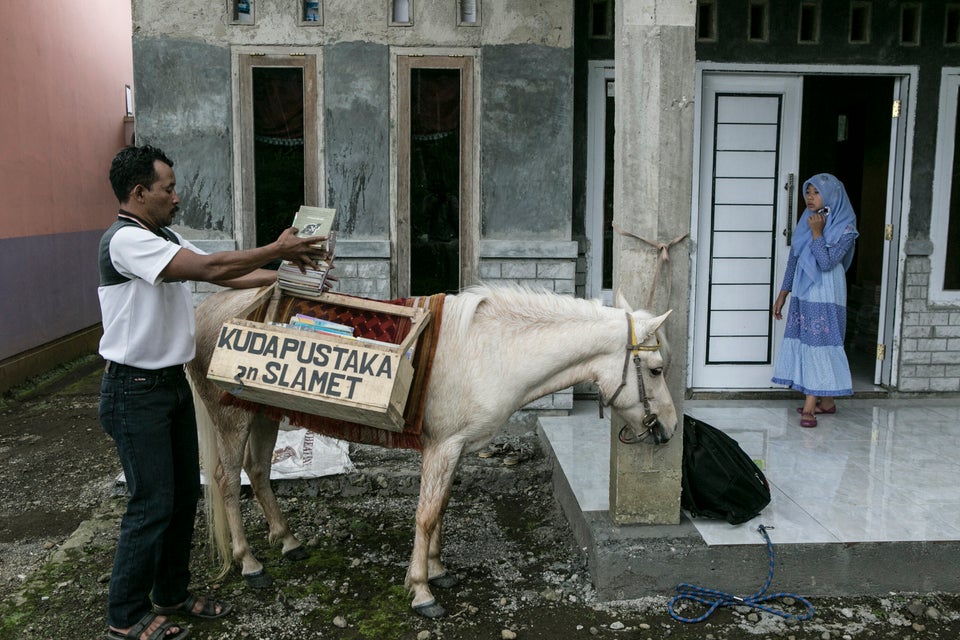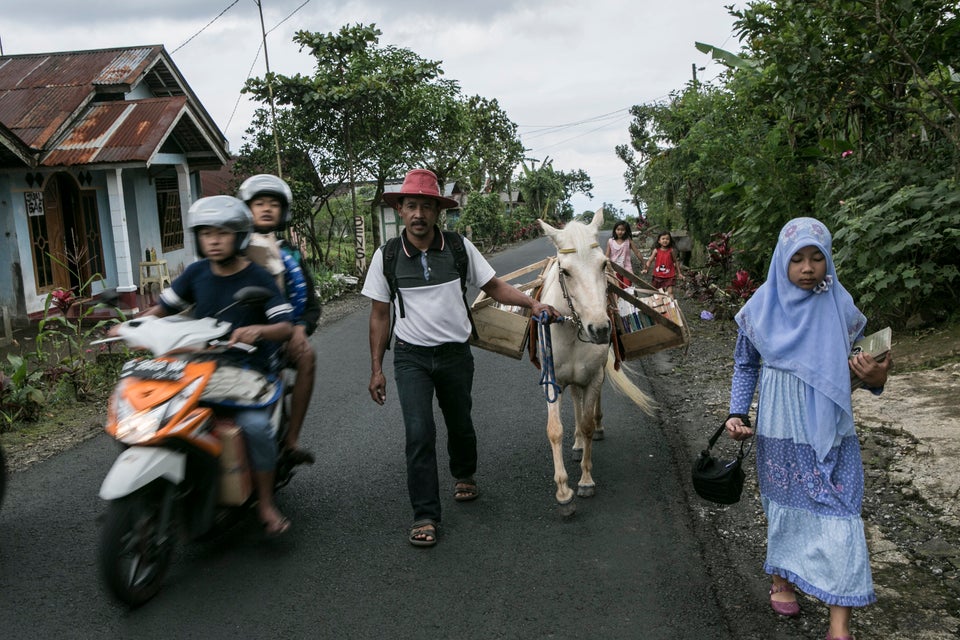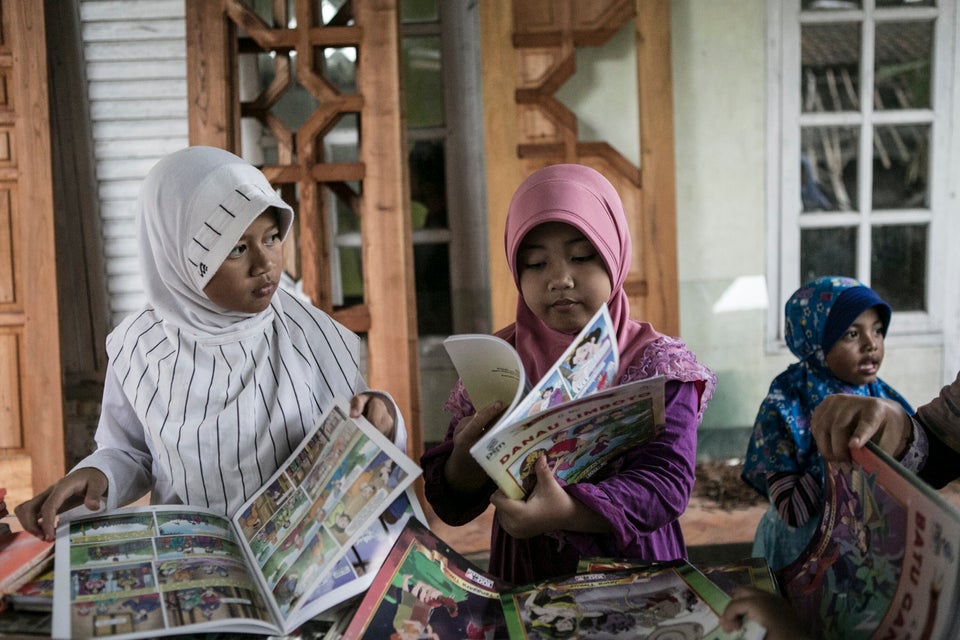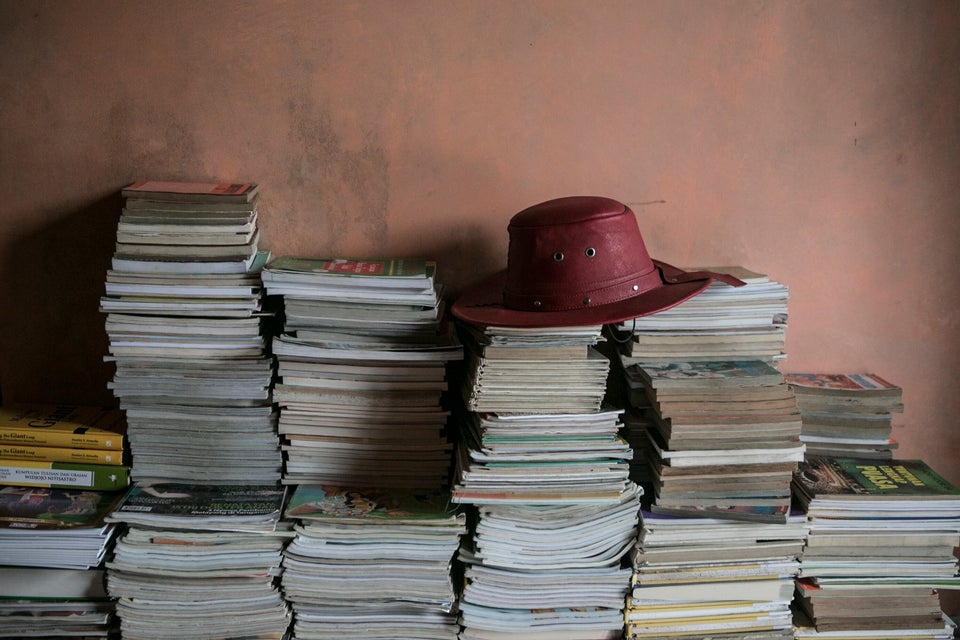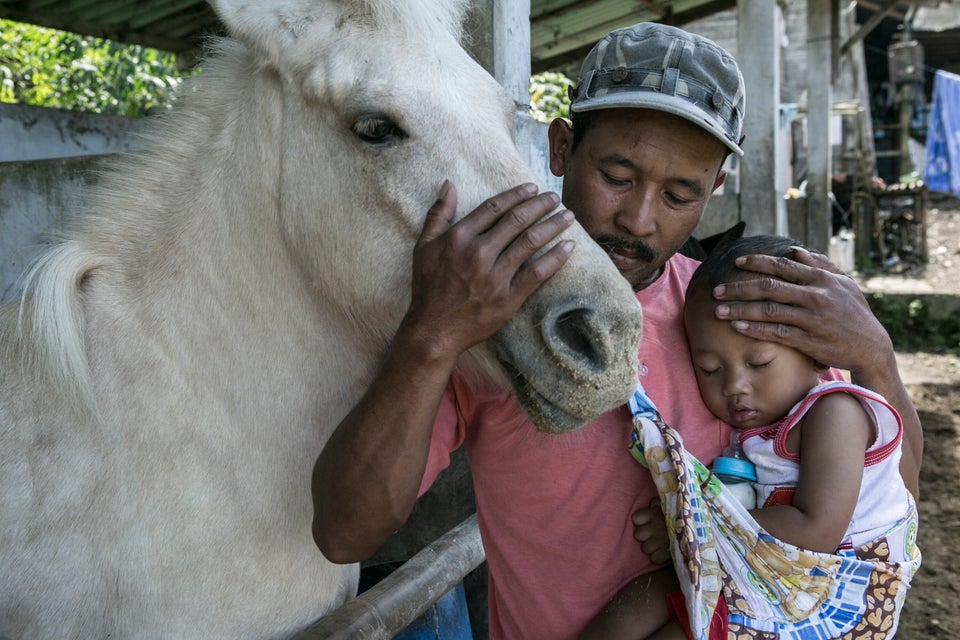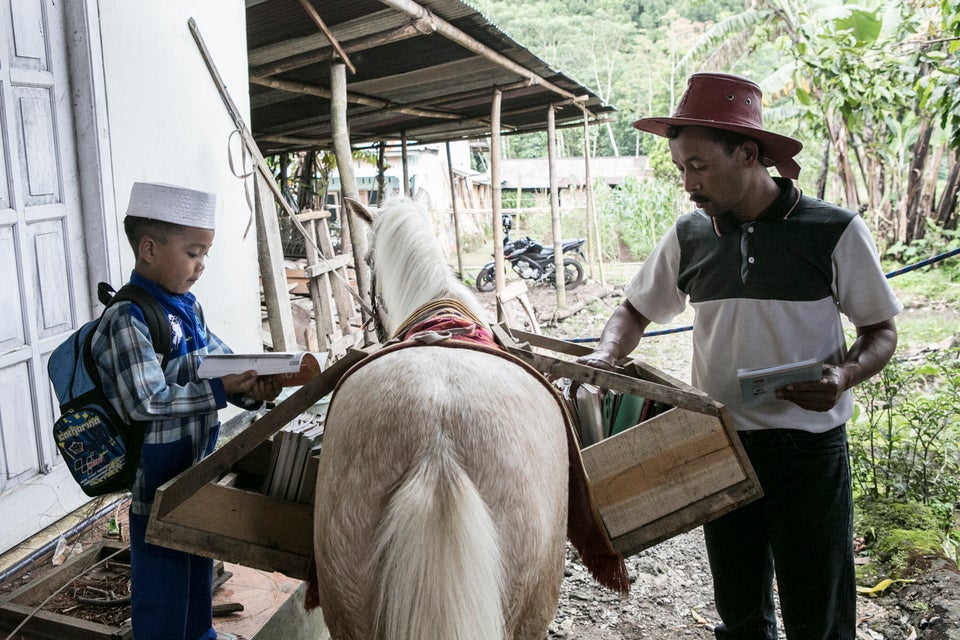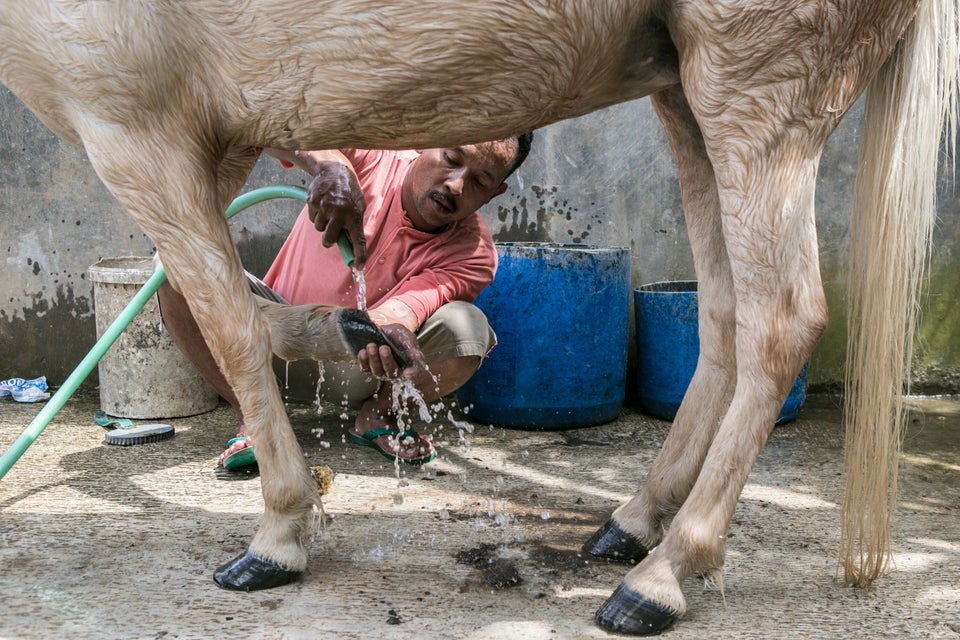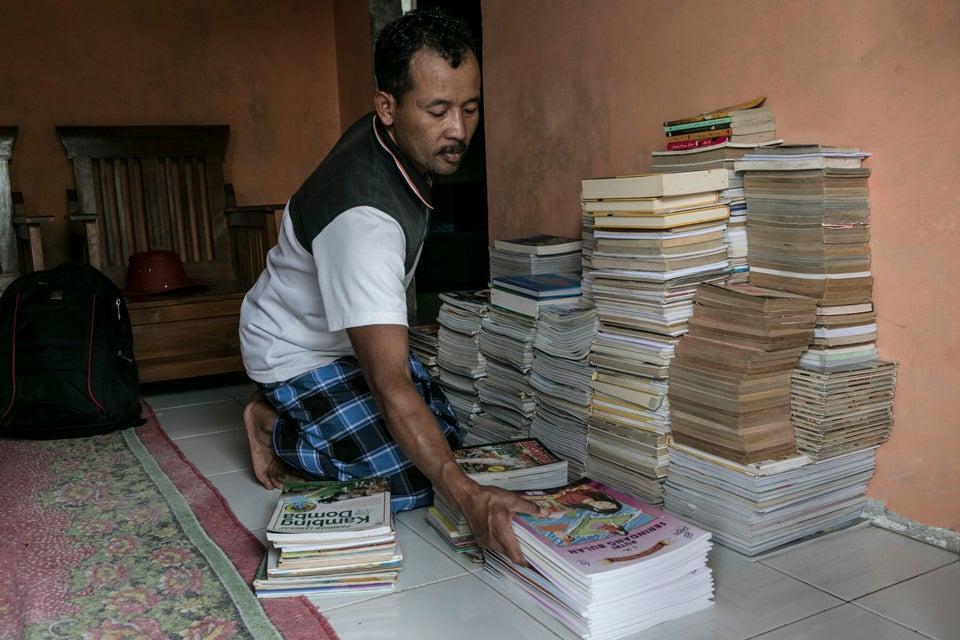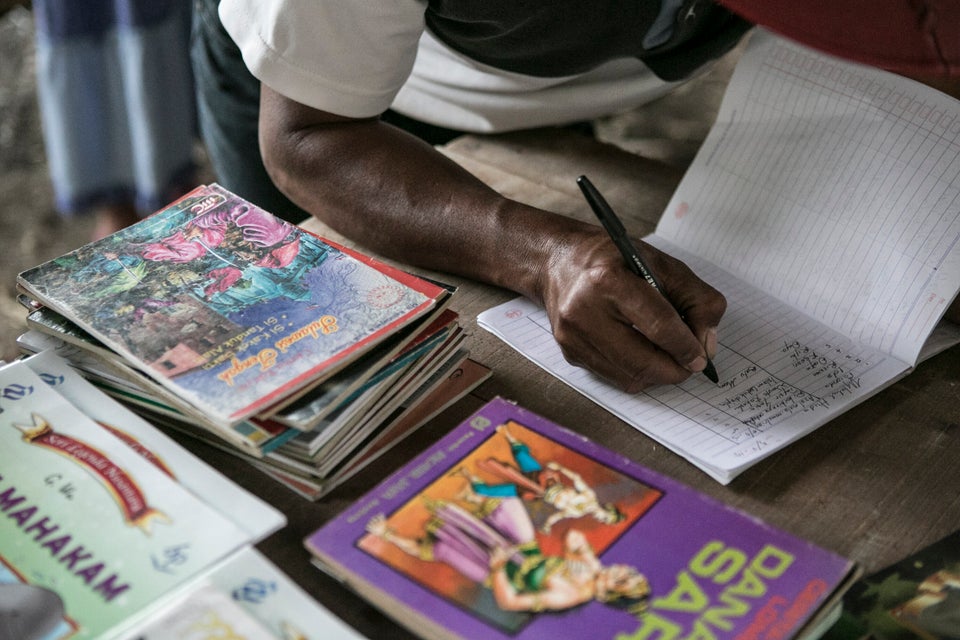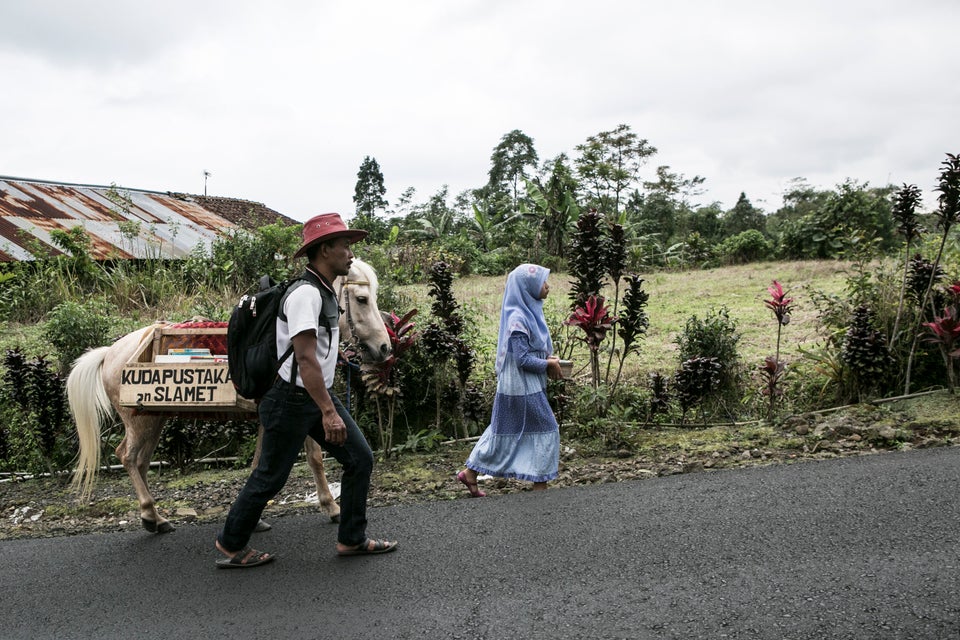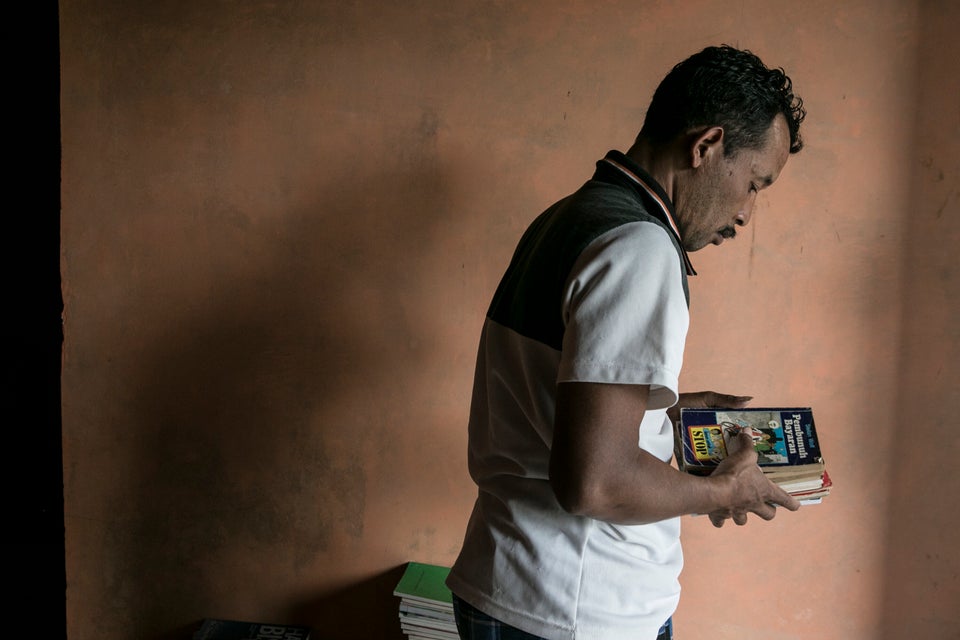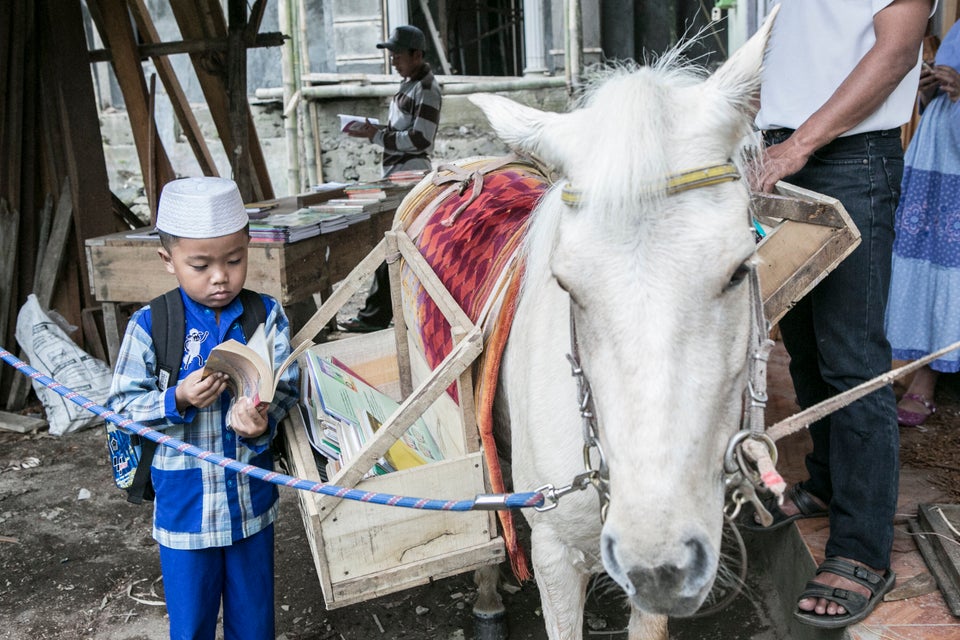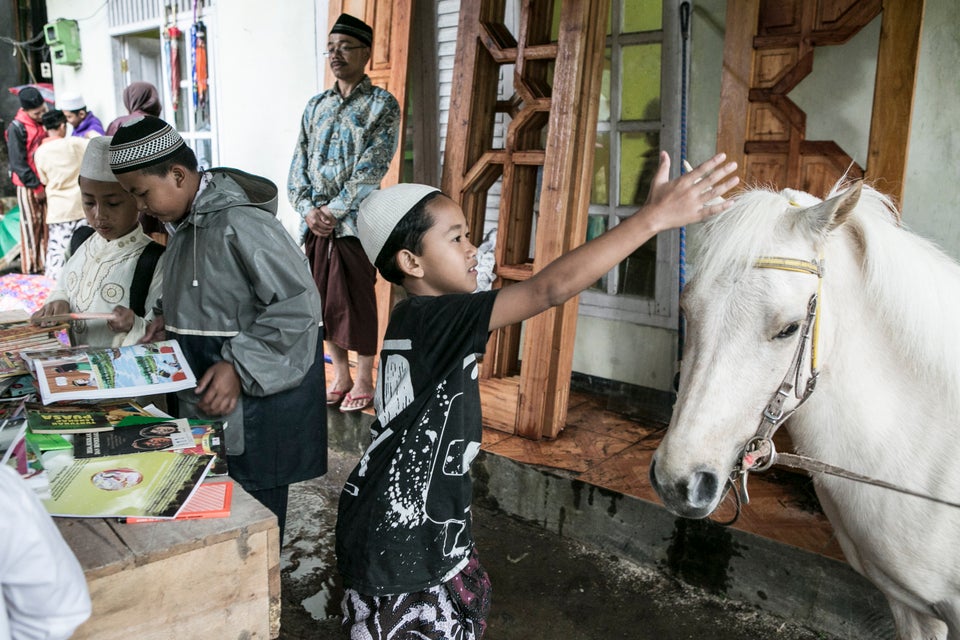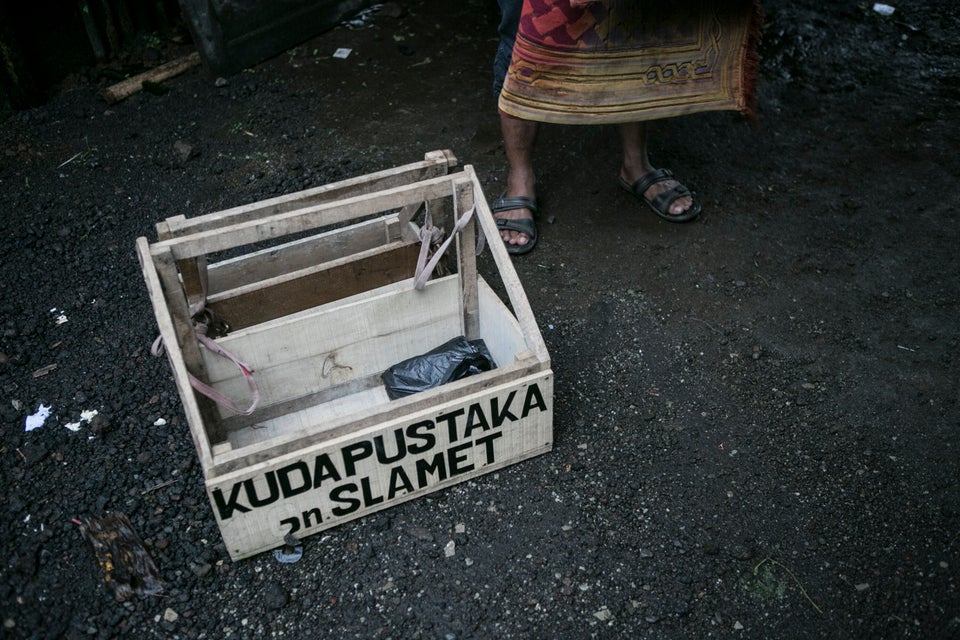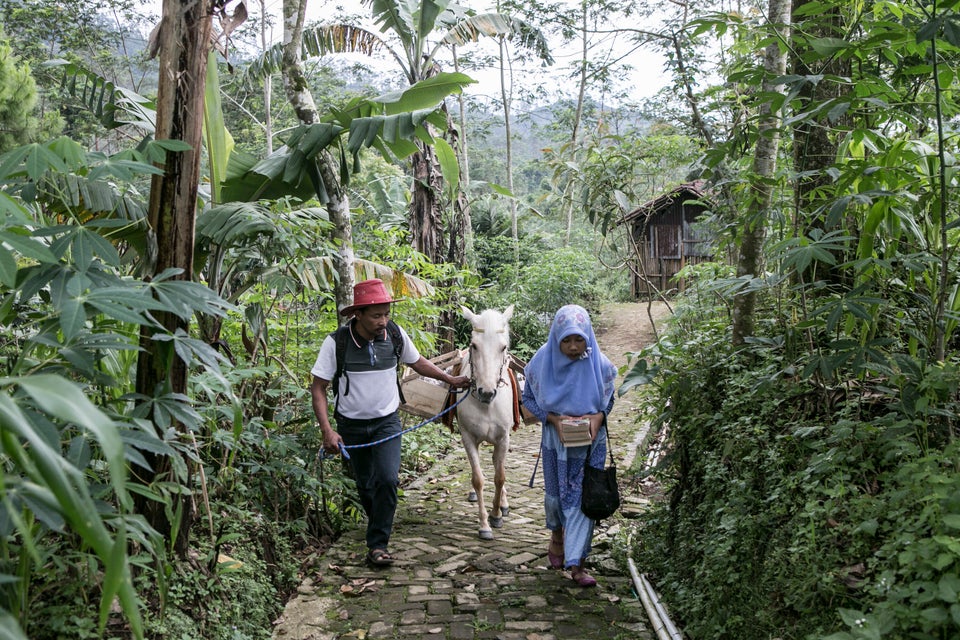 Related
Before You Go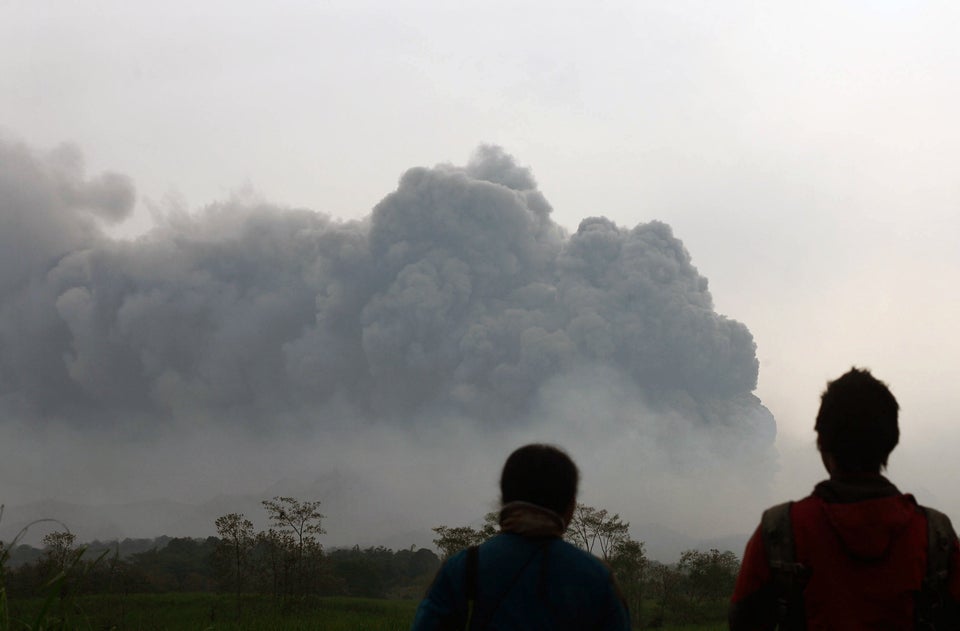 Kelud Volcano Erupts in Indonesia
Popular in the Community