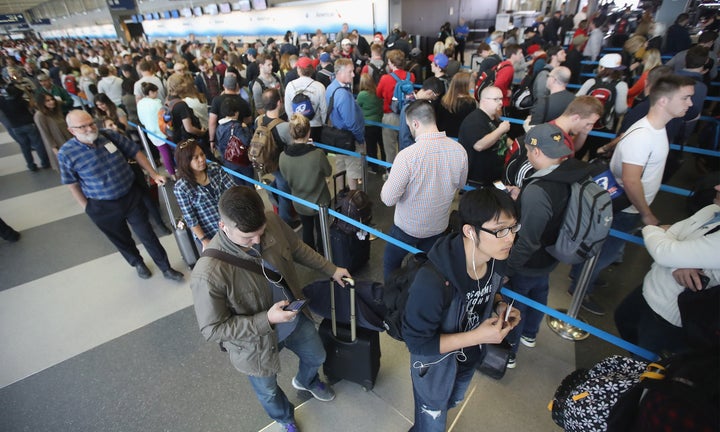 But most of us weren't told that there's an app that lets travelers skip the line FOR FREE.
The Mobile Passport app is cheaper, easier and about as fast -- maybe even faster -- than the Global Entry alternative. Say what?!
With the Mobile Passport app, you won't have to fill out those annoying customs forms handed out on the plane. Instead, you'll answer those questions in the app and get a receipt sent to your phone.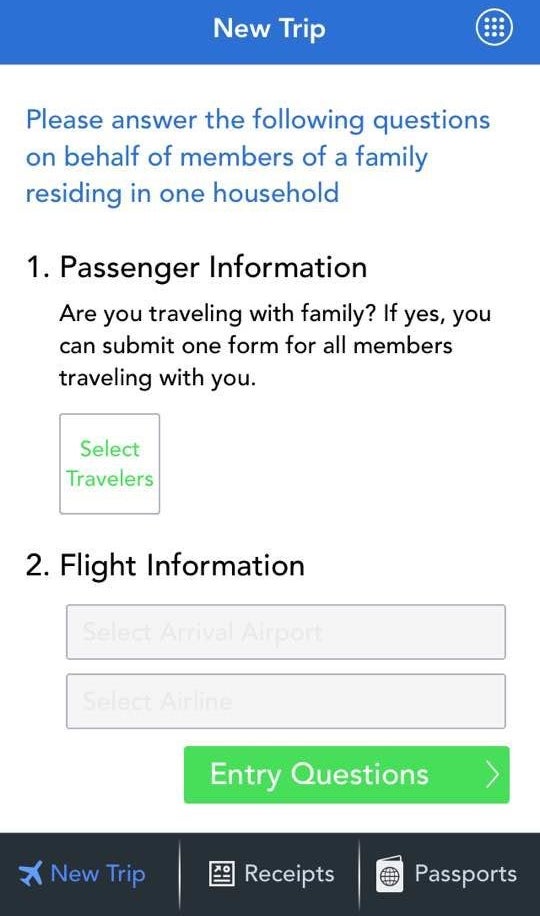 Mobile Passport kiosks are currently in most major airports, including SFO, JFK, Chicago O'Hare and Atlanta. More are on the way, and we can't wait.
Before You Go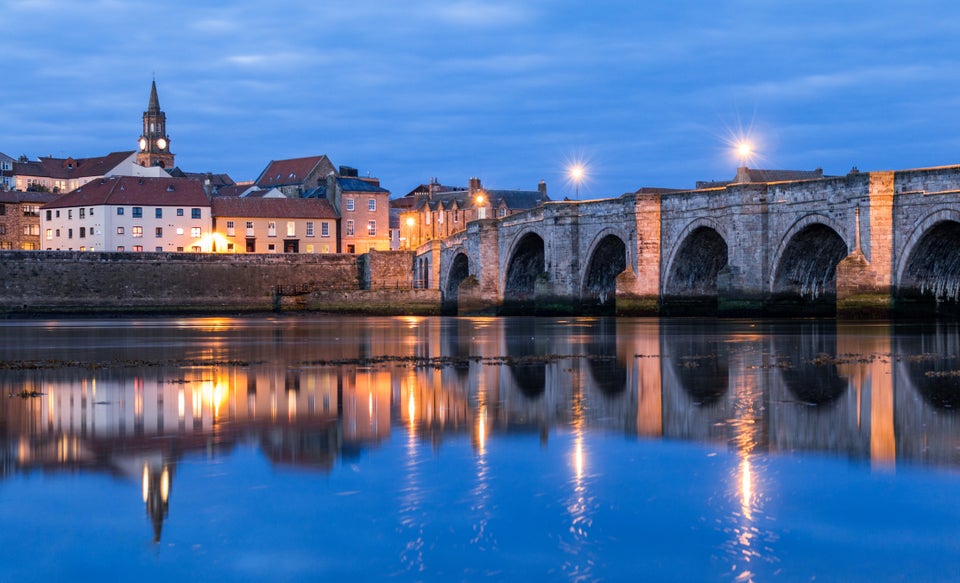 20 Stunning Photos of the United Kingdom