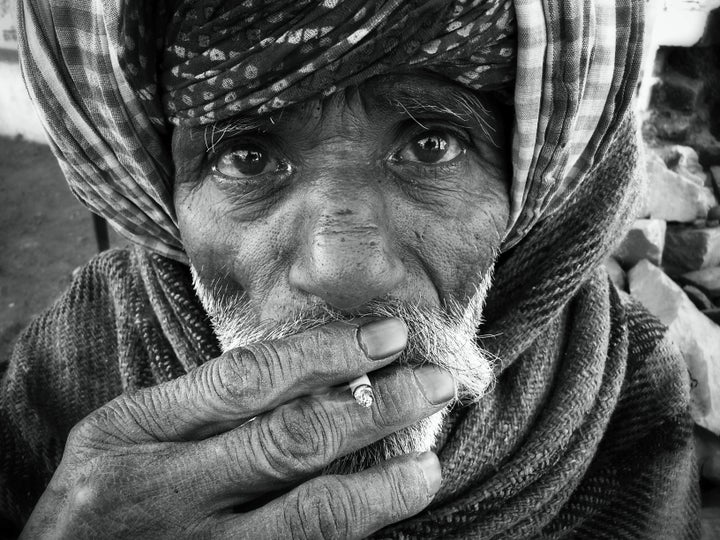 And where there are photographers, there will be awards, as evidenced by the Mobile Photo Awards, which aim to highlight the best of the genre from shooters around the world.
"I see first hand how the best artists working in the medium have advanced and evolved over the years," says Daniel Berman, the founder of the awards. "We are past the point of saying 'Oh wow, these were done on a smartphone!' and well into the next phase of determining who the leading artists are who happen to work in the genre."
It's becoming a global phenomenon: The 2013 awards received entries from nearly 1,000 photographers from more than 40 countries.
Some of the winning photos are on display through February 28 at the SOHO Gallery for Digital Art in New York City. The exhibit then moves to the ArtHaus in San Francisco (April 5 through June 29) and Holcim Gallery in Milton, Ontario (June 24-July 15).
The work itself seems to back up the claim that photographers are no longer hindered by shooting with a phone, with captivating landscapes and portraits that offer a distinct sense of place, whether taken in Venice, India or Arizona.
Take a look at just a few of the award winners here, with the the backstory of each captivating image in the photographers' own words.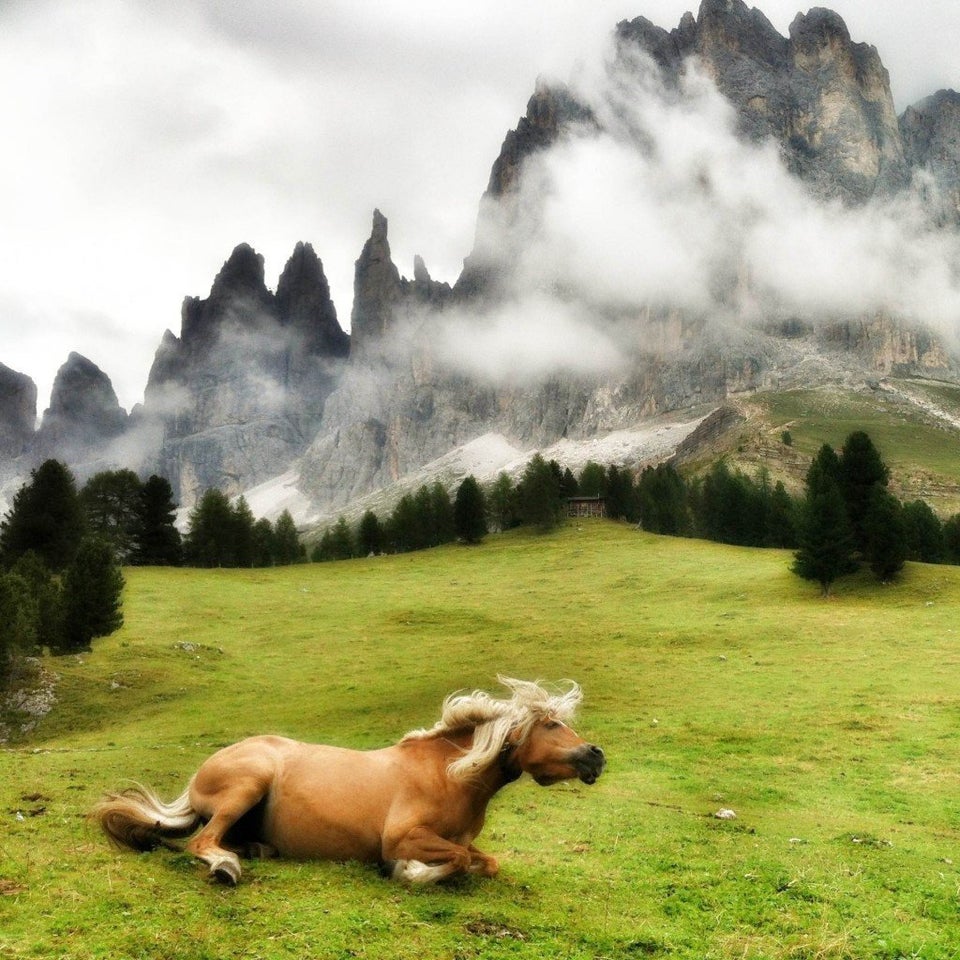 Mobile Photography Awards 2013