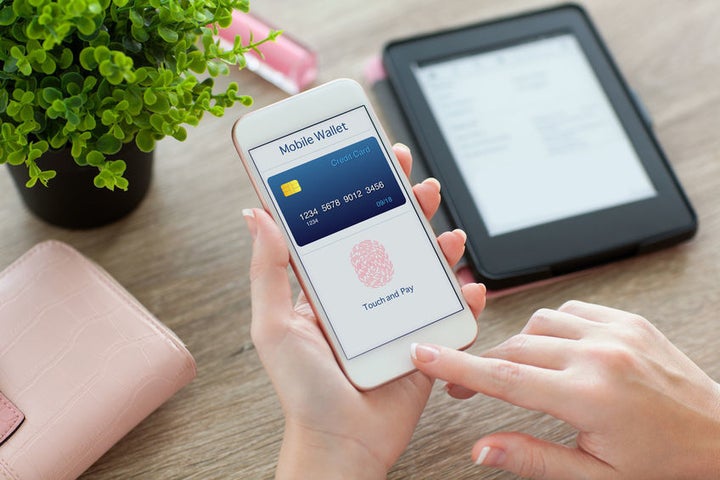 In 2014, the world officially had more mobile devices than people. It is predicted there will be 11.6 billion mobile-connected devices by 2020. As mobile devices increasingly shape our day-to-day lives, it's only normal such an integral part of our economy would be affected.
Financial services are beginning to feel the push to accommodate the digital, mobile consumer. A study by the Federal Reserve reported that 67% of Millennials use mobile banking, compared to 18% of consumers over 60. On a global scale, the World Economic Forum estimates that nearly 2 billion people, 40% of the world's adult population, lack one of the most basic amenities of modern life: a bank account.
Mobile wallets have become integral to propelling financial inclusion. On demand banking capabilities allow users to authenticate their identity, open accounts, establish direct deposit, manage money, take out loans, save money, create peer-to-peer payments, deposit checks and more. I recently connected with Rodrigo Teijeiro, Founder and CEO of RecargaPay, one of the largest mobile payment apps in Latin America, who says that for "established and especially emerging economies, mobile banking simplifies the life of millions, saving time on payments that are trivial."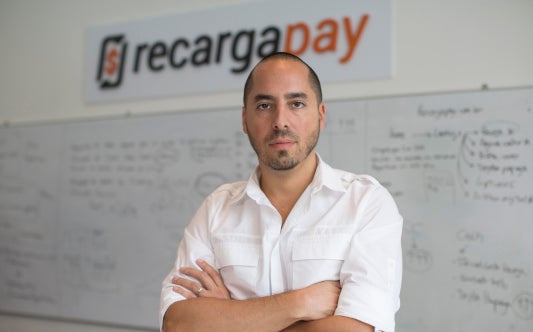 What are the global trends we are seeing in mobile banking?
Teijeiro: Globally, the biggest trend we see is the democratization of financial services. The user experience of the banked, underbanked and unbanked is being completely transformed thanks to smartphones. You will be able to do everything a traditional bank does today, plus many other things in a more convenient and productive way moving forward.
Would you say they mirror mobile banking trends in the U.S.?
Teijeiro: The US is mostly banked. Mobile devices will transform this market, but not as much as it will in countries where the vast majority of people are under or unbanked, such is the case in Latin America. The macro trend of massive growth in smartphone adoption plus improved connectivity will allow mobile banking apps to serve millions of customers in a cost effective way and revolutionize the industry with better, faster, more innovative, and cheaper services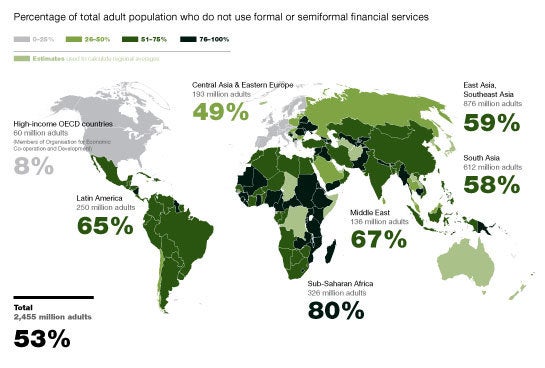 What is the biggest challenge in getting consumers to convert to mobile over their brick-and-mortar bank?
Teijeiro: A recent study by First Data found 71 percent of Millennials would rather go to the dentist than listen to their bank. I think the transition to digital options and mobile banking will be swift as apps improve and people become confident the services are safe. It's just a matter of time.
What is wrong with mobile banking today?
Teijeiro: Traditional banks are just putting their same old services on mobile apps, as opposed to building out their services to take advantage of the potential of a new mobile platform. Mobile and online banking options are built for efficiency, security and minimum to no use fees.
Everyone is familiar with PayPal and Venmo, how does RecargaPay plan to break through in the mobile banking space in light of these household names?
Teijeiro: Our model is different. We are hyperlocal and based in Brazil. We are simplifying the life of our 7 million customers by allowing them to pay in digital services they normally travel, make lines and pay offline in cash. Such services are prepaid mobile top-ups, bill payments, gift cards, public transport cards and even peer to peer payments.
How do you see the mobile banking space expanding in the next 3-5 years?
Teijeiro: The transformation we will see in the next 5 years will be similar to what happened with old media (newspapers, radio, tv) versus new media (social media, Netflix, Spotify). A fast-paced transformation and with ample opportunities benefitting consumers and businesses.
Popular in the Community