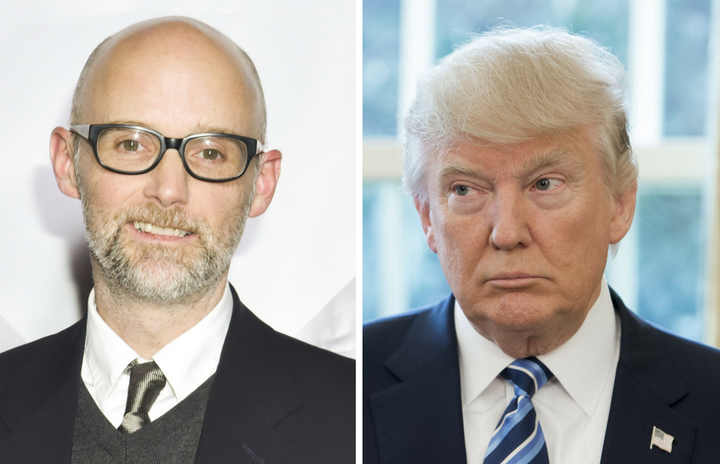 On Monday, the musician wrote a post on Facebook outlining the information, which he says he learned after "spending the weekend talking to friends who work in DC."
"The russian dossier on trump is real. 100% real. he's being blackmailed by the russian government, not just for being peed on by russian hookers, but for much more nefarious things," the artist wrote, adding, "the trump administration is in collusion with the russian government, and has been since day one."
In his post, Moby also claims that Trump's administration "needs a war, most likely with iran." According to Moby, members of the right also have plans to get Trump out of the White House because "he's a drain on their fundraising and their approval ratings."
"Intelligence agencies around the world, and here in the u.s, [sic] are horrified by the incompetence of the trump administration, and are working to present information that will lead to high level firings and, ultimately, impeachment," he wrote.
The "We Are All Made of Stars" singer says he shared this information for the sake of public record, noting, "these are truly baffling and horrifying times, as we have an incompetent president who is essentially owned by a foreign power."
The response to his writing was largely critical in the post's comment section, with some Facebook users warning the musician against posting "unverified rumors with no sources or backup," and others urging him to simply "make music and stay out of politics."
The Huffington Post has reached out to representatives for Moby and Trump and will update this post accordingly.
You can read Moby's entire post below:
Moby also openly laughed when recounting how he was asked to DJ at one of Trump's inauguration events.
Before You Go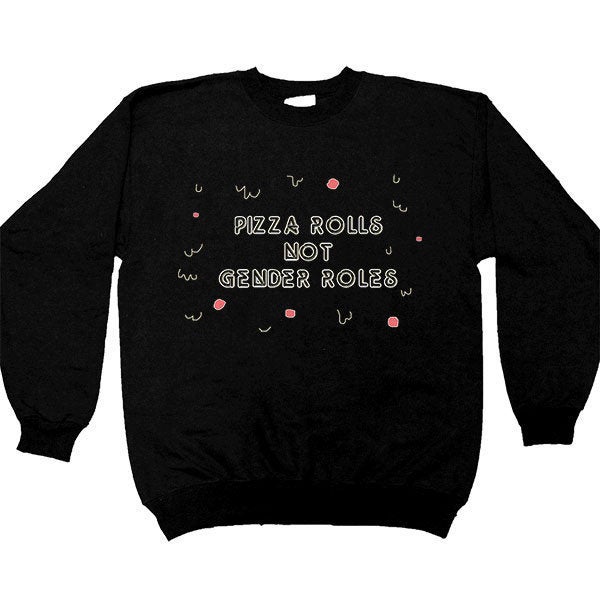 Outfits That Snap Back At Donald Trump
Popular in the Community